Simplify decision-making across the supply chain.
Complex doesn't have to mean difficult. Our track-and-trace technology consolidates every meaningful data point into one platform—so you can do more.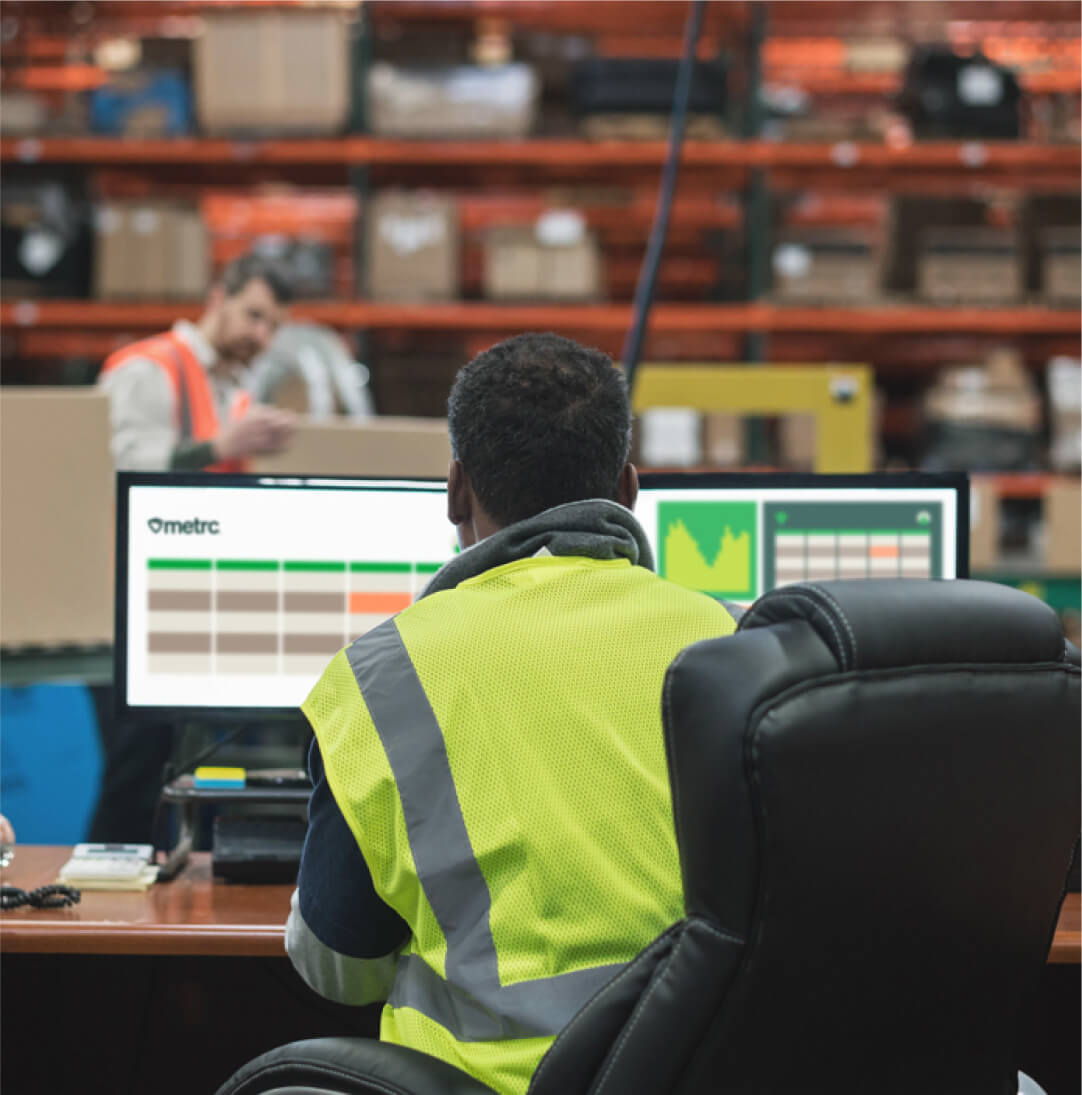 Getting from point A to point B should be
simple.
Metrc has been advancing end-to-end supply chain visibility for over 10 years. Our trusted platform combines advanced software, radio-frequency identification (RFID) technology, a dedicated customer support team, and a secure database to track and trace cannabis from seed to sale.
Our approach
In 2011, we pioneered Colorado's track-and-trace solution—now standard in the cannabis industry. Today, we work with an extensive network of partners to equip you with the tools you need to develop fully visible, completely secure supply chains.
Tighten regulated market security
Simplify product
recall
Ensure valid tax revenue accounting
Document chain
of custody
Ease inspection, auditing, and reporting
Our partners
We work side by side with every party along the supply chain—from growers to state regulators—to streamline compliance and build public trust in the marketplace.
Total events logged in Metrc