Louisiana first approved of medical cannabis use in 1978 and legislators have periodically revisited the guidelines of the program since that time. In 2020, state lawmakers significantly expanded access to medical marijuana by allowing physicians to recommend cannabis as a therapeutic treatment to any patient they determined was in need, rather than restricting access from a list of state-approved maladies. Metrc's tracking allowances were updated accordingly.
---
LOUISIANA WELCOMES YOU
The Louisiana Department of Agriculture and Forestry (LDAF) welcomes you to the Louisiana Medical Marijuana Tracking System (LMMTS) webpage. This site is intended to track from the immature plant stage until the product is sold to a Marijuana Pharmacy or is destroyed.
The Metrc LLC Tracking System is an integral part of LDAF's Medical Marijuana Program by ensuring that medical marijuana will be monitored from the immature plant until it is sold.
Metrc LLC is responsible for the implementation of the technical and operational components of the tracking system. LDAF is responsible for the overall program management, compliance and enforcement of the statutory and regulatory guidelines for the Medical Marijuana Program.
We look forward to working with you to ensure a safe, equitable and effectively product for the citizens of this state.
The Louisiana Board of Pharmacy is responsible for the regulation of marijuana pharmacies, which includes insuring that medical marijuana products are monitored from their production to their sale in the pharmacies. Marijuana pharmacies are required to participate in the LMMTS; this ensures the pharmacy's ability to implement a patient-level recall in the event such an action becomes necessary.
For more information about the Board's rules for marijuana pharmacies, please visit the Board's website.
PROGRAM OVERVIEW
Partnership Start: November 2018
Metrc's system in Louisiana will be updated to reflect the new material changes and patient dosage limits will be corrected to align with recent revisions in state law. When changes to the law take effect in January 2022, registered cannabis patients will be able to purchase up to two and a half ounces of cannabis flower per 14-day period from licensed providers and cultivators in the state. The validity of license-holders participating in Louisiana's program and the disbursement limits to which patients and participants are held will also be accounted for in Metrc's system.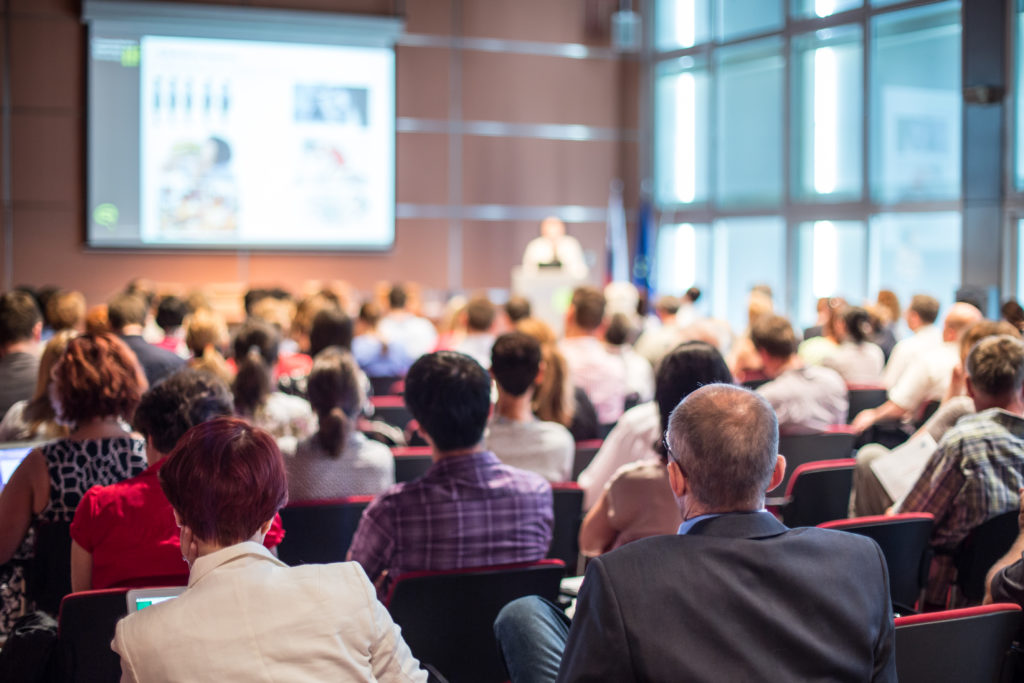 REGISTER FOR A TRAINING
LA Advanced Manufacturer Metrc System Training
July 05, 2022 at
09:00 AM CDT
Advanced Cultivator Metrc Training
July 06, 2022 at
11:00 AM CDT
LA Advanced Pharmacy Metrc System Training
July 06, 2022 at
09:00 AM CDT
LA New Business Metrc System Training
July 11, 2022 at
01:00 PM CDT
QUICK LINKS
VALIDATED INTEGRATORS
We've made it easier to find licensed businesses in Metrc's validated integrators list. Search and sorting functionality has been added to the system to help users find what they need quickly and easily.
TRAINING VIDEOS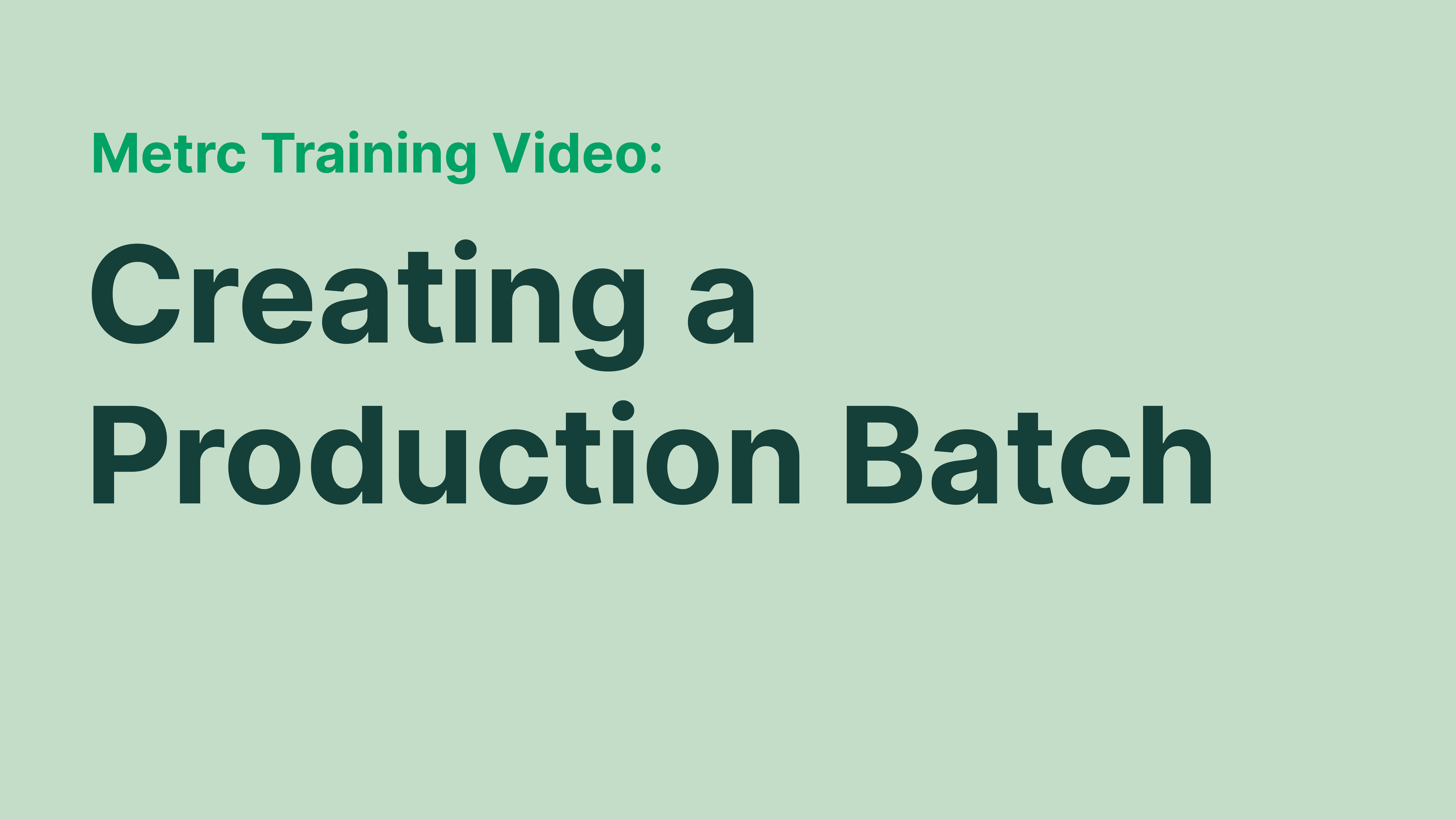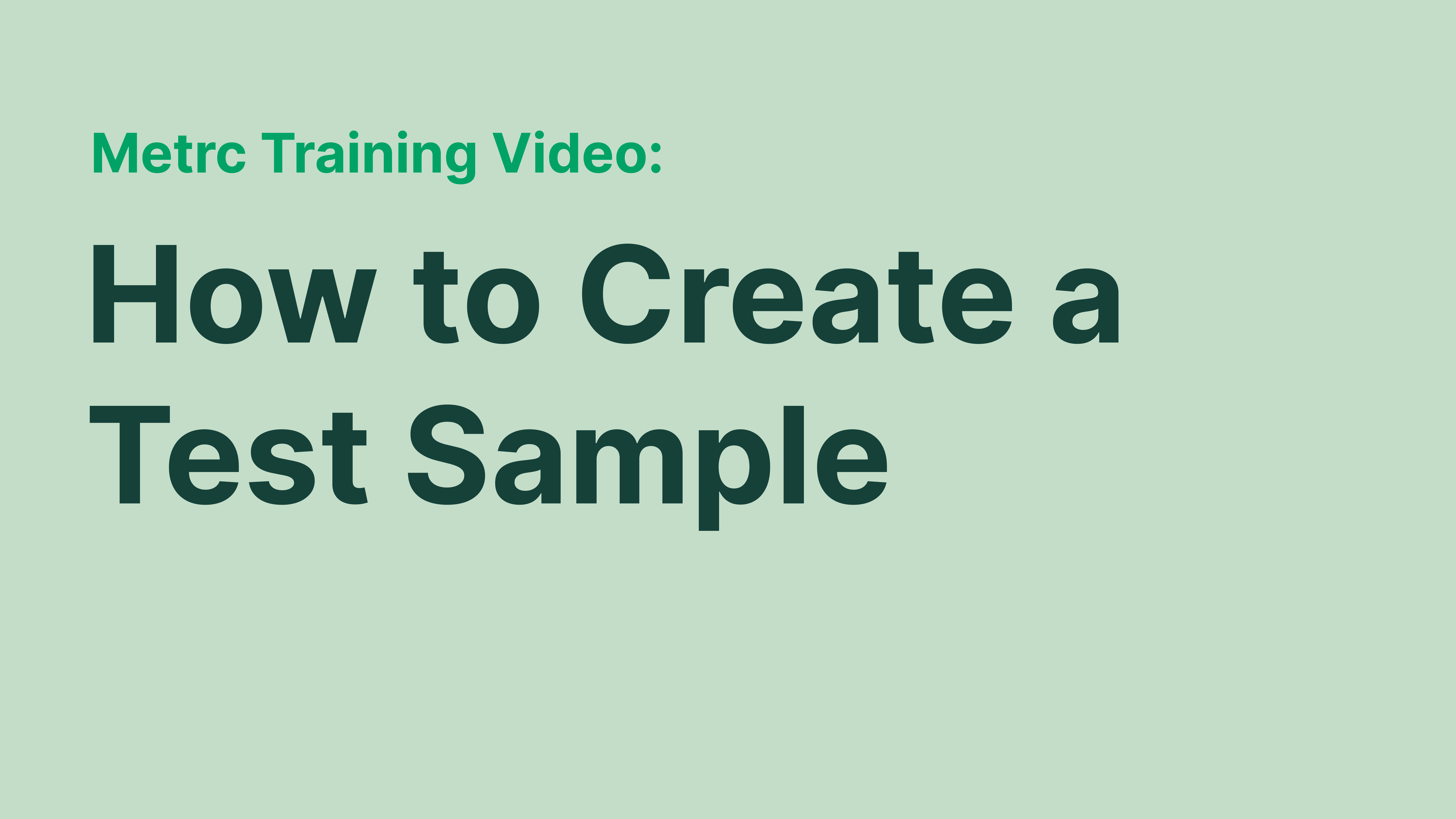 RECENT METRC BULLETINS FOR LOUISIANA