The passage of the Legalization of Marijuana for Medical Treatment Amendment Act of 2010 allowed qualifying patients access to cannabis. Since then, DC's medical cannabis program has evolved to permit DC residents and visitors alike access to cannabis from licensed dispensaries for medical purposes with a valid patient registration.
---
THE DISTRICT WELCOMES YOU
To be eligible to purchase cannabis from a licensed dispensary, DC residents must register as a patient with the Alcoholic Beverage and Cannabis Administration (ABCA).
Non-DC residents may purchase cannabis from a licensed dispensary by registering for a temporary patient registration with ABCA or by presenting their valid registration from another jurisdiction's program that has been extended reciprocity.
PROGRAM OVERVIEW
Partnership Start: December 2014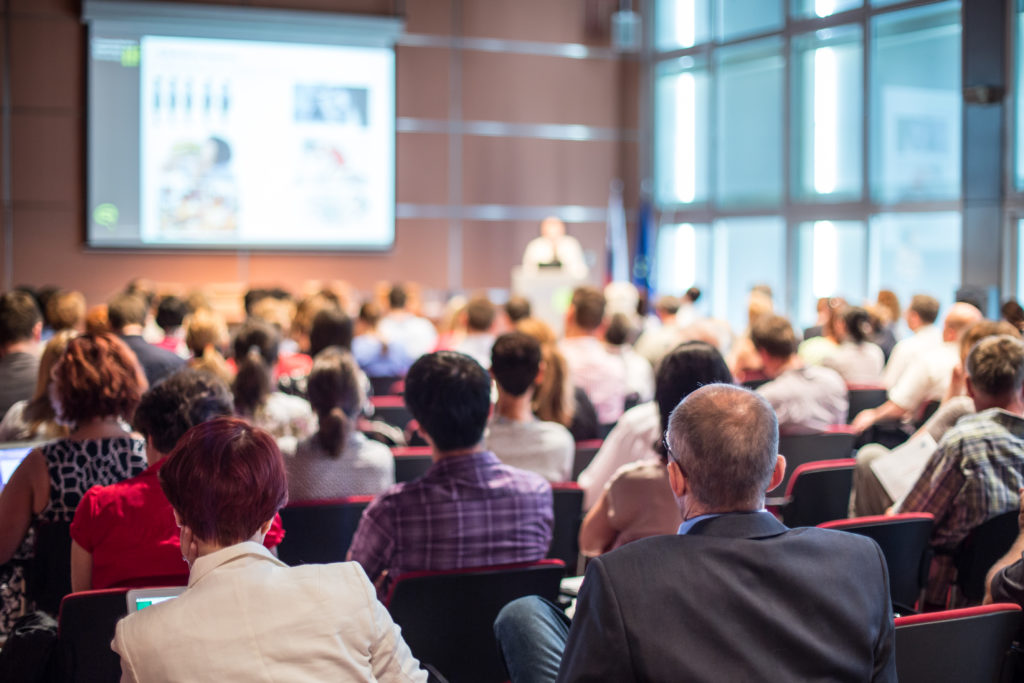 WELCOME TO METRC'S TRAINING RESOURCES
If you are new to Metrc and have your license from the state.
If you are already active in Metrc and are looking for additional training.
QUICK LINKS
VALIDATED INTEGRATORS
We've made it easier to find licensed businesses in Metrc's validated integrators list. Search and sorting functionality has been added to the system to help users find what they need quickly and easily.
TRAINING VIDEOS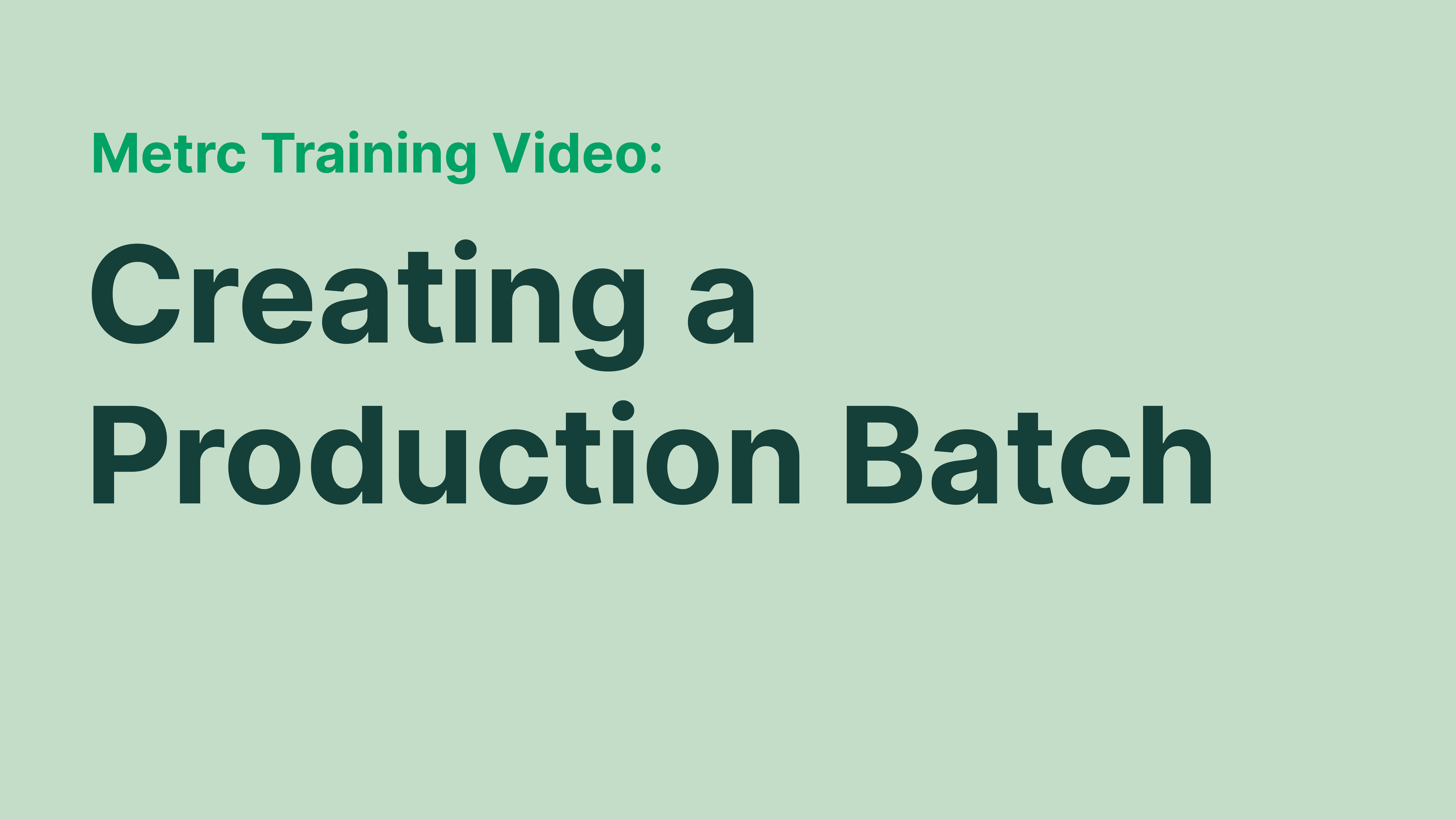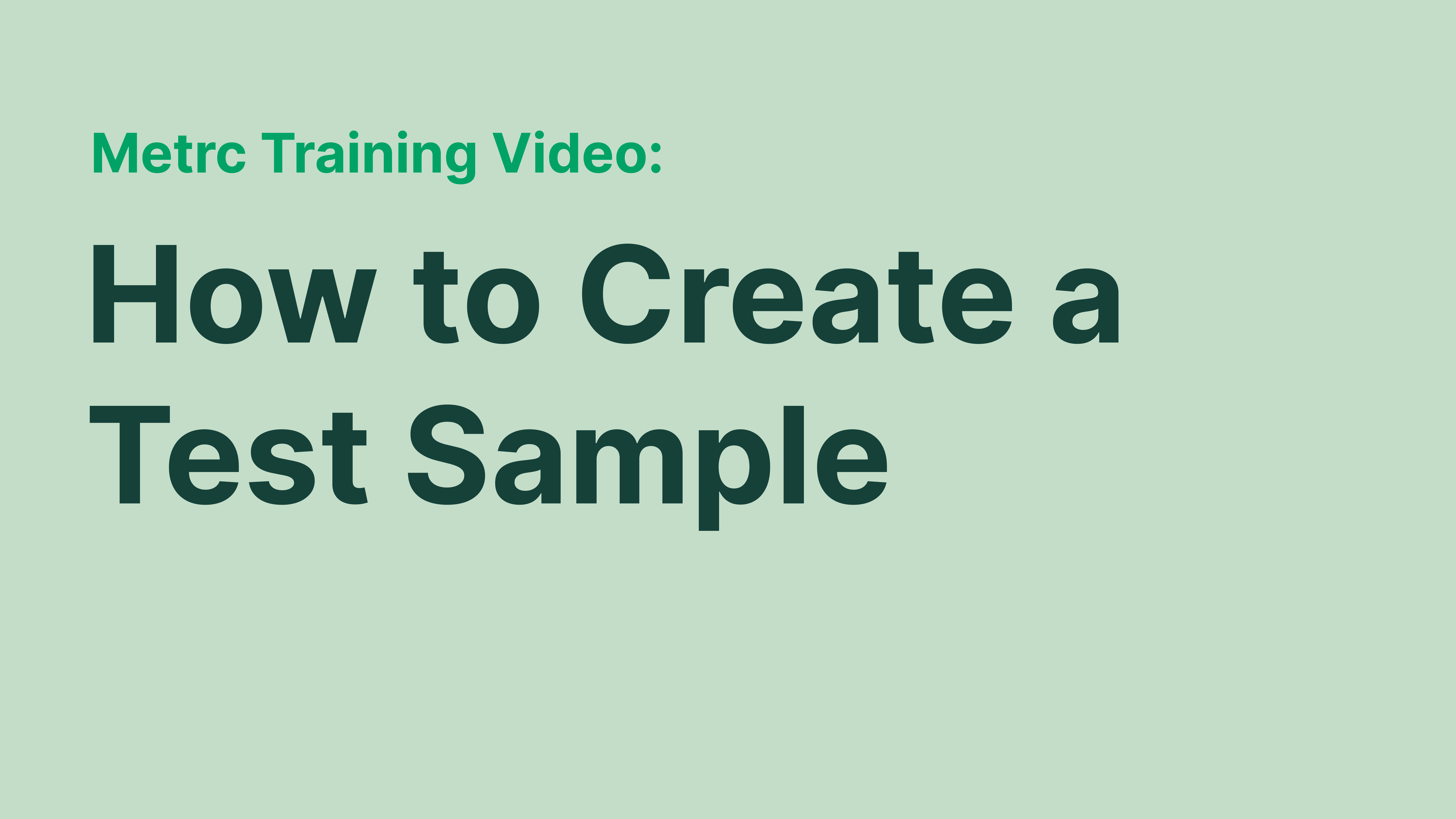 RECENT METRC BULLETINS FOR THE DISTRICT