Cannabis laws in the District of Columbia express the tension between the federal and local governments and their overlapping jurisdictions over residents. Although marijuana is legal under District law, the possession, use, and sale of marijuana remains illegal under federal law. Cannabis legalization on the District side evolved in response to a series of voter-backed initiatives, including Initiative 59, adopted in 1998, seeking the legalization of medical cannabis. Its implementation was blocked by Congressional passage of the Barr Amendment. In 2013, the first purchase of medical marijuana was made from a licensed dispensary in the District. In 2014, voters extended legalization to adult use.
---
THE DISTRICT WELCOMES YOU
Medical cannabis in the District of Columbia, legalized by the passage of the Legalization of Marijuana for Medical Treatment Amendment Act of 2010, allows DC residents, including minors, to be prescribed, purchase, possess, and use cannabis to treat a diagnosed qualifying medical condition or related side effect.
The District's reciprocity rules allow non-DC residents enrolled in another jurisdiction's active medical cannabis program to purchase medical cannabis at a DC-licensed dispensary.
Administration of the District's medical cannabis program is led by the Alcoholic Beverage Regulation Administration (ABRA). Metrc is the District's selected track-and-trace system
PROGRAM OVERVIEW
Partnership Start: December 2014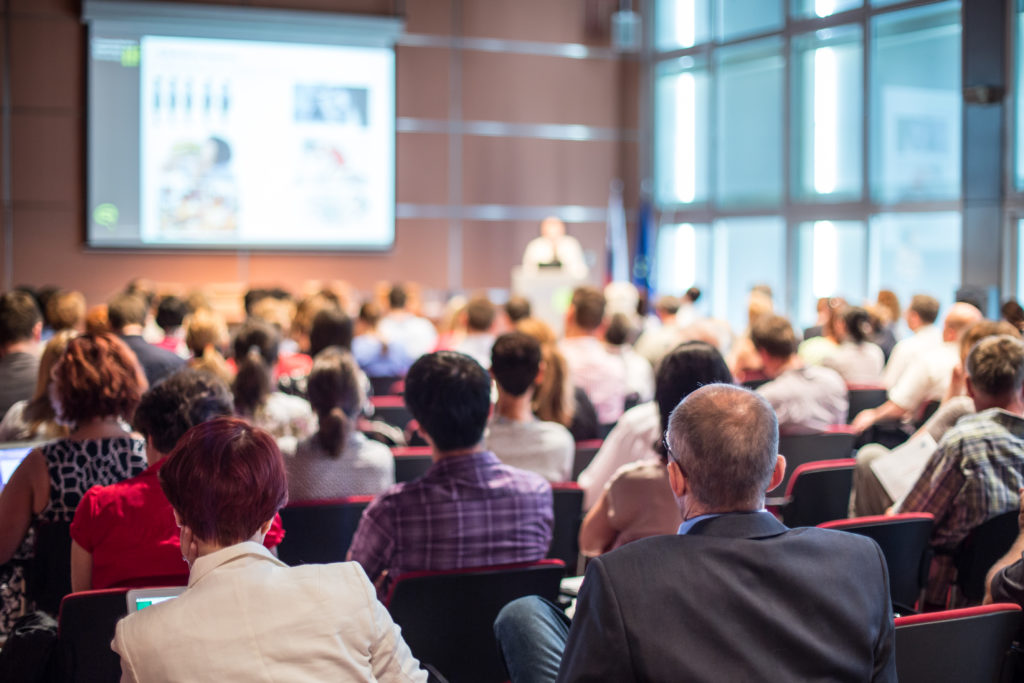 WELCOME TO METRC'S TRAINING RESOURCES
If you are new to Metrc and have your license from the state.
If you are already active in Metrc and are looking for additional training.
QUICK LINKS
VALIDATED INTEGRATORS
We've made it easier to find licensed businesses in Metrc's validated integrators list. Search and sorting functionality has been added to the system to help users find what they need quickly and easily.
TRAINING VIDEOS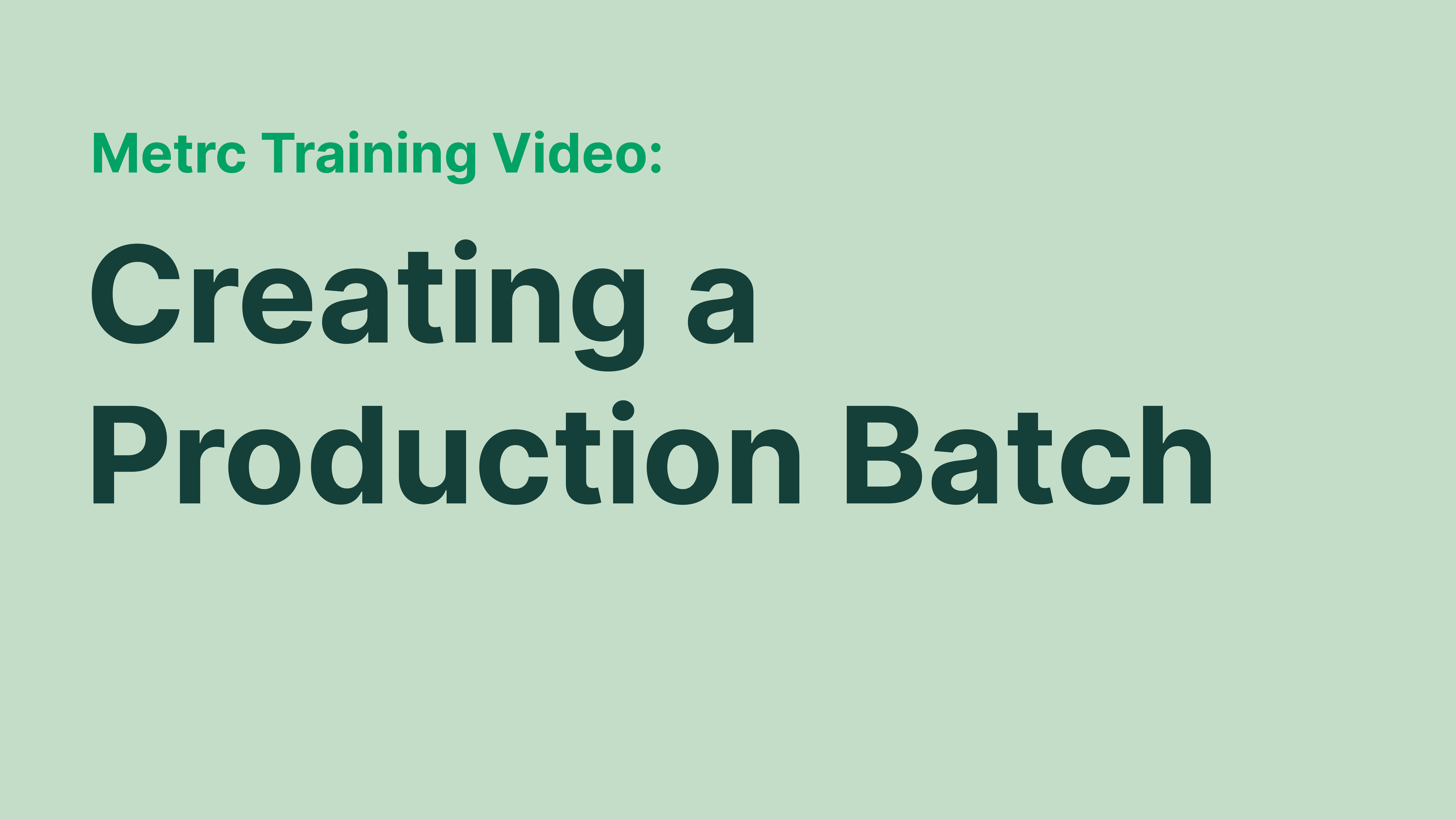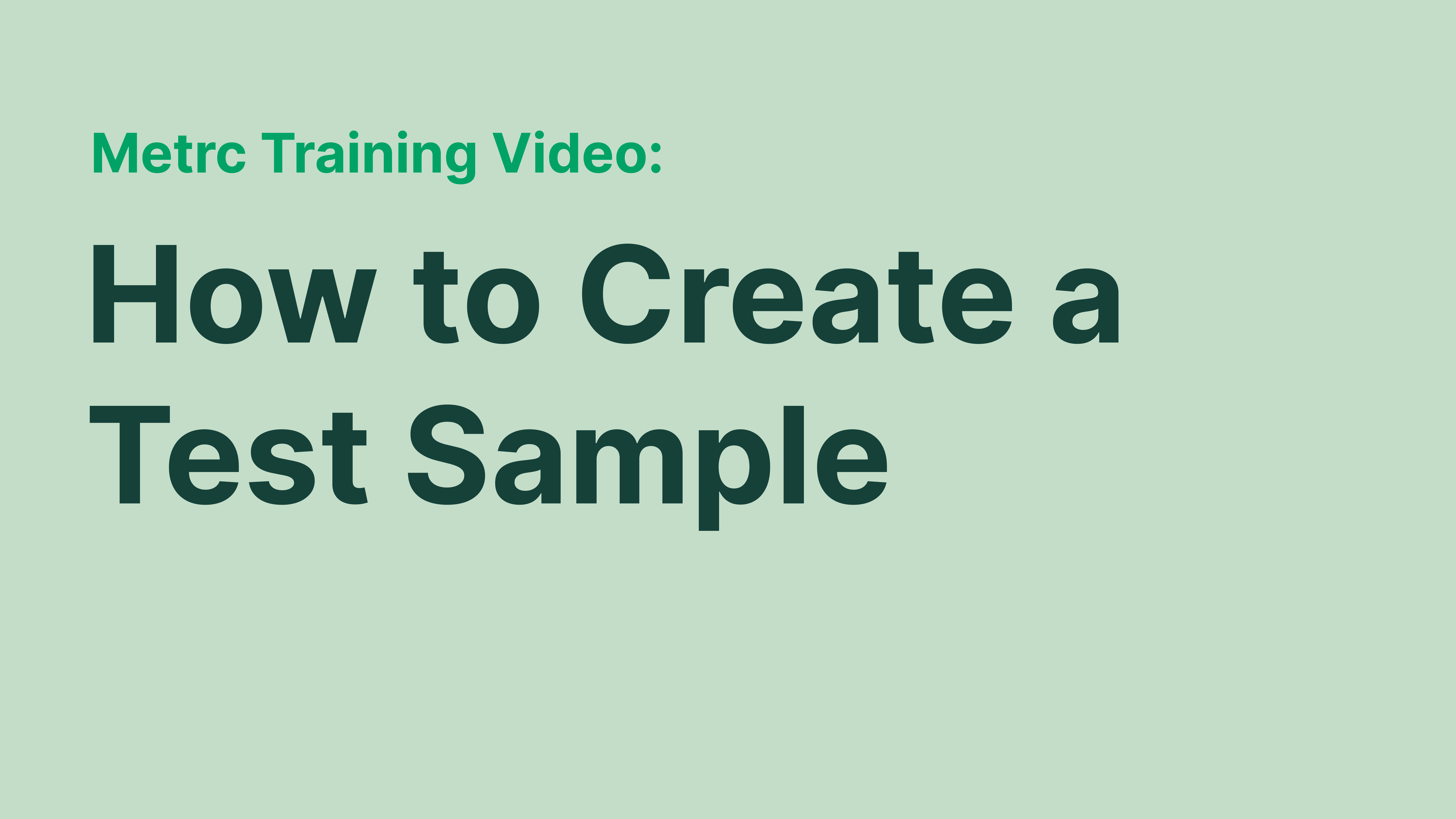 RECENT METRC BULLETINS FOR THE DISTRICT