The legislature in West Virginia legalized medical cannabis in 2017. NIC provides its comprehensive licensing platform supporting business licensing and patient/caregiver registration. The licensing system is integrated with Metrc to provide validation for active businesses and patients and caregivers in the marketplace. The Physician registry resides in the licensing system, ensuring that only state-approved and trained Physicians are making recommendations and protecting the Public Health of the state's citizens.
---
WEST VIRGINIA WELCOMES YOU
The West Virginia Office of Medical Cannabis (OMC) welcomes you to the West Virginia Metrc webpage. West Virginia's permit holders must utilize the Metrc track-and-trace system to track all medical cannabis and medical cannabis products being grown, processed, transported, tested, and sold in the state.
This portal contains important resources, training, and updates for permit holders and their employees. The information and tools provided by Metrc are critical in ensuring that your business remains in compliance with the laws and rules of West Virginia.
The mission of the OMC is to ensure patient access to safe medical cannabis and medical cannabis products, while preventing diversion and unauthorized use. We believe METRC will provide critical support in continuing to achieve that mission.
NUMBER OF SALES
*Pending Verification
99999
PROGRAM OVERVIEW
Program Start: December 2020
In this market, since NLS and Metrc are integrated providers, the licensing system data for individuals (patients/caregivers/employees/ Physicians) and businesses retain the chain of custody and source of truth in an end-to-end regulatory solution in real time.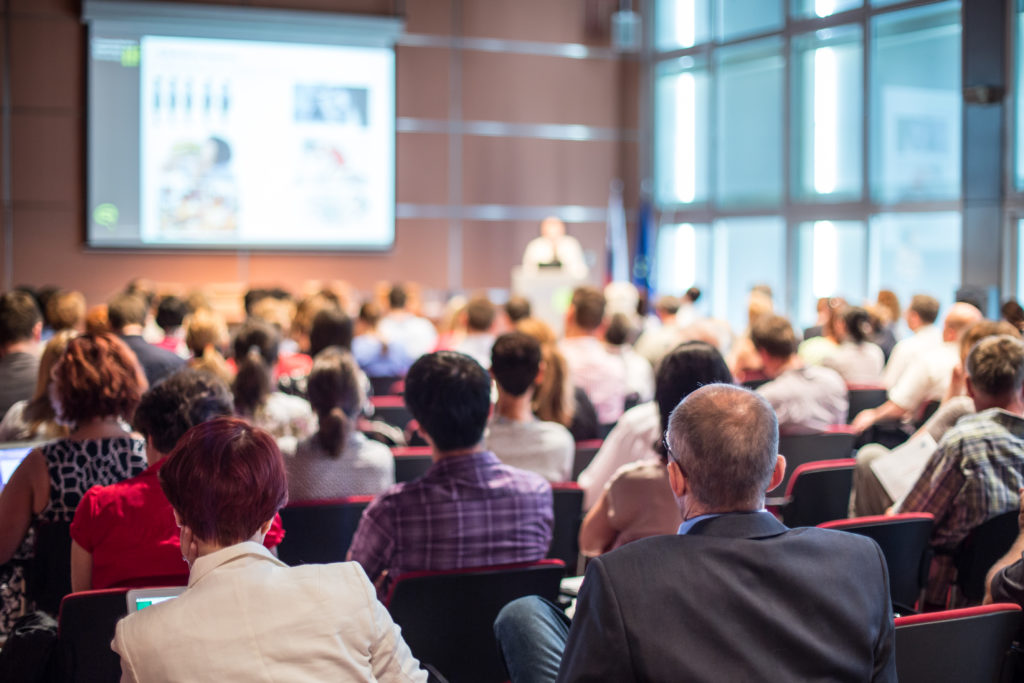 WELCOME TO METRC'S TRAINING RESOURCES
If you are new to Metrc and have your license from the state.
If you are already active in Metrc and are looking for additional training.
QUICK LINKS
VALIDATED INTEGRATORS
We've made it easier to find licensed businesses in Metrc's validated integrators list. Search and sorting functionality has been added to the system to help users find what they need quickly and easily.
TRAINING VIDEOS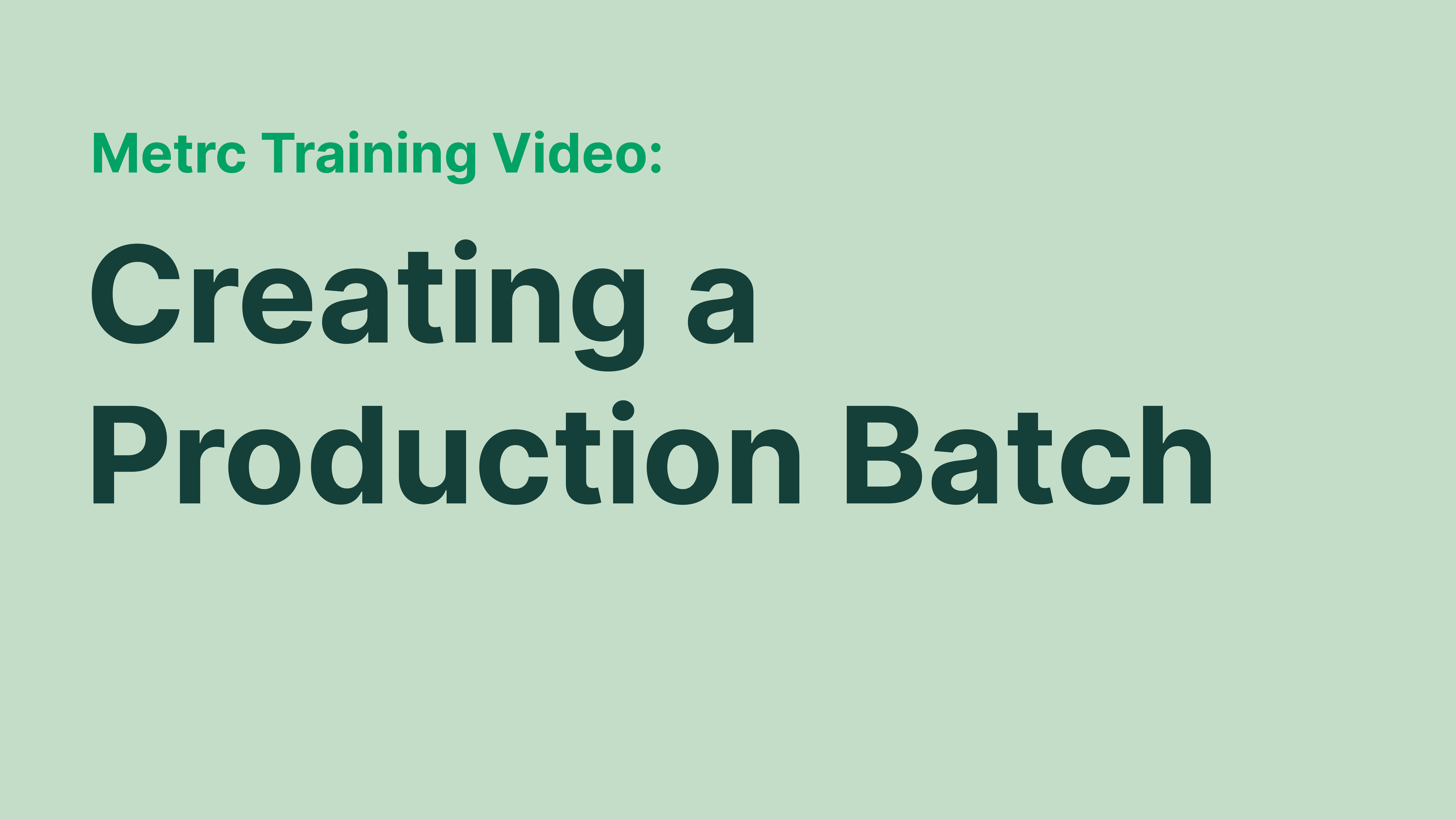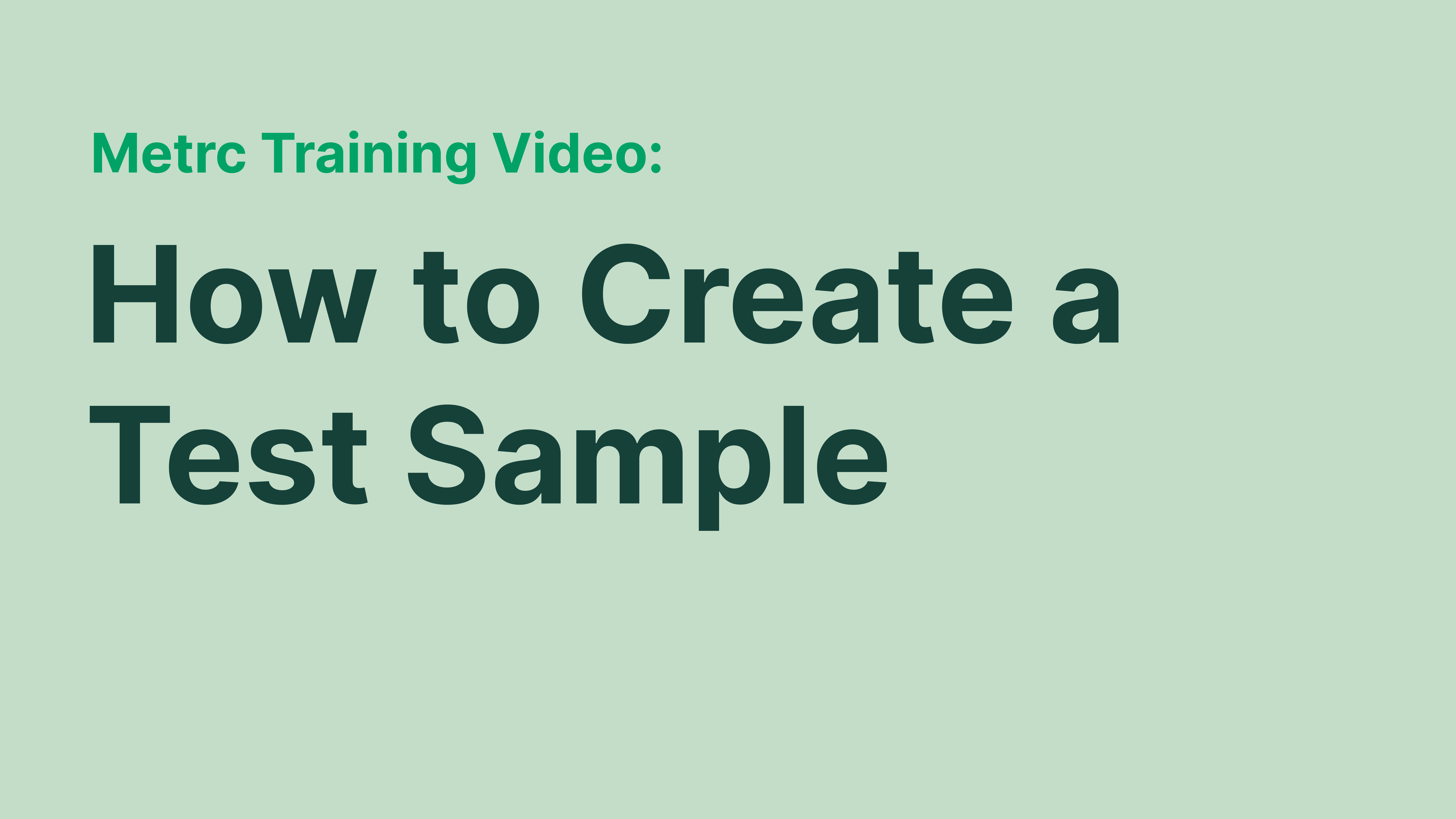 RECENT METRC BULLETINS FOR WEST VIRGINIA
---