Metrc is the Adult Use and Medical Seed-to-Sale Tracking System for the regulation of legalized marijuana marketplace, including the ability to track patients purchases against the control limits and to record any adverse reactions to the medicine (product), including RFID Unique Identifiers integrated inside the Metrc software.
---
MAINE WELCOMES YOU
The Office of Marijuana Policy (OMP) welcomes you to the Maine Marijuana Enforcement Tracking Reporting & Compliance (Metrc) webpage.
The Metrc system is an integral part of OMP's mission to ensure the health and safety of all Mainers by effectively and responsibly licensing and regulating marijuana establishments. OMP's vision is to provide interested consumers with access to a regulated industry, while diminishing an unregulated, untested black market. Maine's marijuana inventory tracking system, hosted by Metrc LLC, will help to make that vision a reality.
​This portal contains important resources, training, and updates for marijuana establishments. The information and tools provided by Metrc LLC are critical in ensuring that licensees remain in compliance with the marijuana-related laws and regulations within the State of Maine.
​We look forward to working with you to ensure a safe, equitable, and effectively run marijuana industry in Maine.
PROGRAM OVERVIEW
Partnership Start: November 2020
The Maine Office of Marijuana Policy (OMP) contract was initially awarded to BioTrack in 2019. Metrc took over in February 2020 to rapidly onboard System support for the state's Adult Use market. Metrc was able to fully implement the system and begin accepting industry users in 60 days. The OMP and Metrc are currently in the process of onboarding the Medical program, while continuing to support the growth of Maine's Adult Use market.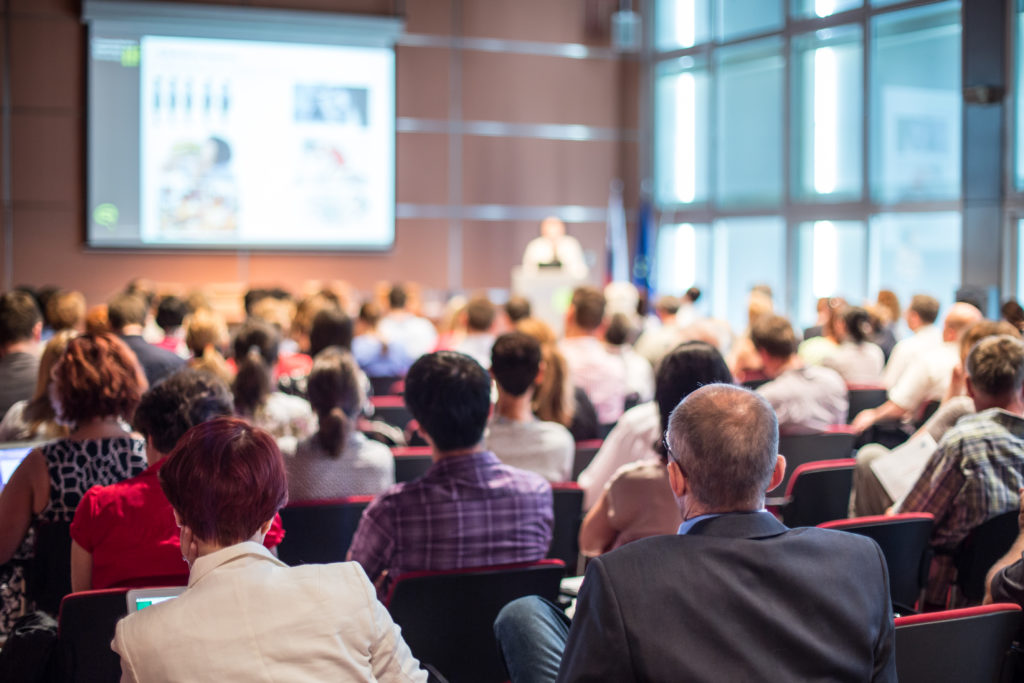 REGISTER FOR A TRAINING
Sample Collector Only Training
December 30, 2021 at
03:00 PM EST
New Business Training
December 29, 2021 at
09:00 AM EST
New Business Training
December 28, 2021 at
01:00 PM EST
Sample Collector Only Training
December 28, 2021 at
09:00 AM EST
QUICK LINKS
Support Info
10 am to 10 pm Eastern Time, Monday through Friday (for Metrc software support)
24 hours/day (to report system downtime or performance issues)
​1-877-566-6506 |
[email protected]
VALIDATED INTEGRATORS
We've made it easier to find licensed businesses in Metrc's validated integrators list. Search and sorting functionality has been added to the system to help users find what they need quickly and easily.
TRAINING VIDEOS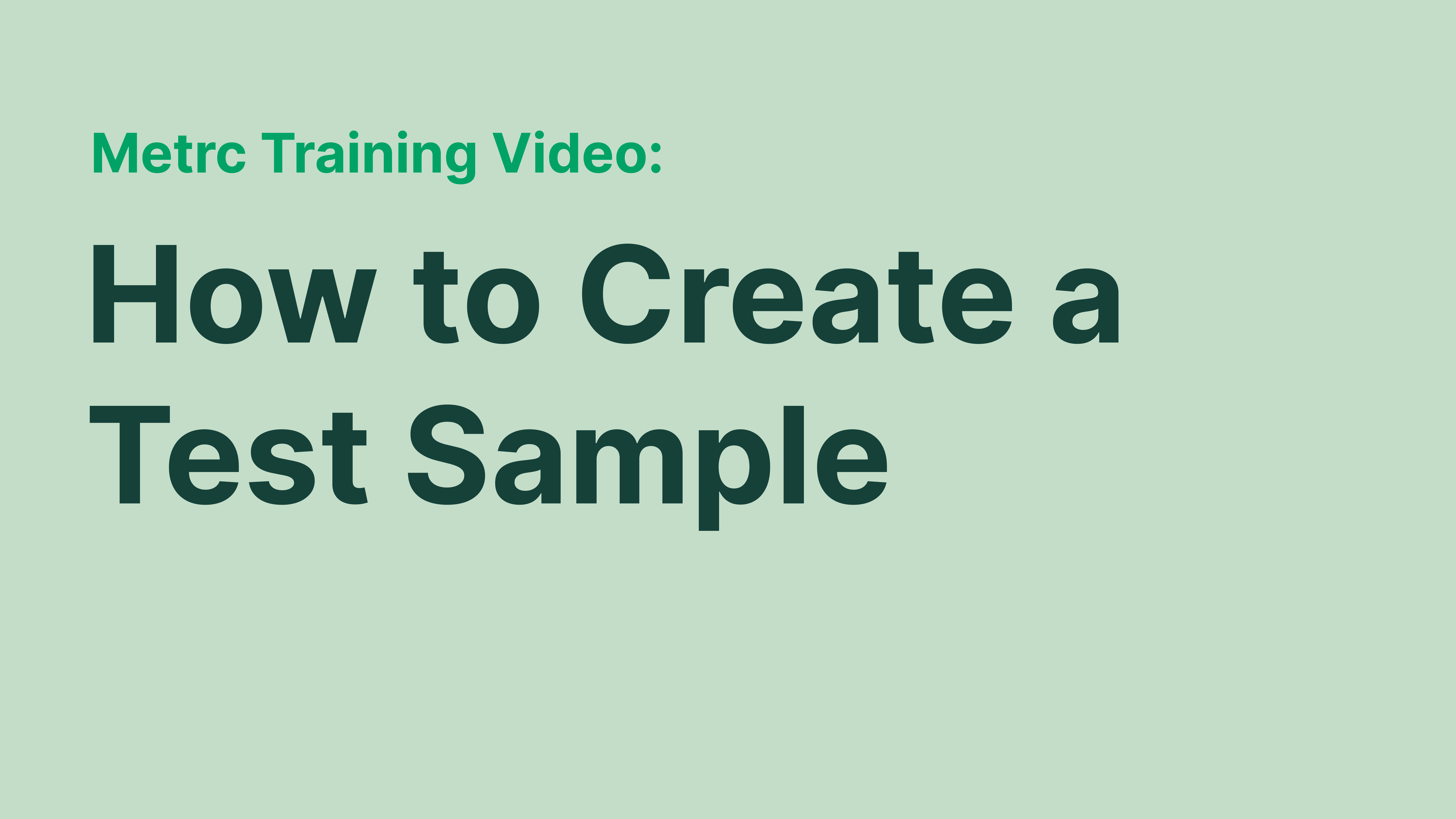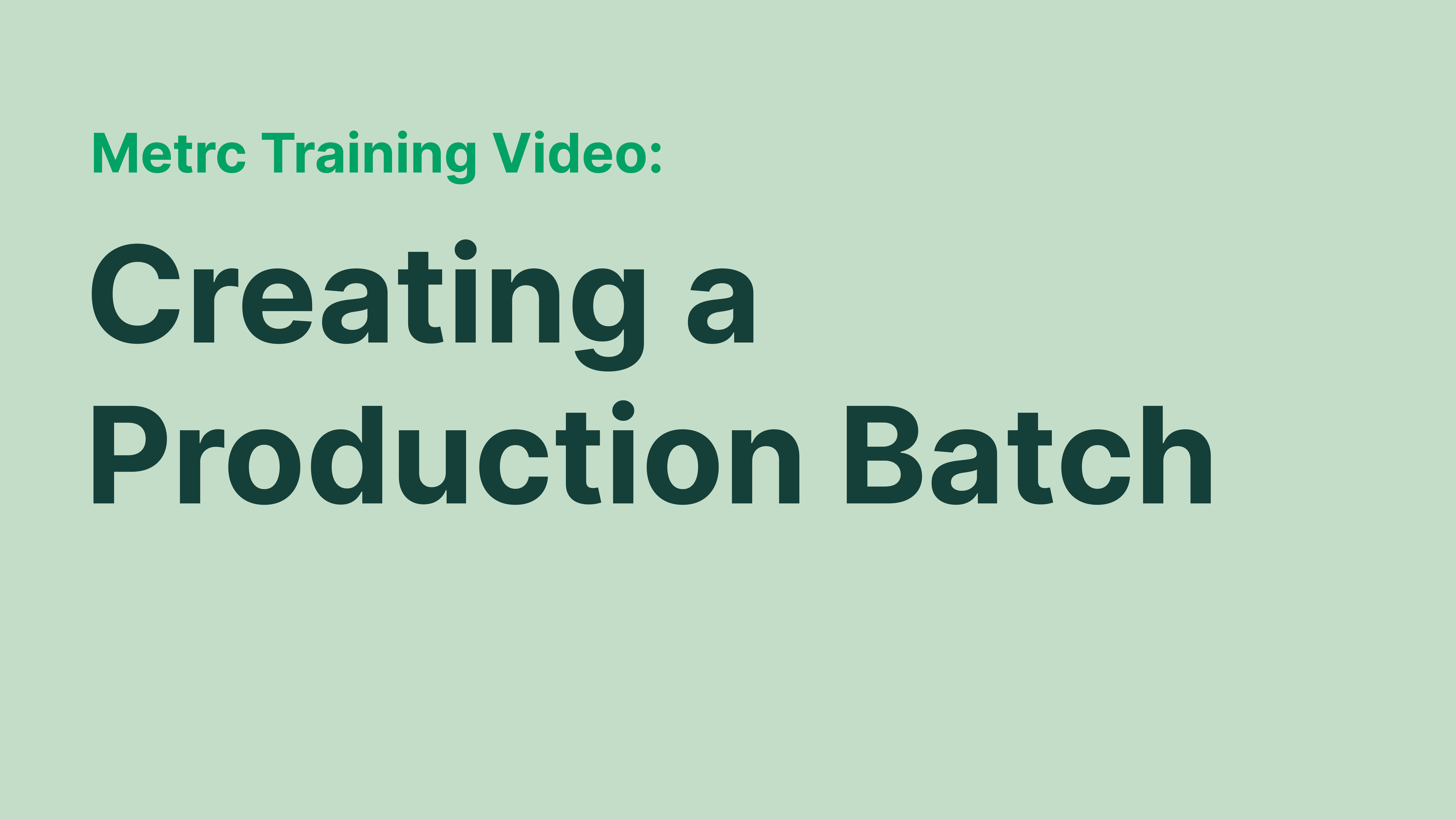 RECENT METRC BULLETINS FOR MAINE