In November 2018, the people of Missouri voted to legalize medical marijuana. NIC and Metrc were selected to deliver a set of comprehensive technology offerings to launch Missouri's new medical marijuana market. Metrc provides its industry-leading seed-to-sale system for end-to-end plant and product monitoring, and NIC provides its comprehensive licensing platform supporting business licensing, employee credentialing, and patient/caregiver registration. Missouri's licensing system includes digital download licenses for individuals and businesses, Electronic Physician Certifications and requires only online payments; all streamlining the regulatory system.
---
MISSOURI WELCOMES YOU
On behalf of Missouri's Medical Marijuana Regulatory Program (MMRP), we welcome you to the to the Missouri Marijuana Enforcement Tracking Reporting & Compliance (METRC) webpage. Missouri's Medical Marijuana Regulatory Program (MMRP) is working with METRC to implement the seed-to-sale track and trace requirements of Article XIV of the Missouri Constitution, and we are happy to offer this site as a resource for Missouri's medical marijuana facilities.
While the MMRP is responsible for general regulation of facilities, including overseeing compliance with regulations related to the statewide track and trace system, METRC is responsible for implementation of the technical and operational components of the tracking system. They will provide medical marijuana facilities with training sessions, webinars, and instructions in order to facilitate a thorough understanding of the track and trace system.
We encourage our licensed and certified facilities to view METRC as a partner in their success, and we look forward to working with both METRC and our facilities to provide Missouri's qualifying patients with safe and secure access to medical marijuana.
PROGRAM OVERVIEW
Program Start: December 2019
The integration partnership between NLS and Metrc in MO allows real time exchange of protected data for Patients, Caregivers, Agents (Employees) and Businesses via our API posting to Metrc. The benefit of the integration is that real time status changes are exchanged and available immediately. For example, a business license has expired, so the record is "inactive." This is passed to Metrc, wherein Metrc will restrict that license from creating more transfer manifests until the license is made whole.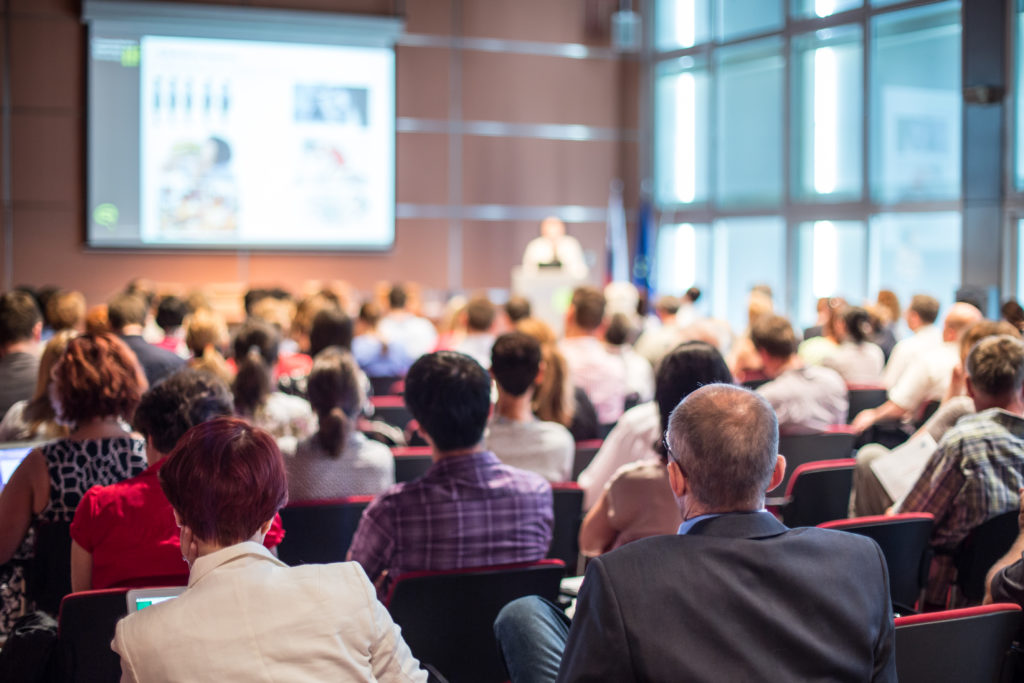 WELCOME TO METRC'S TRAINING RESOURCES
If you are new to Metrc and have your license from the state.
If you are already active in Metrc and are looking for additional training.
QUICK LINKS
VALIDATED INTEGRATORS
We've made it easier to find licensed businesses in Metrc's validated integrators list. Search and sorting functionality has been added to the system to help users find what they need quickly and easily.
TRAINING VIDEOS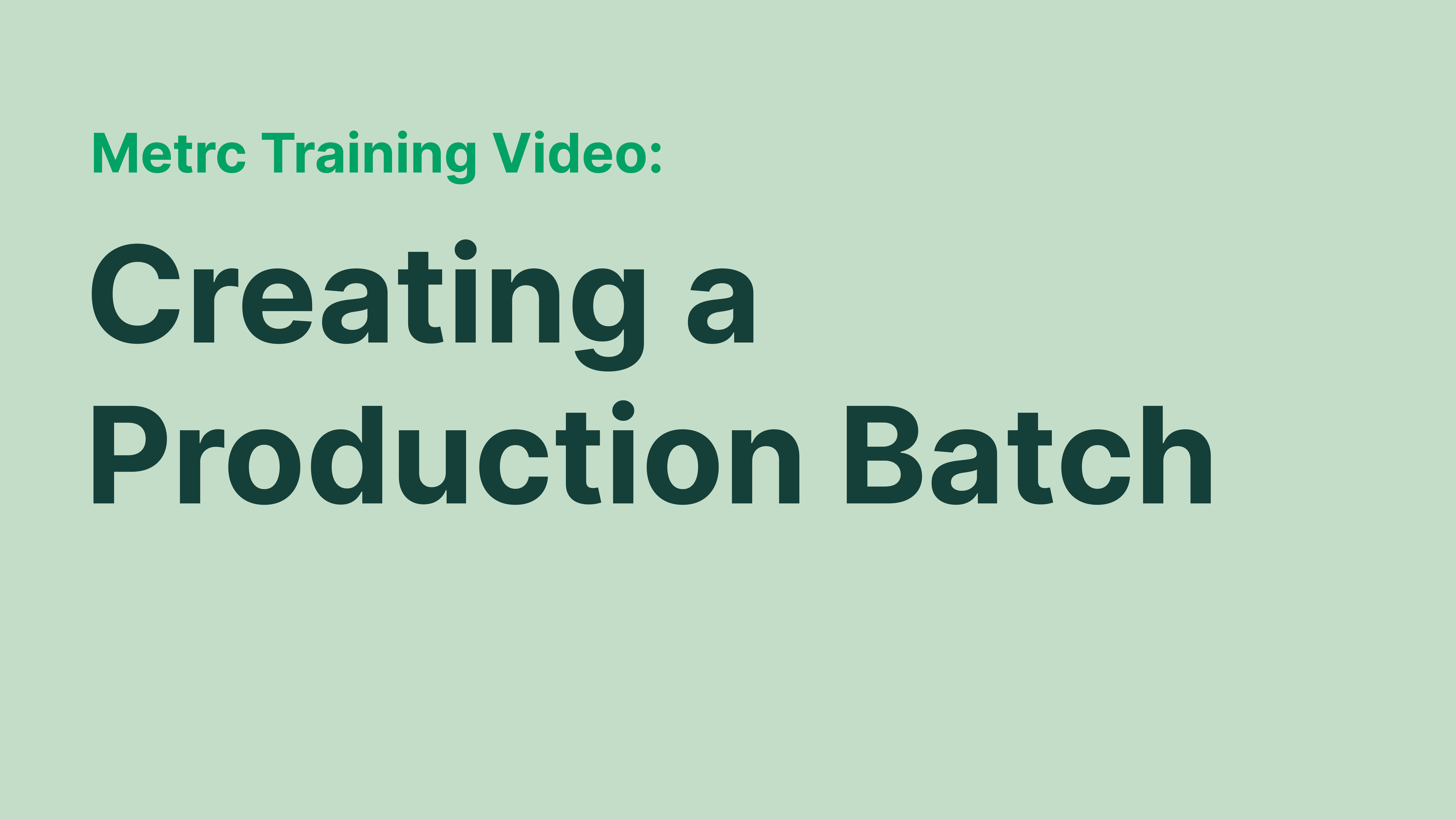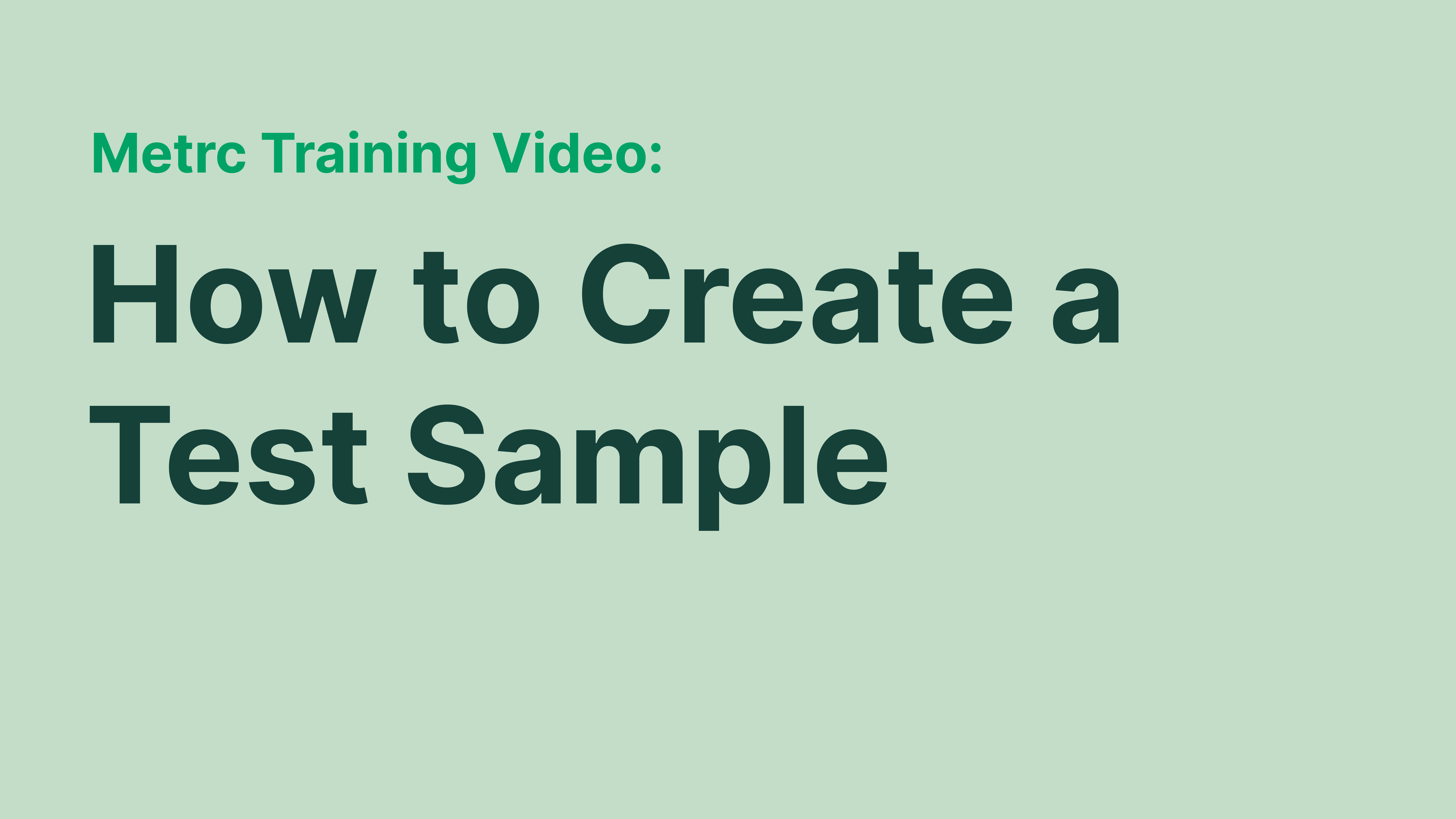 RECENT METRC BULLETINS FOR MISSOURI