In February 2022, Mississippi passed the Mississippi Medical Cannabis Act (SB2095) , laying the foundation for the medical cannabis program. Since then, the Mississippi Department of Health and Department of Revenue implemented a licensing process and began accepting its first license applications on June 1st of 2022.
---
MISSISSIPPI WELCOMES YOU
The Mississippi Medical Cannabis Program welcomes you to the Metrc webpage. Metrc will serve as the seed-to-sale tracking system for the State of Mississippi cannabis program.
Metrc provides many resources through this website including training, support functions, and guidance materials for the industry. These resources help to support the States' regulatory program to ensure a safe, equitable, and effectively run medical cannabis program.
---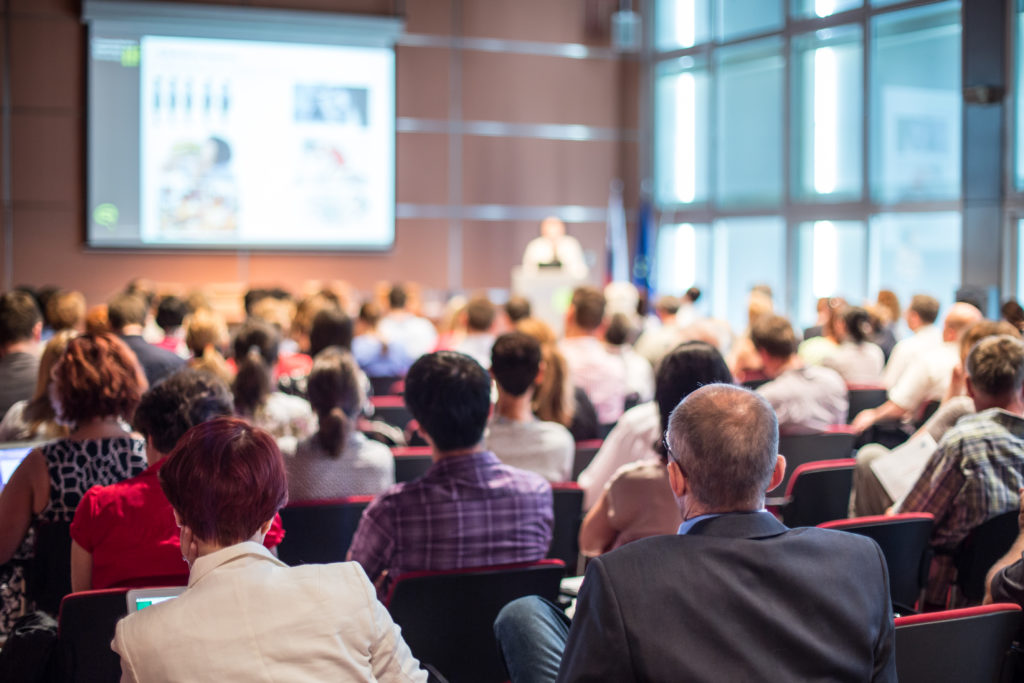 WELCOME TO METRC'S TRAINING RESOURCES
If you are new to Metrc and have your license from the state.
If you are already active in Metrc and are looking for additional training.
QUICK LINKS
VALIDATED INTEGRATORS
We've made it easier to find licensed businesses in Metrc's validated integrators list. Search and sorting functionality has been added to the system to help users find what they need quickly and easily.
COMING SOON
TRAINING VIDEOS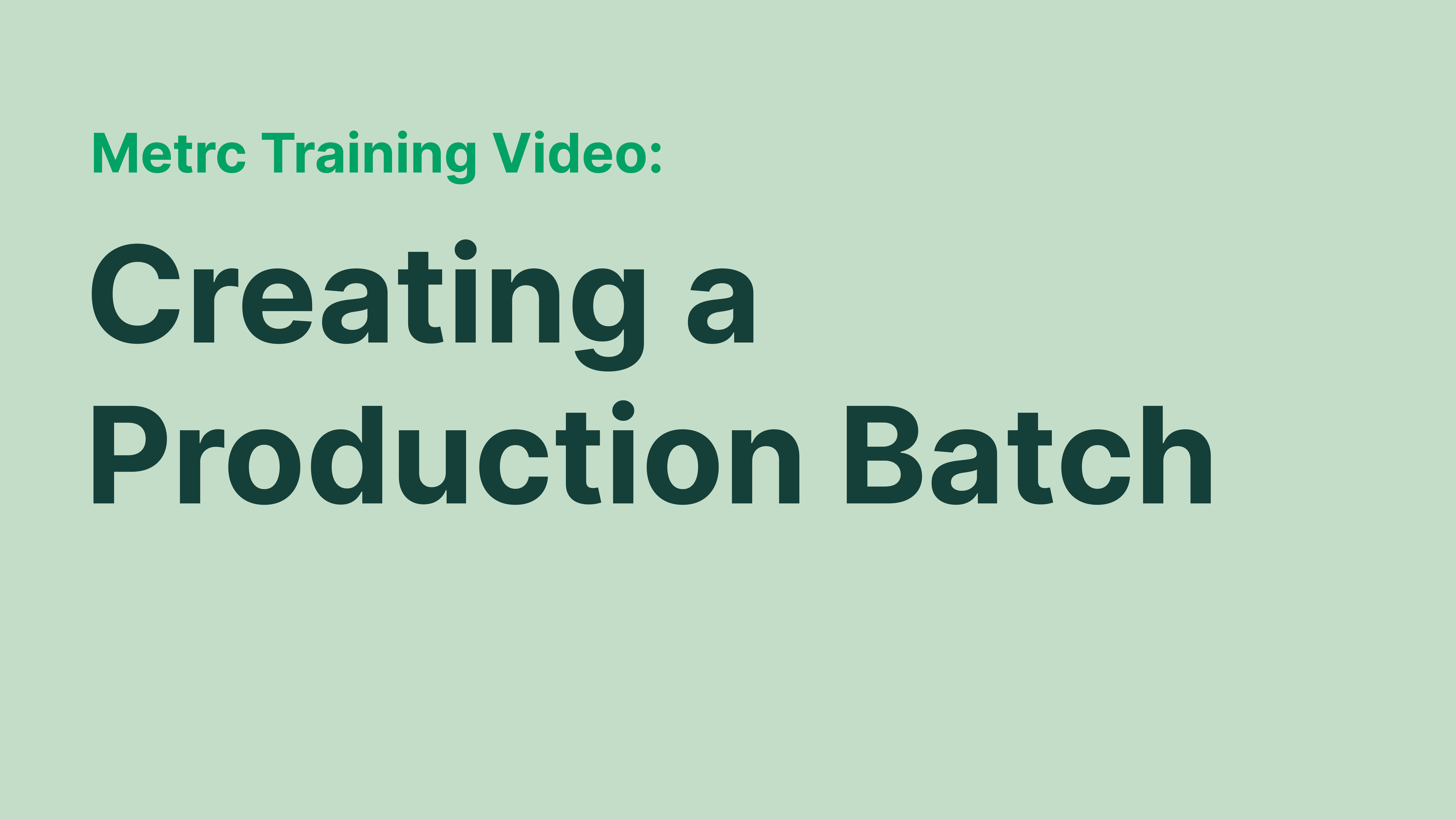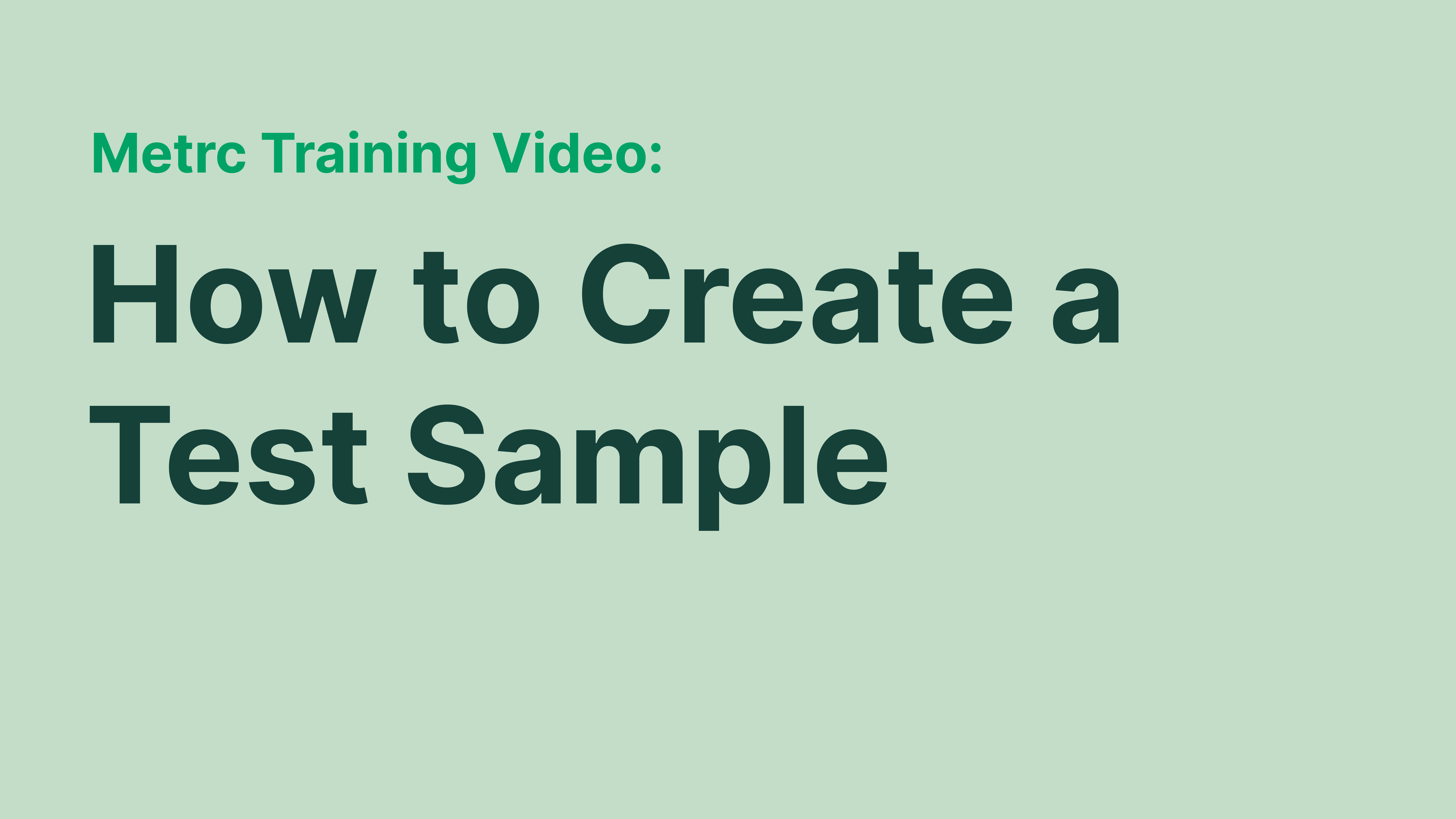 RECENT METRC BULLETINS FOR MISSISSIPPI
---