Alaska legalized cannabis for adult use in a citizen's initiative on the November 4th 2014 ballot. The initiative directed the newly formed Marijuana Control Board to adopt regulatory guidelines for commercial marijuana establishments and mandated the new agency account for sales and exchanges within the newly legalized market. Growers, manufacturers, and retailers would have to be licensed and registered. The Marijuana Control Board contracted Metrc in 2016 to assist the state in regulating the market. Owing to its success in managing and regulating Alaska's emerging cannabis industry, the state of Alaska renewed Metrc's contract for another five years in 2021.
---
ALASKA WELCOMES YOU
The Marijuana Enforcement Tracking Reporting & Compliance (METRC) inventory tracking system is an integral part the Marijuana Control Board and AMCO's responsibility to ensure that marijuana and marijuana products can be tracked in the regulated market. Every Alaska marijuana establishment licensee is required to participate in the marijuana inventory tracking system.
METRC LLC is responsible for the technical and operational components of the marijuana inventory tracking system; the Marijuana Control Board is responsible for statutory and regulatory issues relating to the tracking system and the AMCO is responsible for overseeing, investigating and reporting to the board any issues arising from the operation of the tracking system.
Metrc LLC provides licensees with training sessions and webinars to provide a thorough understanding of METRC's Track and Trace System. Prospective licensees will be required to demonstrate their knowledge of METRC's Track and Trace System as part of the Marijuana Control Board's licensing process.
We hope you will use the information and tools found here and on the AMCO website to become successful licensees in Alaska's new marijuana industry.
PROGRAM OVERVIEW
Partnership Start: March 2016
The size of the Alaskan cannabis market continued to post steady growth over the last year. The Alaska Alcohol and Marijuana Control Office (AMCO) reported last December that, with a $50-per-ounce sales tax on cannabis flower, proceeds on cannabis were coming close to eclipsing proceeds collected by the state on alcohol sales. AMCO data shows that total retail cannabis sales in Alaska hit $180 million in 2019, an almost 40 percent increase over 2018 ($130 million). Total retail sales from program inception to December 2020 are estimated at more than $600 million.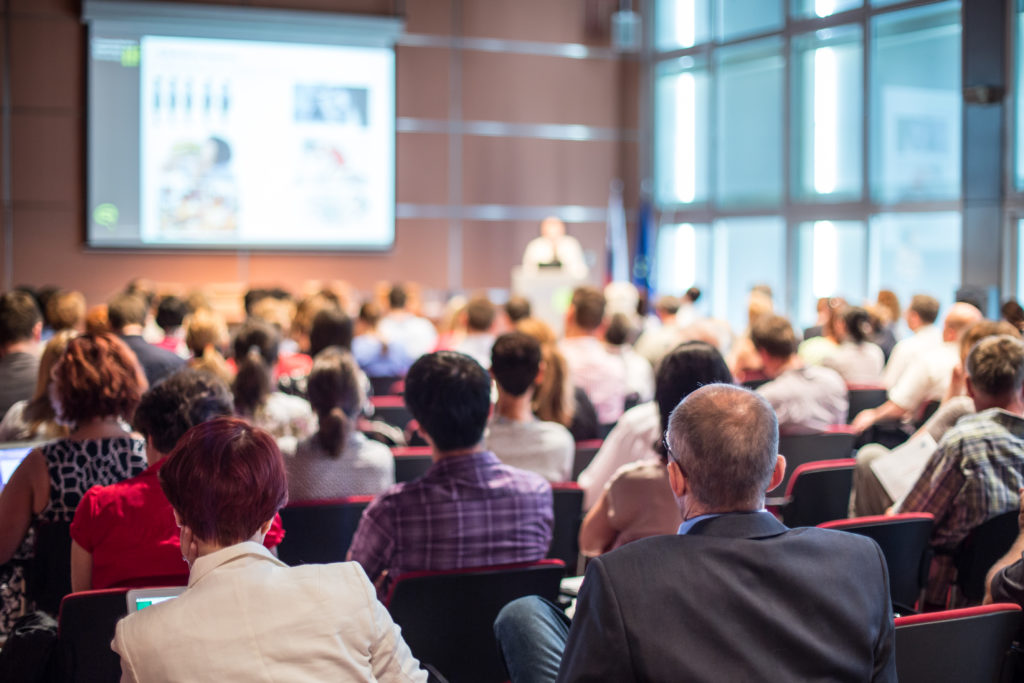 WELCOME TO METRC'S TRAINING RESOURCES
If you are new to Metrc and have your license from the state.
If you are already active in Metrc and are looking for additional training.
QUICK LINKS
VALIDATED INTEGRATORS
We've made it easier to find licensed businesses in Metrc's validated integrators list. Search and sorting functionality has been added to the system to help users find what they need quickly and easily.
TRAINING VIDEOS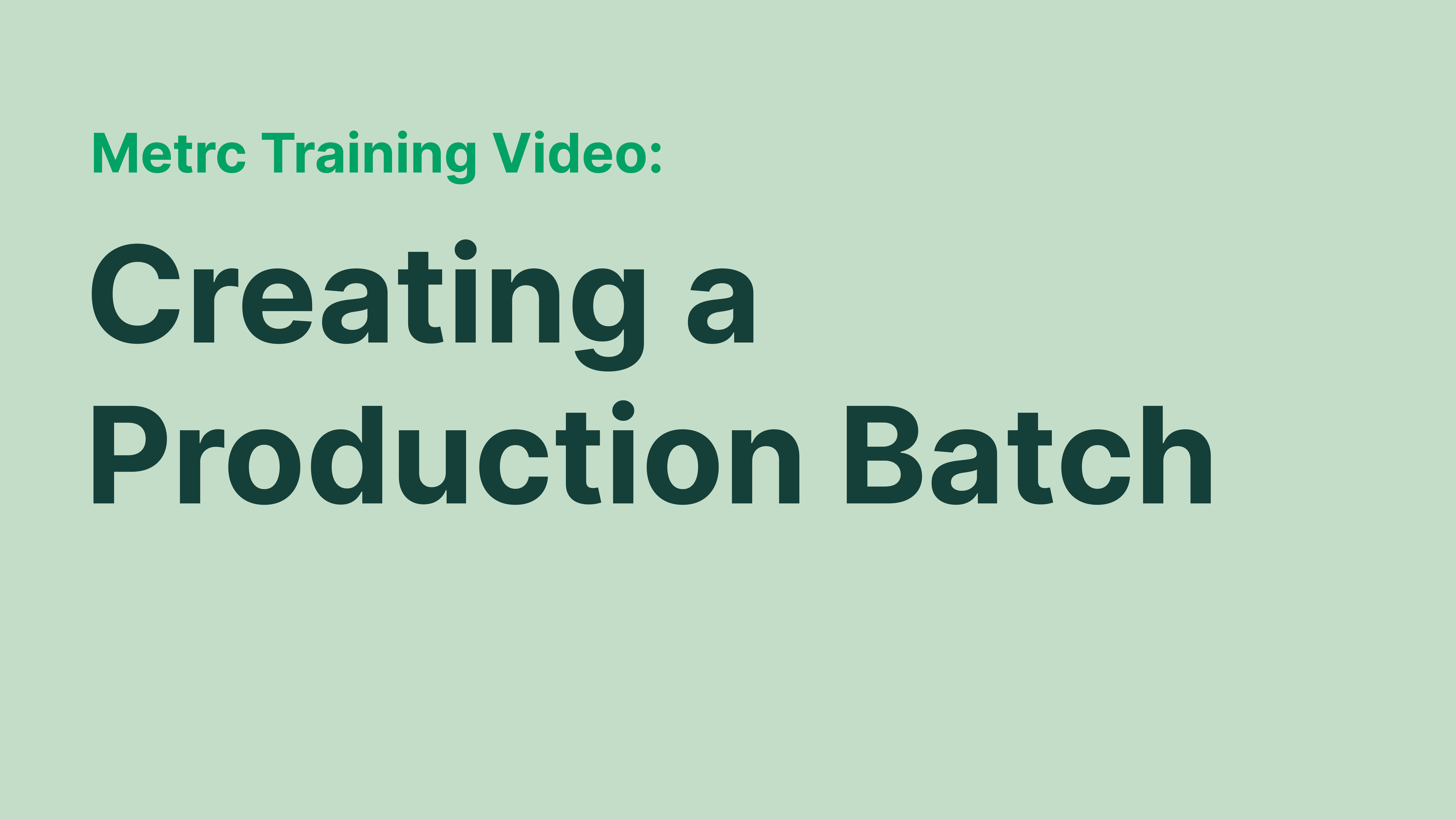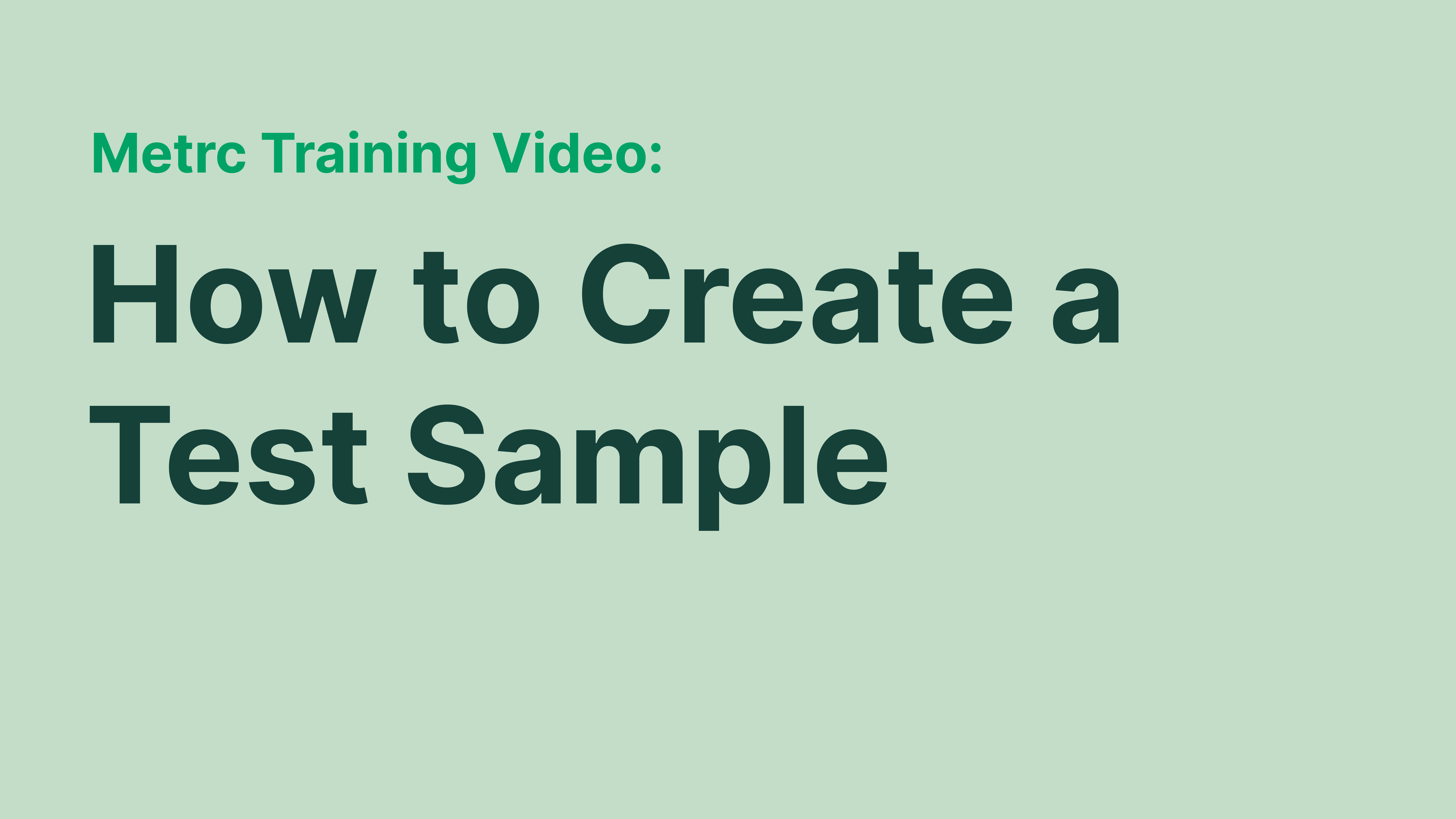 RECENT METRC BULLETINS FOR ALASKA