In 2008, Michigan voters approved a ballot measure allowing patients with certain medical conditions or their caregivers to privately cultivate up to 12 cannabis plants for therapeutic use. The measure was affirmed that same year by the state legislature in a 63-37 vote, making Michigan the 13th state in the country to legalize medicinal cannabis. To help the state regulate the emerging market and assist in the collection of tax revenue generated by cannabis sales, Michigan selected Metrc to manage its medical cannabis program. In addition to tracking cannabis through cultivation, processing, testing and sale, Metrc helps to verify licenses issued by the Michigan Medical Marijuana Licensing Board, affirming the credentials of growers, processors, testing facilities, transport services, and dispensaries.
---
MICHIGAN WELCOMES YOU
The Cannabis Regulatory Agency (CRA) welcomes you to our Marijuana Enforcement Tracking Reporting & Compliance (Metrc) webpage. This site will serve as a resource for information on the Metrc system chosen as Michigan's statewide monitoring system for integrated marihuana tracking, inventory, and verification under the Medical Marihuana Facilities Licensing Act, Marihuana Tracking Act, and Michigan Regulation and Taxation of Marihuana Act.
The mission of the CRA is to establish Michigan as the national model for a regulatory program that stimulates business growth while preserving safe consumer access to marijuana.
We look forward to working with Metrc and our marijuana licensees.​
PROGRAM OVERVIEW
Program Start: December 2017
Michigan voters expanded legalized cannabis to adult-use in 2018 and sales of recreational products through licensed dispensaries began the following year. Owing to the successful deployment of Metrc track-and-trace for medicinal cannabis, the company's mandate was expanded to cover adult-use production and sales. The ability of Metrc's system to rapidly accommodate changing market conditions was demonstrated over the next several years as the size of the Michigan medical market ballooned from $42 million in 2018 to more than $440 million in 2019. The combined medical and recreational market in the state grew to nearly $1 billion in recorded sales in 2020.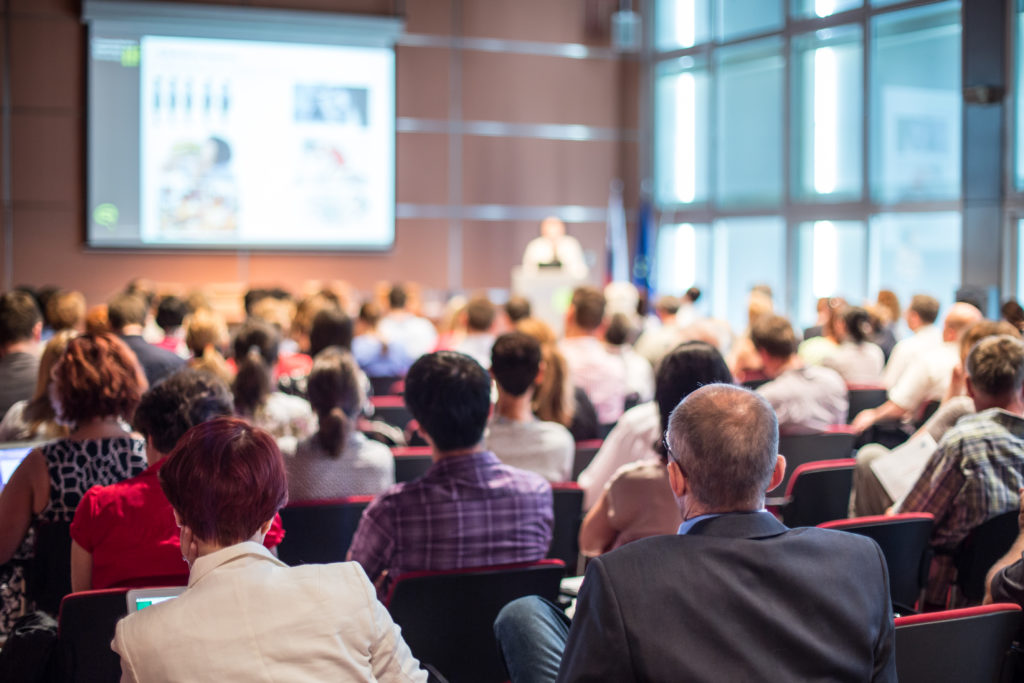 WELCOME TO METRC'S TRAINING RESOURCES
If you are new to Metrc and have your license from the state.
If you are already active in Metrc and are looking for additional training.
QUICK LINKS
VALIDATED INTEGRATORS
We've made it easier to find licensed businesses in Metrc's validated integrators list. Search and sorting functionality has been added to the system to help users find what they need quickly and easily.
TRAINING VIDEOS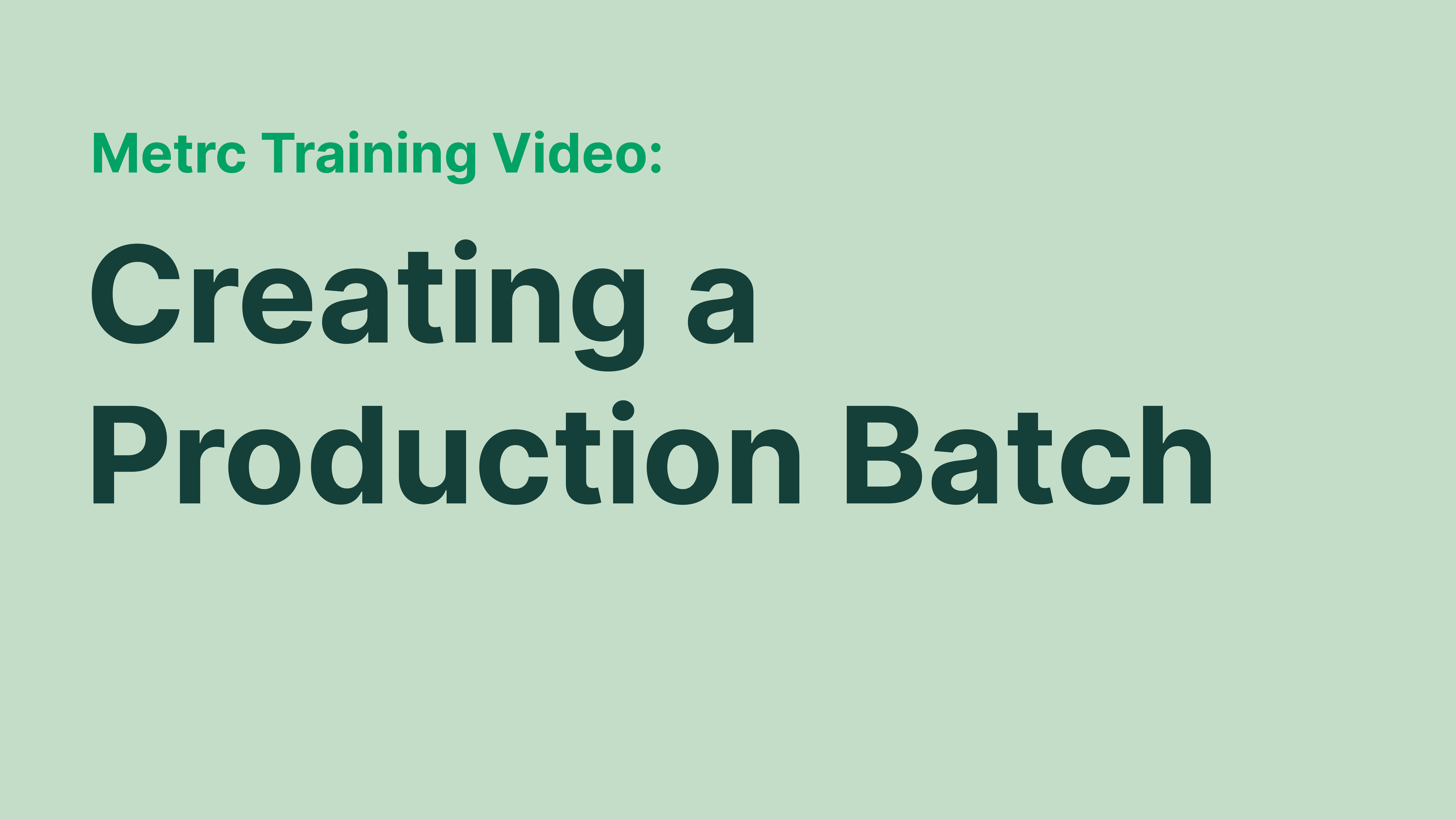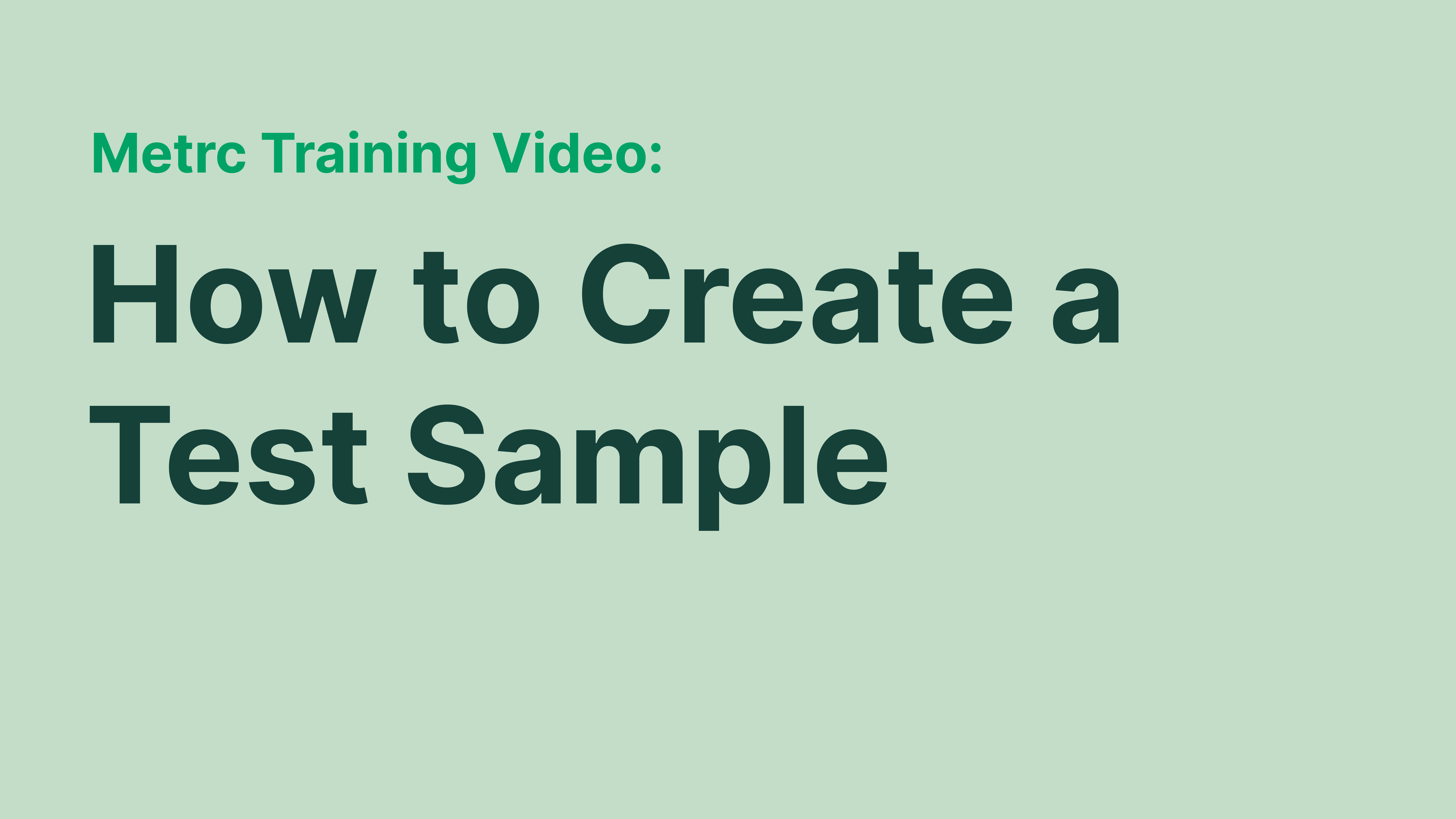 RECENT METRC BULLETINS FOR MICHIGAN
---