In Montana, medical cannabis was legalized at the ballot in 2016 and later became subject to a more robust regulatory framework following legislation that was passed in 2017. NIC provides its comprehensive licensing platform supporting business licensing, employee credentialing, and patient/caregiver registration.
---
MONTANA WELCOMES YOU
The Montana Department of Revenue, Cannabis Control Division (CCD) welcomes you to Metrc LLC – Marijuana Enforcement Tracking Reporting & Compliance (Metrc) webpage. This site will serve as a resource for information on Metrc, the seed to sale tracking system for marijuana and marijuana products in Montana.
PROGRAM OVERVIEW
Program Start: December 2018
The licensing system in Montana went through significant legislative changes in 2020 and most recently the spring of 2021; these changes altered the business structures and self-provider or home grow rules for patients and caregivers. As the licensing system has been revised, the information updates are being sent to Metrc via the API. Metrc is able to consume the most current information in the latest format. In this market, since NLS and Metrc are integrated providers, the licensing system data for individuals (patients/caregivers/employees) and businesses retain the chain of custody and source of truth in an end-to-end regulatory solution in real time.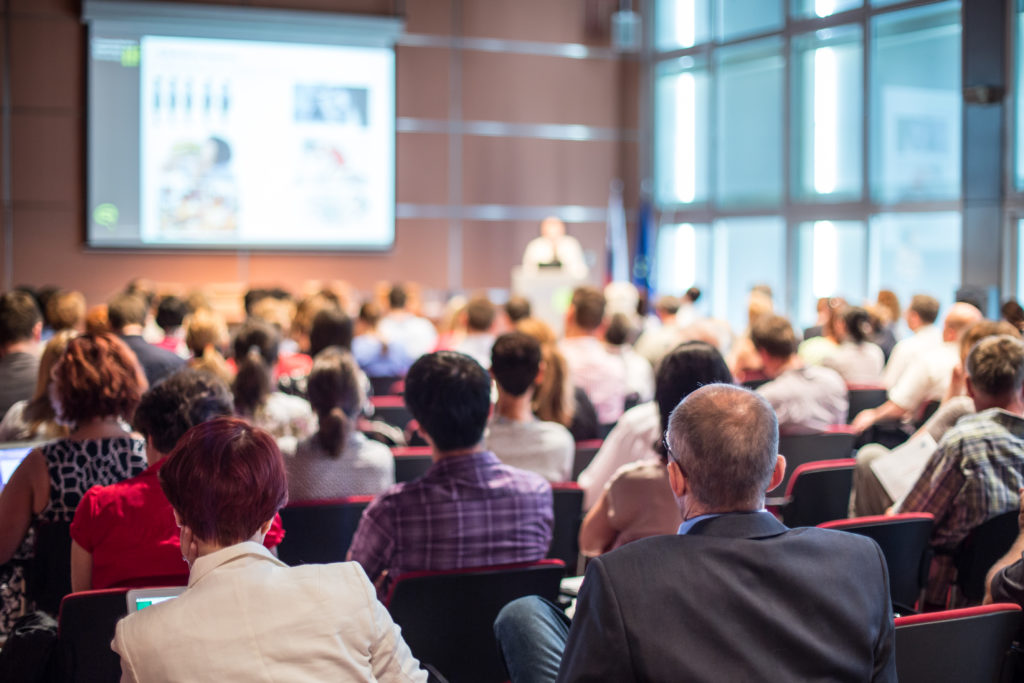 REGISTER FOR A TRAINING
MT Advanced Metrc System Training
January 27, 2022 at
09:00 AM MST
MT New Business Metrc System Training
February 01, 2022 at
09:00 AM MST
MT Advanced Metrc System Training
February 03, 2022 at
09:00 AM MST
MT New Business Metrc System Training
February 08, 2022 at
09:00 AM MST
QUICK LINKS
VALIDATED INTEGRATORS
We've made it easier to find licensed businesses in Metrc's validated integrators list. Search and sorting functionality has been added to the system to help users find what they need quickly and easily.
TRAINING VIDEOS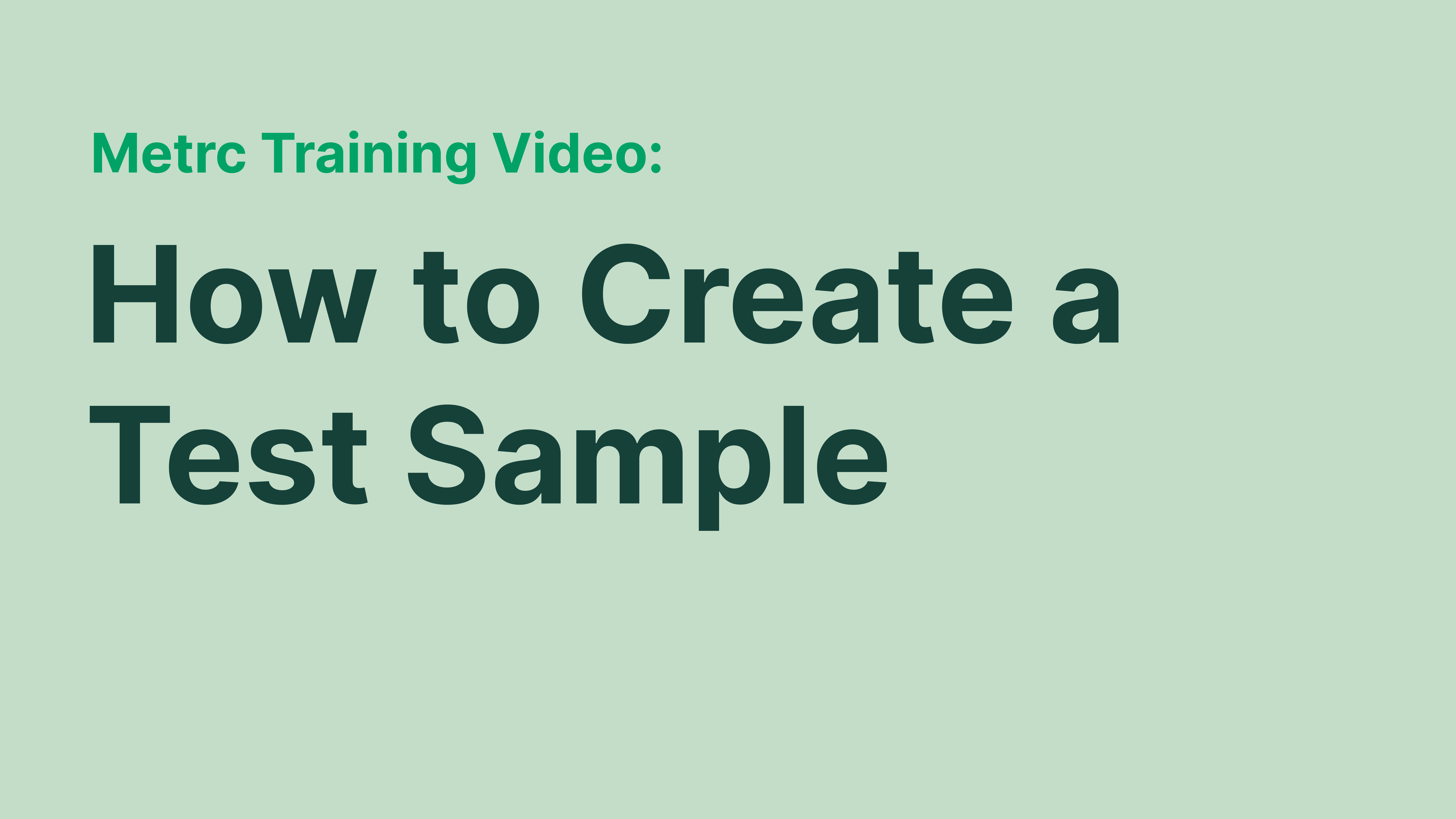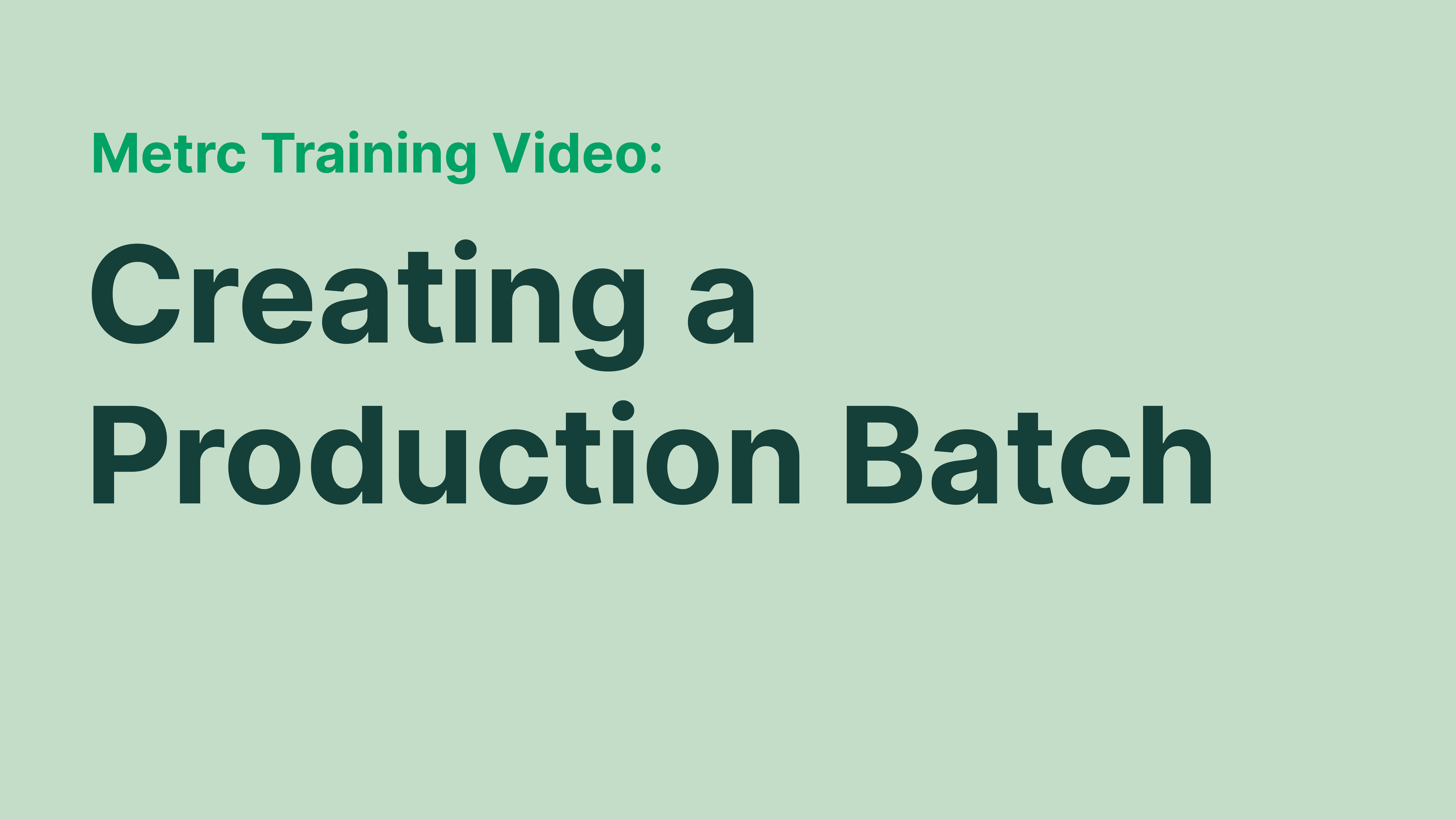 RECENT METRC BULLETINS FOR MONTANA