Metrc is the Medical Marijuana (Cannabis/Marijuana) Seed-to-Sale Tracking System for the regulation of legalized medical marijuana, including the ability to track patients purchases against the control limits and to record any adverse reactions to the medicine (product), including RFID Unique Identifiers integrated inside the Metrc software. For this project, we subcontracted with Complia (provided by NIC) for licensing of facilities and industry employees (including badges and print/mail).
---
MARYLAND GREETS YOU
On behalf of the Maryland Medical Cannabis Commission (MMCC), I welcome you to the Metrc LLC Marijuana Enforcement Tracking Regulation and Compliance system (Metrc) site. This system is essential for public health and public safety.

Metrc LLC's tracking system is an integral part of the MMCC's responsibility to ensure that medical cannabis and products will be safely monitored prior to sale throughout the State of Maryland. Every MMCC licensee is required to participate in the state wide tracking system program.

Metrc LLC is responsible for implementation of the technical and operational components of the tracking system. The MMCC is responsible for overall program management, compliance and enforcement of the statutory and regulatory state framework of the medical cannabis program. Metrc LLC will provide licensees with training sessions, webinars and instructions to facilitate a thorough understanding of the process and functionality. Prospective licensees will be required to take and pass a knowledge-based test of the Metrc system and comply with all of Maryland's regulatory requirements prior to MMCC issuing any licenses.

We encourage you to use the information and tools found here and on the MMCC website to become successful industry licensees in this newly established market. We look forward to working with you.
PROGRAM OVERVIEW
Partnership Start: November 2016
Unique to the Maryland project is the ability to track patient purchase limits, including RFID Unique Identifiers integrated inside the Metrc software. Metrc also provides a Certificate of Analysis upload functionality for cannabis test samples.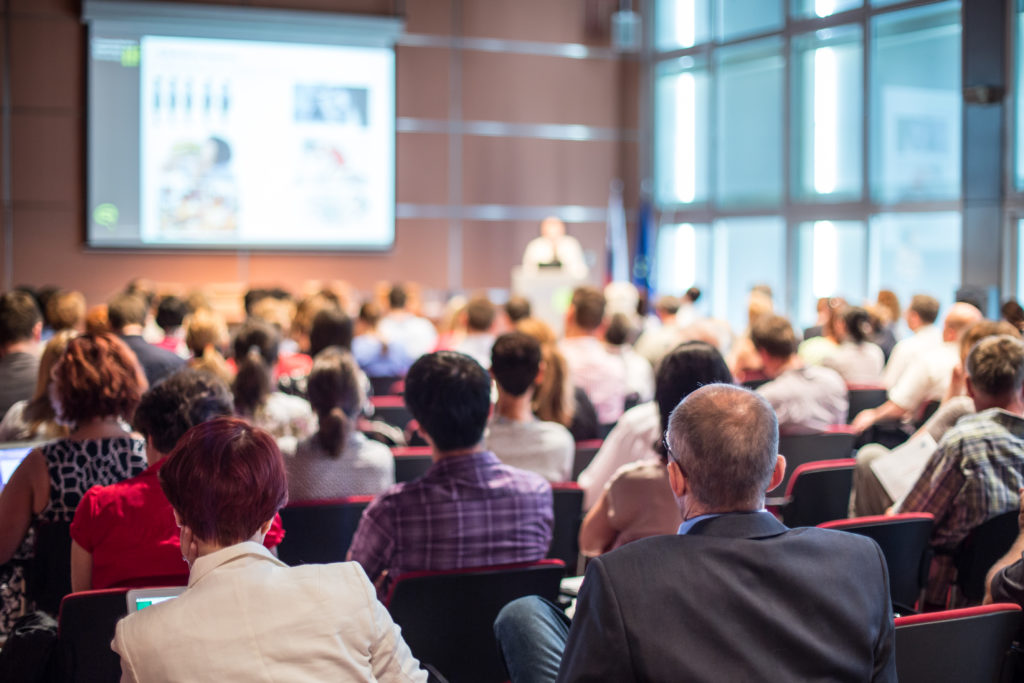 WELCOME TO METRC'S TRAINING RESOURCES
If you are new to Metrc and have your license from the state.
If you are already active in Metrc and are looking for additional training.
QUICK LINKS
Training and Support Info
The Metrc training process for licensees in the state of Maryland:
The MMCC will notify Metrc and the Licensee they are permitted to take training after:
1. The Business License is issued;
2. The Agent registration process is complete and an ID has been issued
Owners and employees may then sign up for training through the training portal shown on this page or from md.metrc.com for on-going training, after they have been credentialed into the system.
Owners and employees may then take training and follow-on test.
Metrc will notify the MMCC and the Licensee of testing results and a Certificate will be e-mailed.
For any questions, licensees may call Metrc Support at 877-566-6506 or email at
[email protected]
.
VALIDATED INTEGRATORS
We've made it easier to find licensed businesses in Metrc's validated integrators list. Search and sorting functionality has been added to the system to help users find what they need quickly and easily.
TRAINING VIDEOS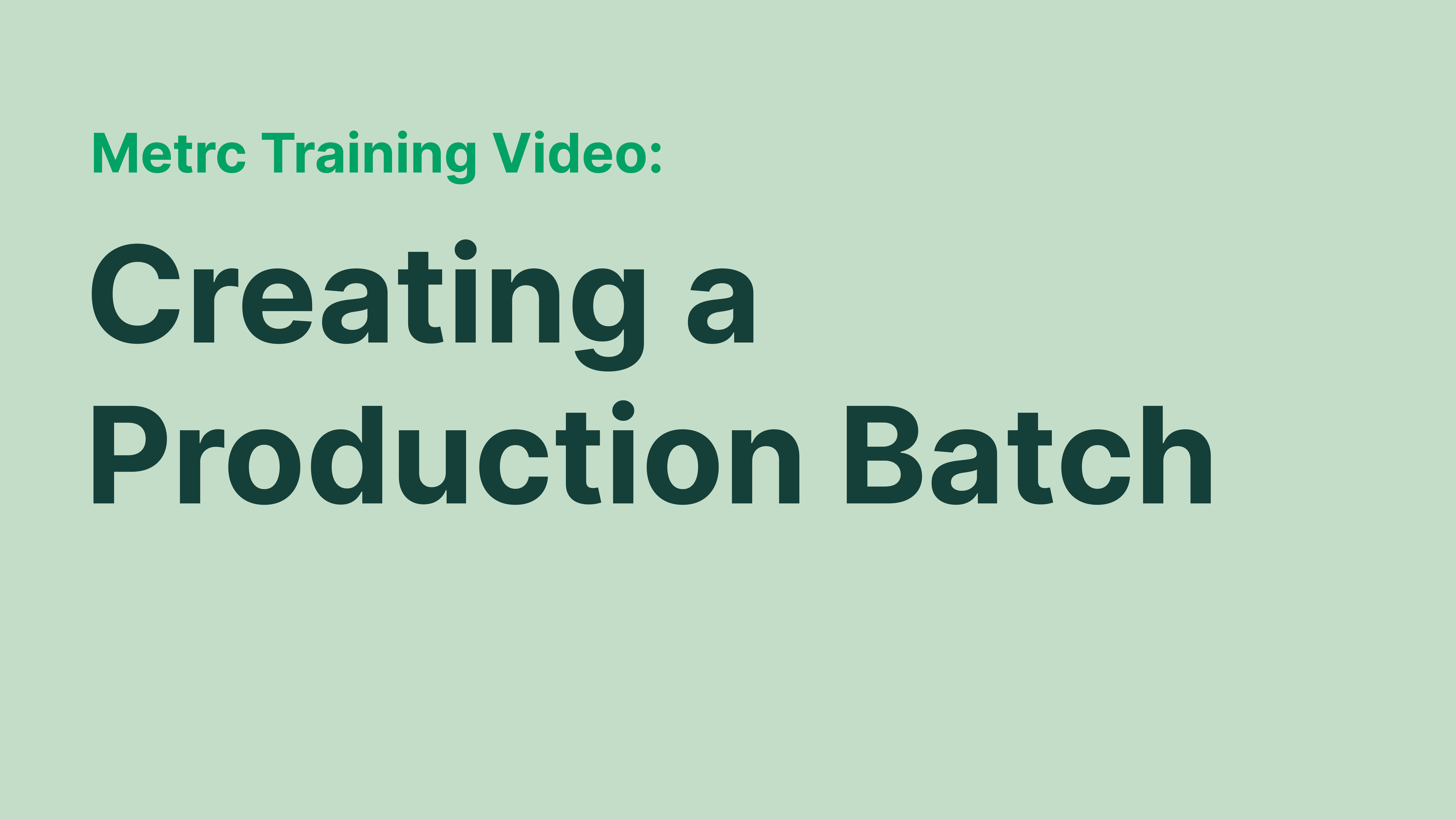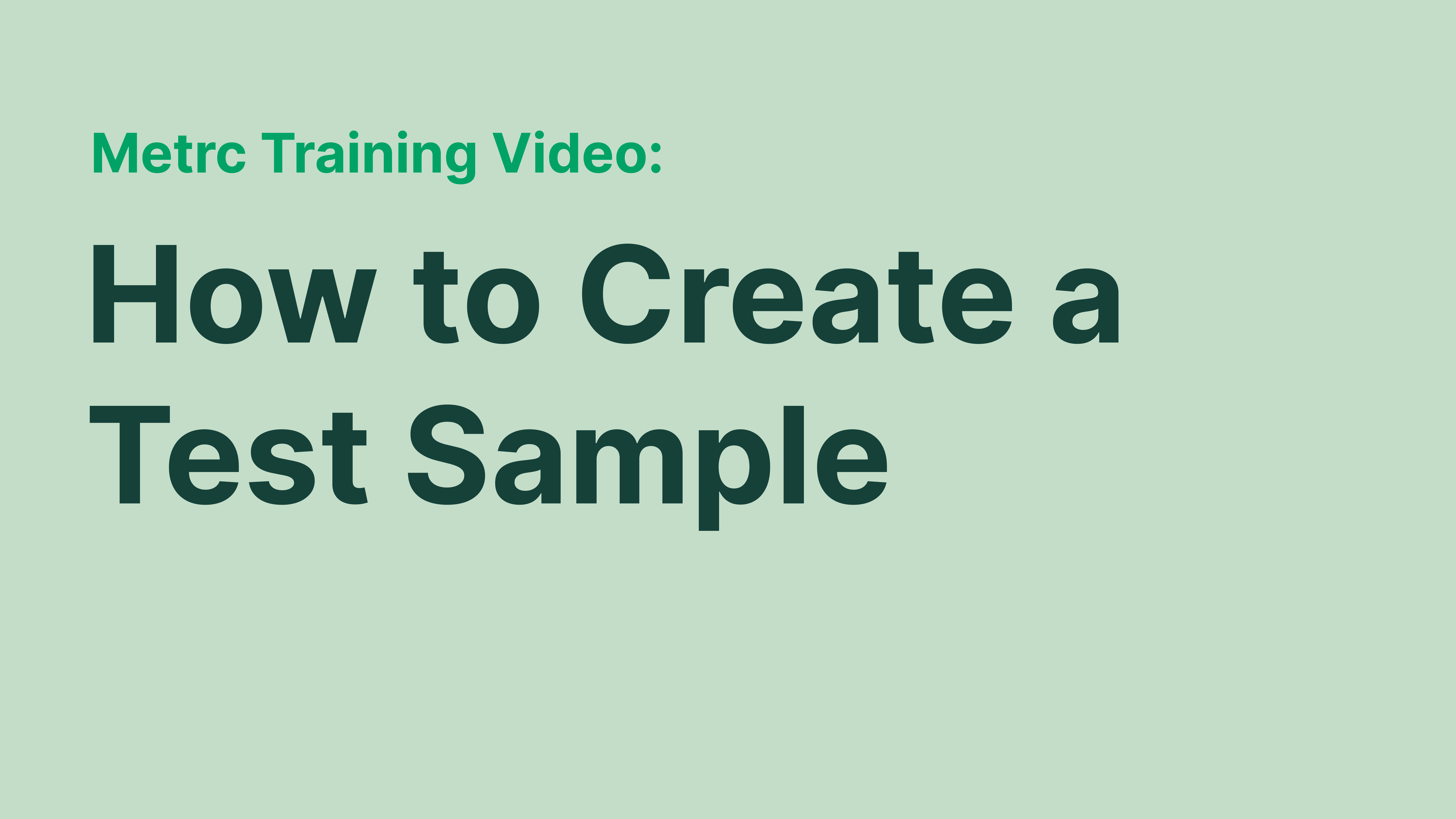 RECENT METRC BULLETINS FOR MARYLAND