Ohio became the 25th state to legalize medical marijuana when Governor John Kasich signed House Bill 523 into law on September 8, 2016. The Ohio Medical Marijuana Control Program allows people with certain medical conditions access to cannabis-based products with the consent of an Ohio-licensed physician certified by the State Medical Board. Metrc was contracted by the Ohio Department of Commerce in August of 2017 to help state officials develop and administer the program's digital tracking infrastructure, which traces cannabis cultivated in the state through cultivation, processing, testing, and sale.
---
OHIO WELCOMES YOU
Welcome to the Ohio Marijuana Enforcement Tracking Reporting & Compliance (METRC) webpage. Metrc LLC is working with the Ohio Medical Marijuana Control Program (MMCP) to implement this "seed-to-sale" inventory tracking system and is committed to having the system available in advance of the September 8, 2018, operational date.
Upon the issuance of medical marijuana provisional licenses, Metrc LLC will provide training to licensees on how to properly use the inventory tracking system to comply with the requirements of the statute and rules contained in Ohio Revised Code and Ohio Administrative Code Chapter 3796.
PROGRAM OVERVIEW
Program Start: December 2016
In addition to providing the State's marijuana seed-to-sale software solution, Metrc provides third-party integrator support (POS systems), software solutions, cloud hosting, and technical updates. We also provide regulator and licensee training and support. Training is offered to licensed users via webinars, YouTube videos, user guides, and manuals. Support includes industry bulletins and a support team available via email and telephone. We also provide an experienced team of subject-matter experts with multi-state support experience.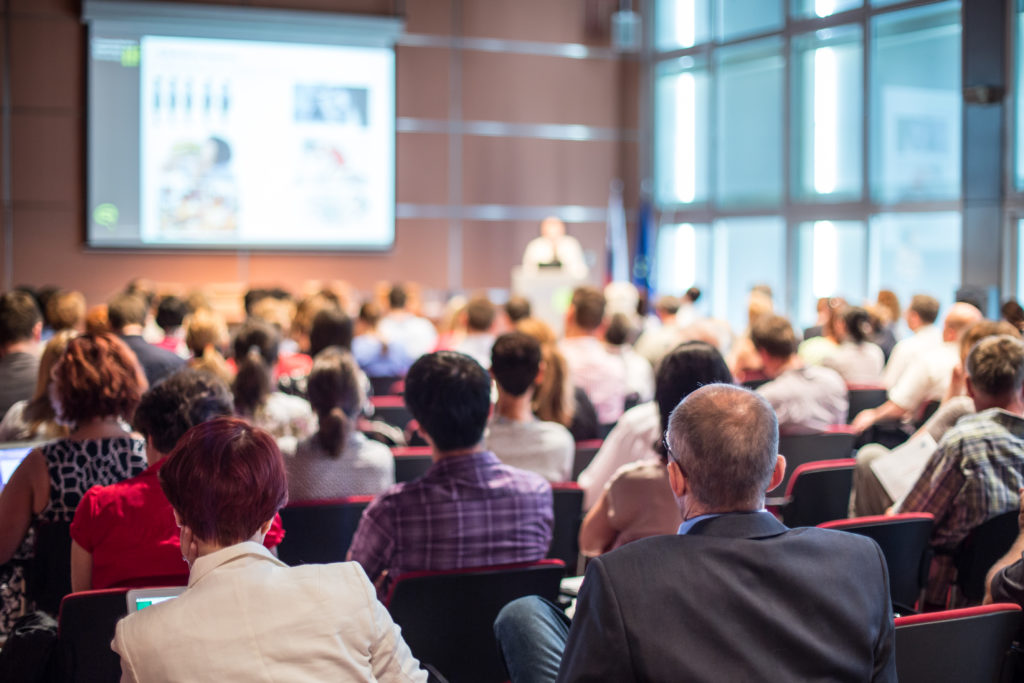 WELCOME TO METRC'S TRAINING RESOURCES
If you are new to Metrc and have your license from the state.
If you are already active in Metrc and are looking for additional training.
QUICK LINKS
VALIDATED INTEGRATORS
We've made it easier to find licensed businesses in Metrc's validated integrators list. Search and sorting functionality has been added to the system to help users find what they need quickly and easily.
TRAINING VIDEOS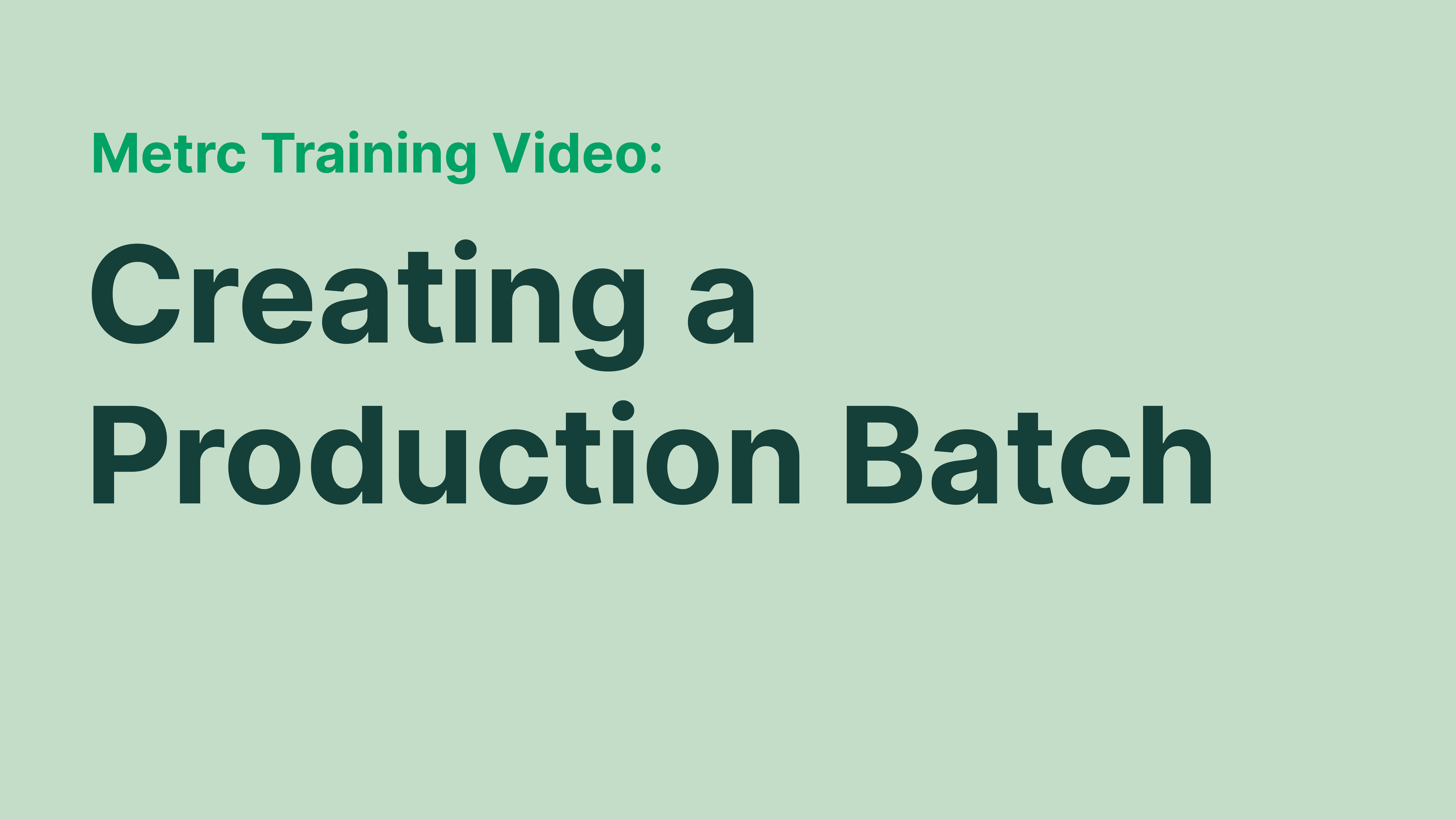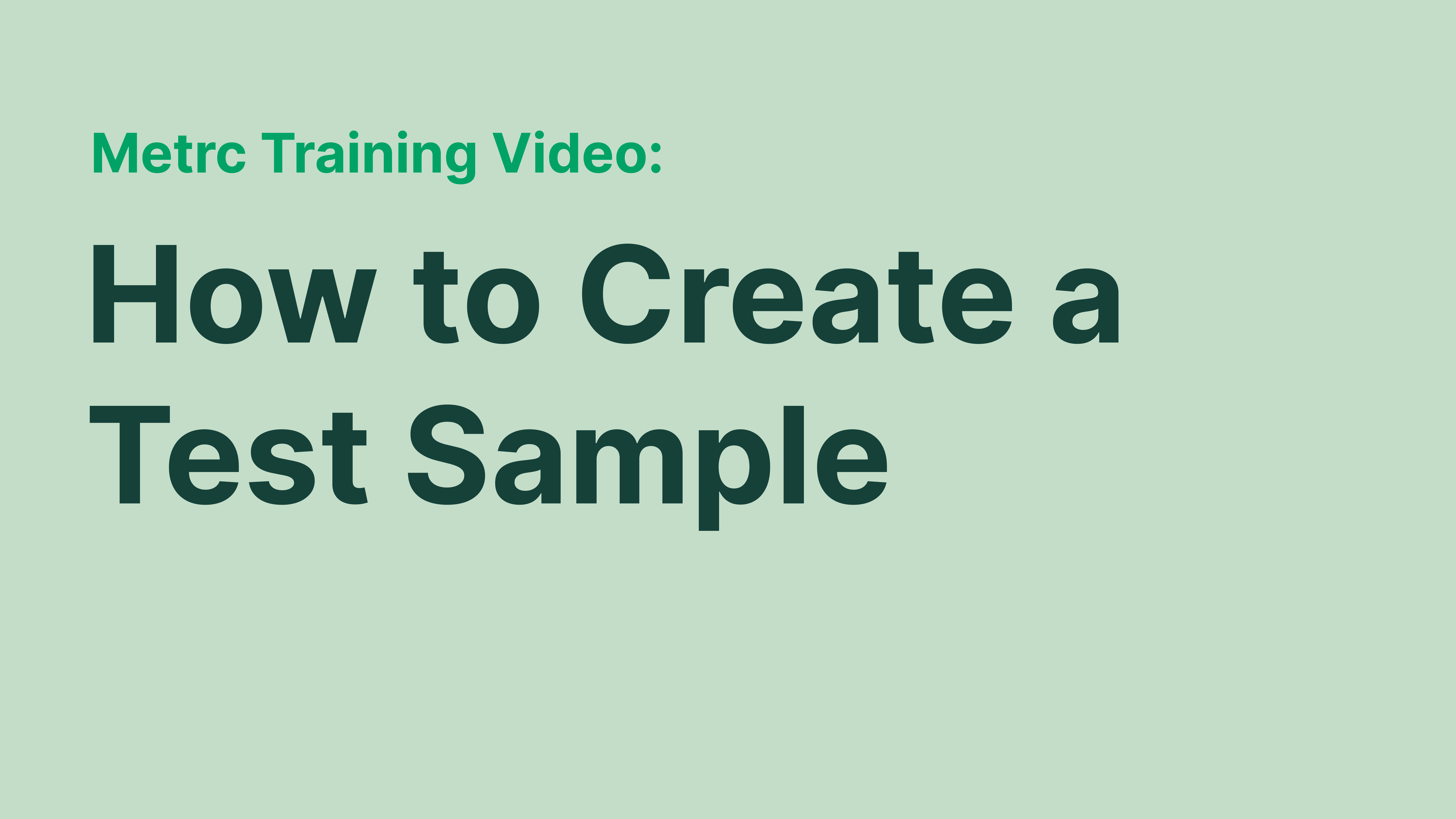 RECENT METRC BULLETINS FOR OHIO