Metrc, working with the Colorado Department of Revenue, Marijuana Enforcement Division, created and deployed the first-ever state marijuana track and trace software solution (contract start in 2011 and go-live in 2013). Today, Metrc tracks both the medical and recreational (adult-use) marijuana markets, on behalf of the State of Colorado, utilizing RFID unique identifiers integrated inside the Metrc software. Metrc was awarded the first contract in 2011 and continues to deliver services via contract extensions.
---
COLORADO WELCOMES YOU
The Marijuana Enforcement Division (MED) welcomes you to the Colorado Metrc webpage. This site is designed specifically for Colorado Licensees and Stakeholders. It will serve as a resource to acquire the most up to date information with respect to the Metrc system in Colorado. Metrc LLC and the MED continue to work together to ensure we have an inventory tracking system that serves the objectives and mandates of both the State and Licensed community as effectively as possible.  We look forward to continuing the work to always meet this goal.
NUMBER OF SALES
112689719
PROGRAM OVERVIEW
Partnership Start: November 2011
Metrc was custom built to meet Colorado's rules and regulations leading up to the historic launch of the first adult-use cannabis market in the United States on January 1st, 2014. In a July 2014 Brookings Institute report, "Colorado's Rollout of Legal Marijuana is Succeeding," the author refers to the Metrc system as the "backbone of the Colorado regulatory system." We partnered closely with the regulators from the beginning of marijuana legalization to ensure the Metrc system empowered the Colorado MED to meet all the state-specific statutes and regulations. As part of the implementation in Colorado, Metrc trained over 90% of the licensees in the state of Colorado in under 90 days.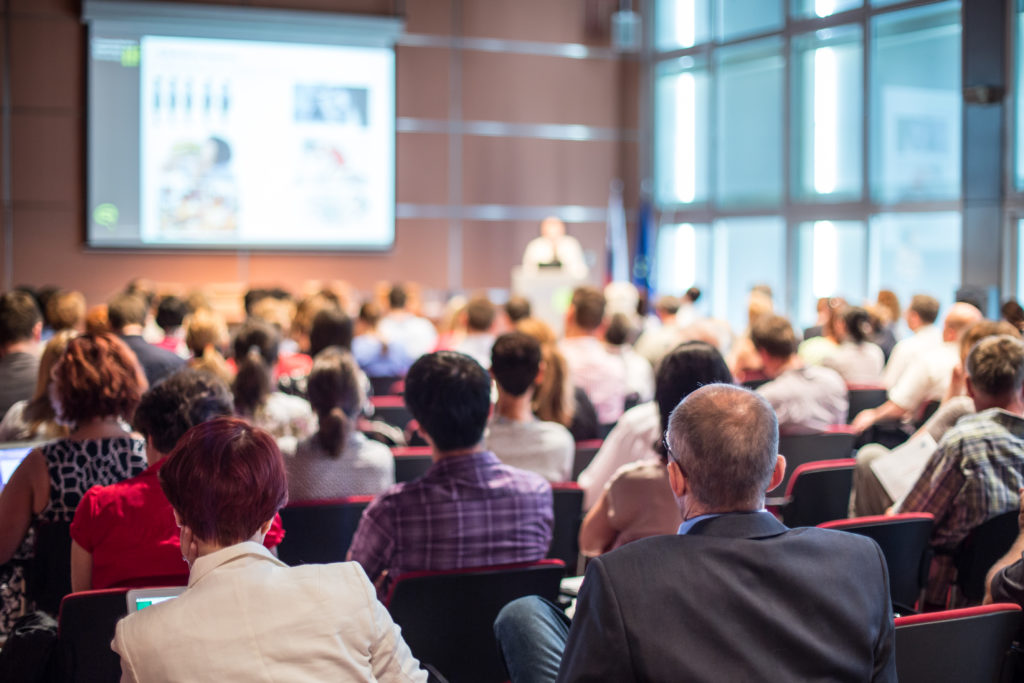 WELCOME TO METRC'S TRAINING RESOURCES
If you are new to Metrc and have your license from the state.
If you are already active in Metrc and are looking for additional training.
QUICK LINKS
VALIDATED INTEGRATORS
We've made it easier to find licensed businesses in Metrc's validated integrators list. Search and sorting functionality has been added to the system to help users find what they need quickly and easily.
TRAINING VIDEOS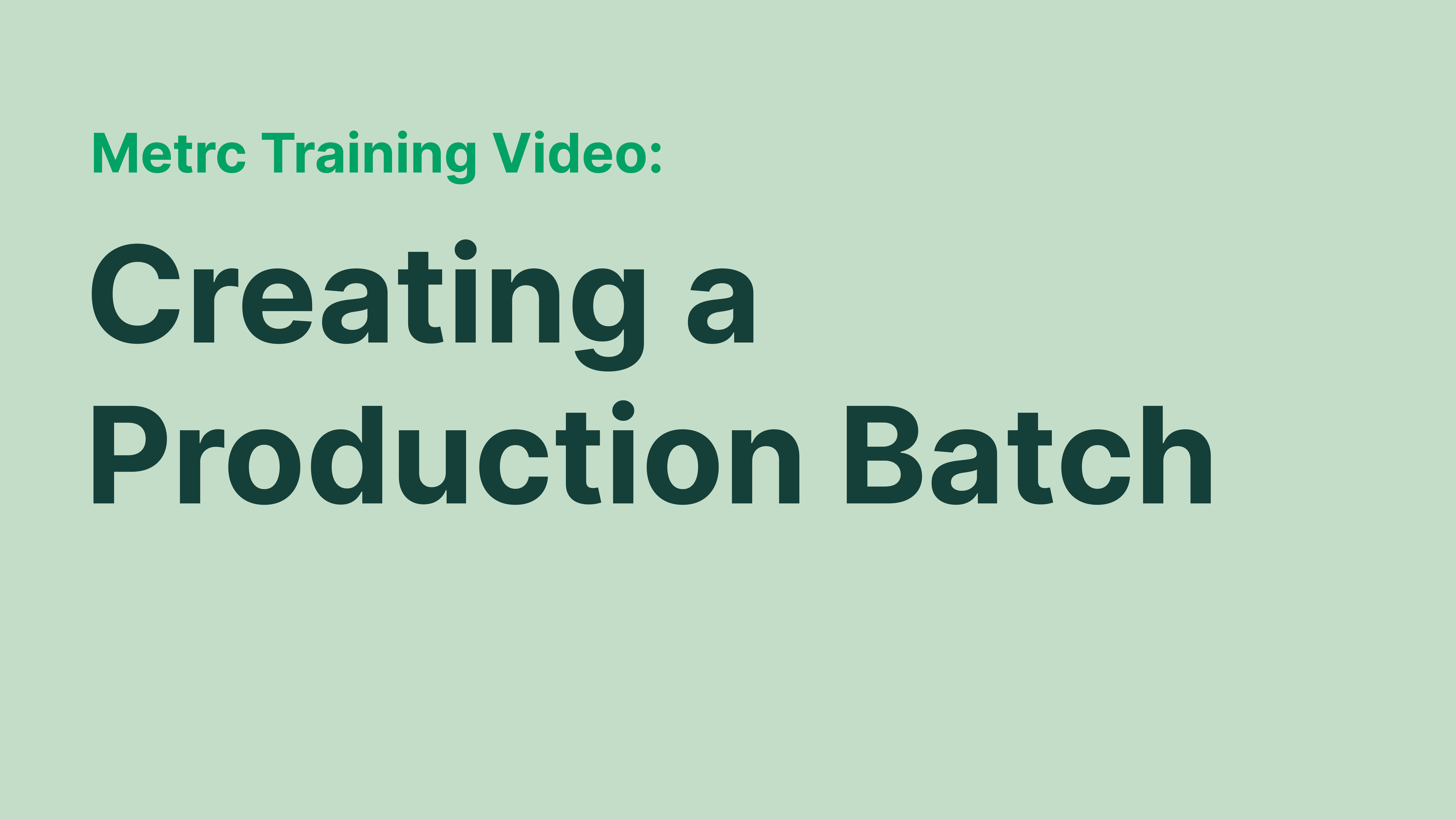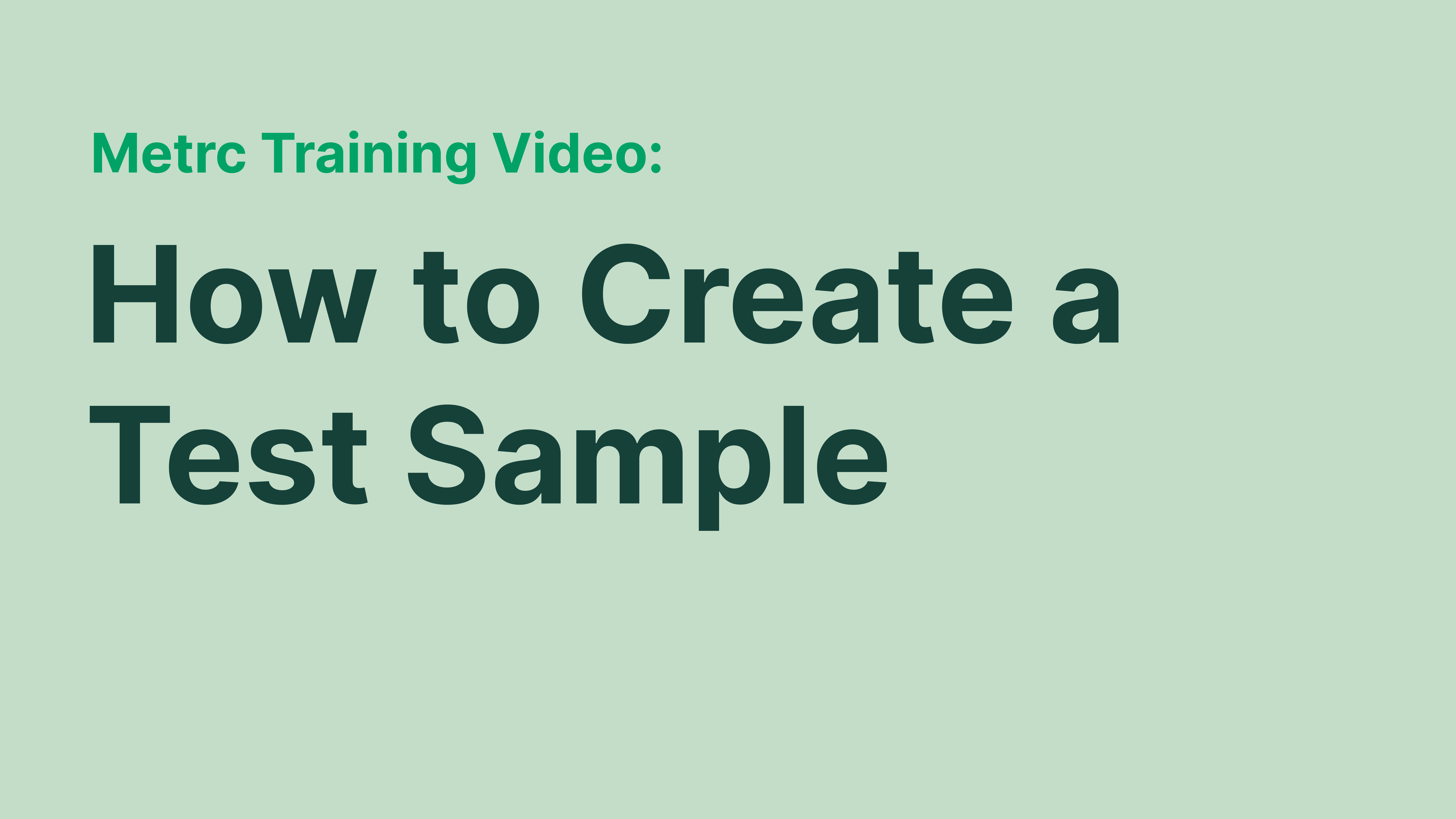 RECENT METRC BULLETINS FOR COLORADO