In 2020 and 2021, the New Jersey Legislature passed a series of laws legalizing and decriminalizing recreational marijuana usage. Metrc is the Adult Use and Medical Seed-to-Sale Tracking System for the regulation of the legalized cannabis marketplace in the state and is looking forward to partnering with the Cannabis Regulatory Commission to ensure a safe and equitable market for both industry and consumer.
---
NEW JERSEY WELCOMES YOU
This is the New Jersey Cannabis Regulatory Commission's Seed to Sale Tracking portal managed by Metrc, LLC. Here you will find all the information and tools you and your staff need to manage your cannabis inventory at every stage of production.

This real time inventory management system is intended to protect New Jersey consumers, prevent diversion, and to provide an efficient, convenient tool for cannabis businesses. Full and proper use of the platform will keep businesses in compliance with the State of New Jersey's and NJ-CRC's legislation and regulations.

Upon issuance of business licenses, Metrc LLC will provide training to licensees on how to properly use the inventory tracking system to comply with the requirements of the rules contained in the Jake Honig Compassionate Use Medical Cannabis Act and the Cannabis Regulatory, Enforcement Assistance, and Marketplace Modernization (CREAMM) Act.
---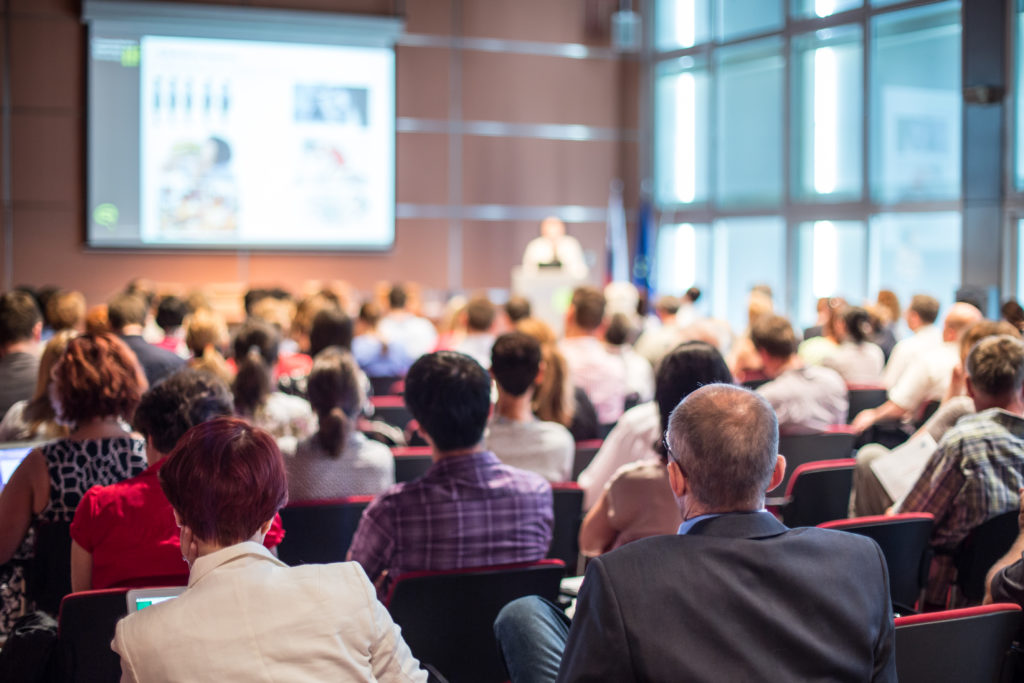 WELCOME TO METRC'S TRAINING RESOURCES
If you are new to Metrc and have your license from the state.
If you are already active in Metrc and are looking for additional training.
QUICK LINKS
VALIDATED INTEGRATORS
We've made it easier to find licensed businesses in Metrc's validated integrators list. Search and sorting functionality has been added to the system to help users find what they need quickly and easily.
COMING SOON
TRAINING VIDEOS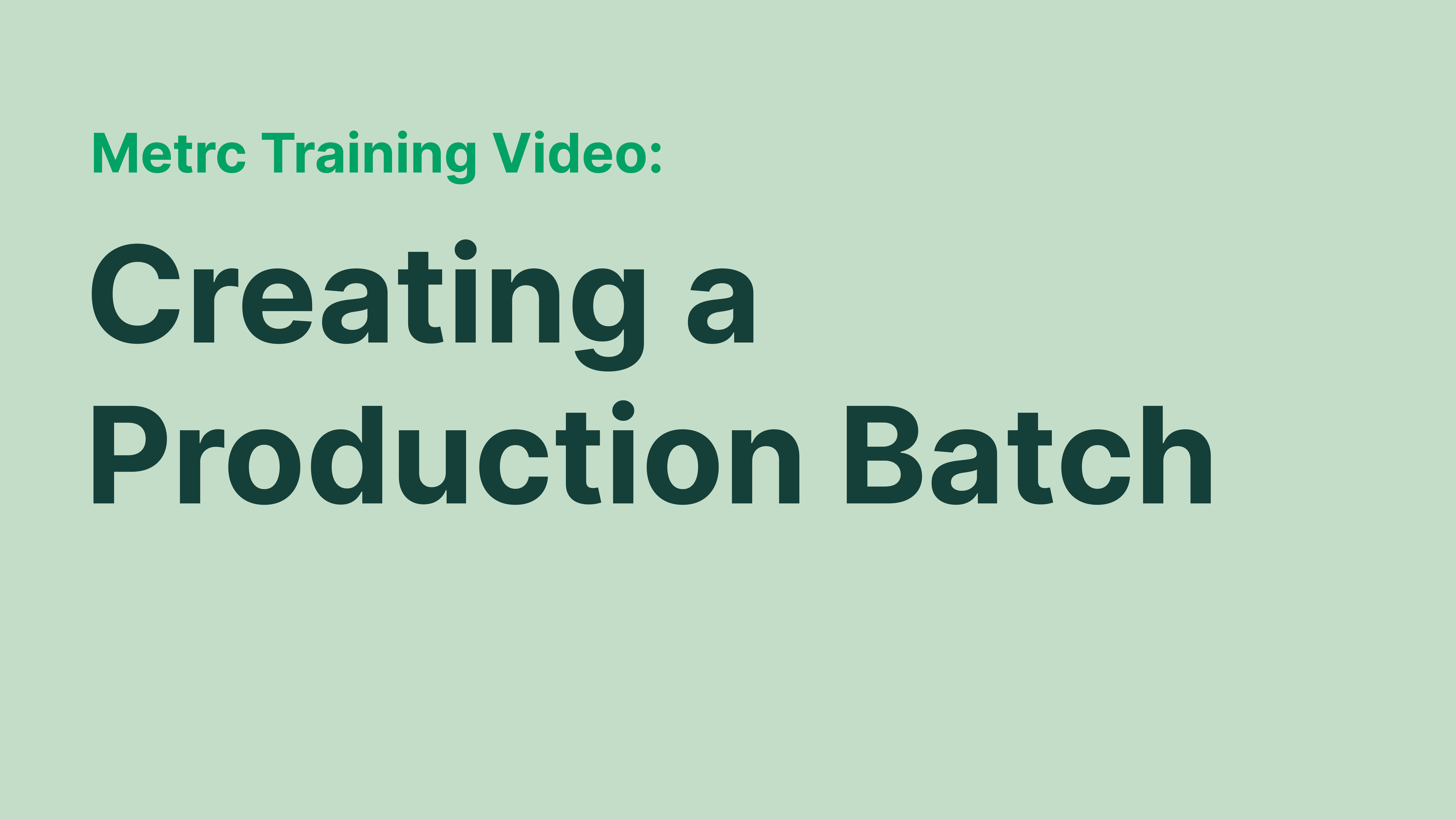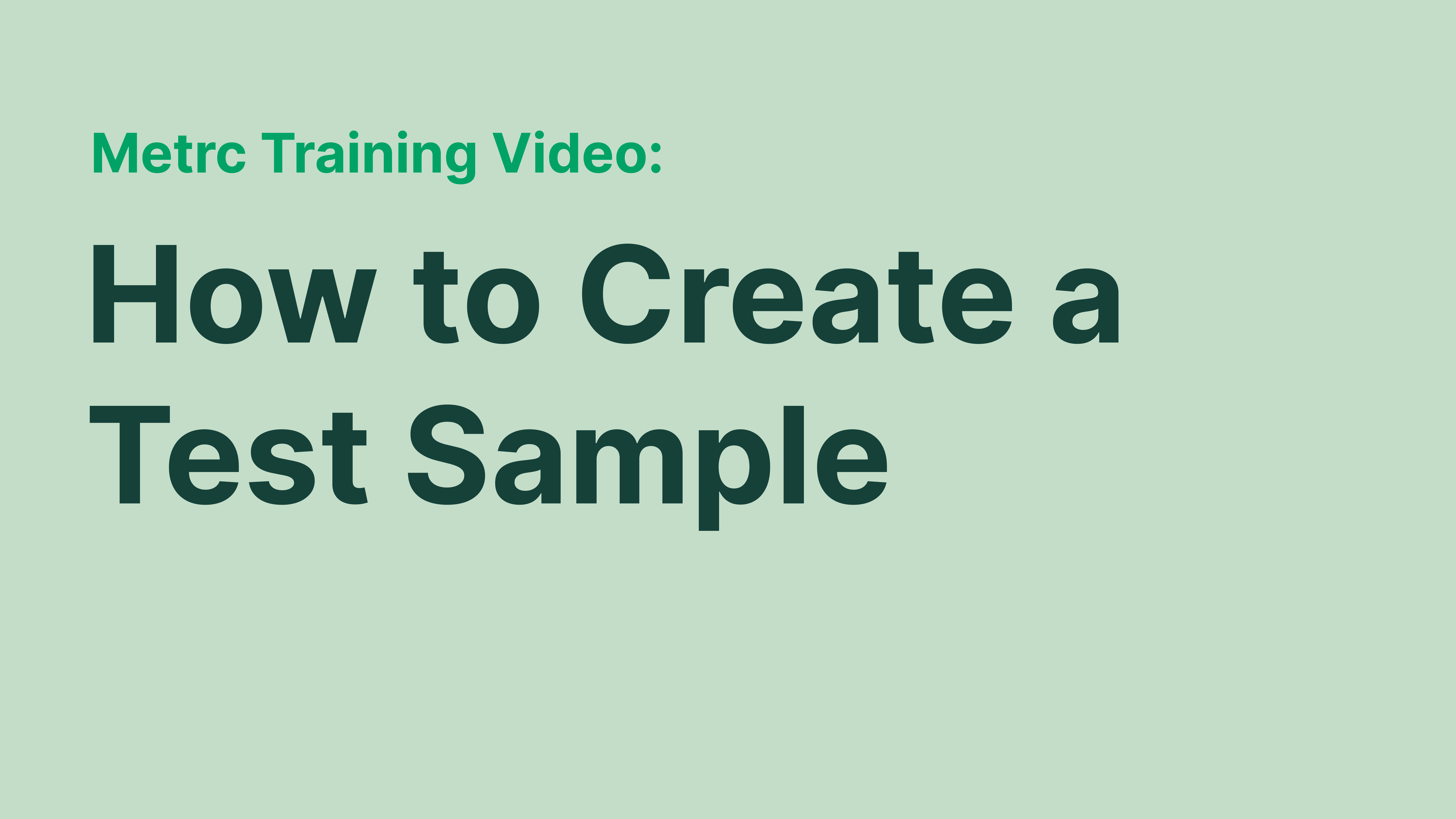 RECENT METRC BULLETINS FOR NEW JERSEY
---