Guam legalized the use of marijuana for medicinal purposes in 2015 after a ballot referendum passed with 56 percent of the vote. It was the first United States Territory to do so. Guam's Department of Public Health and Social Services (DPHSS) contracted with Metrc in November 2021 to help in the responsible regulation of the island's medicinal cannabis market.

The Legislature of Guam passed the Cannabis Industry Act in March 2019, legalizing recreational cannabis for adults aged 21 and over. The act declassified marijuana as a Schedule 1 controlled substance and created the Cannabis Control Board to regulate adult-use cannabis for public health, welfare, safety, and taxation purposes.
---
GUAM WELCOMES YOU
Hafa Adai!
Welcome! The Guam Department of Public Health and Social Services welcomes you to the Medical Cannabis Program and Metrc LLC (Marijuana Enforcement Tracking Reporting & Compliance). Guam has selected Metrc as the Territory's inventory tracking and compliance system for cannabis licensees to track all marijuana products being cultivated, manufactured, transported, tested, and sold in the Territory of Guam.
This portal contains important resources, training, and updates for cannabis licensees and is intended to give establishments information that will help them use Metrc to remain in compliance with Guam's tracking and reporting requirements.
We look forward to working with you to ensure a safe and effectively run cannabis establishment. For information on Guam's medical cannabis program – including regulatory requirements – visit the Guam Department of Public Health and Social Services Medical Cannabis Program website.
---
QUICK LINKS
VALIDATED INTEGRATORS
We've made it easier to find licensed businesses in Metrc's validated integrators list. Search and sorting functionality has been added to the system to help users find what they need quickly and easily.
COMING SOON
TRAINING VIDEOS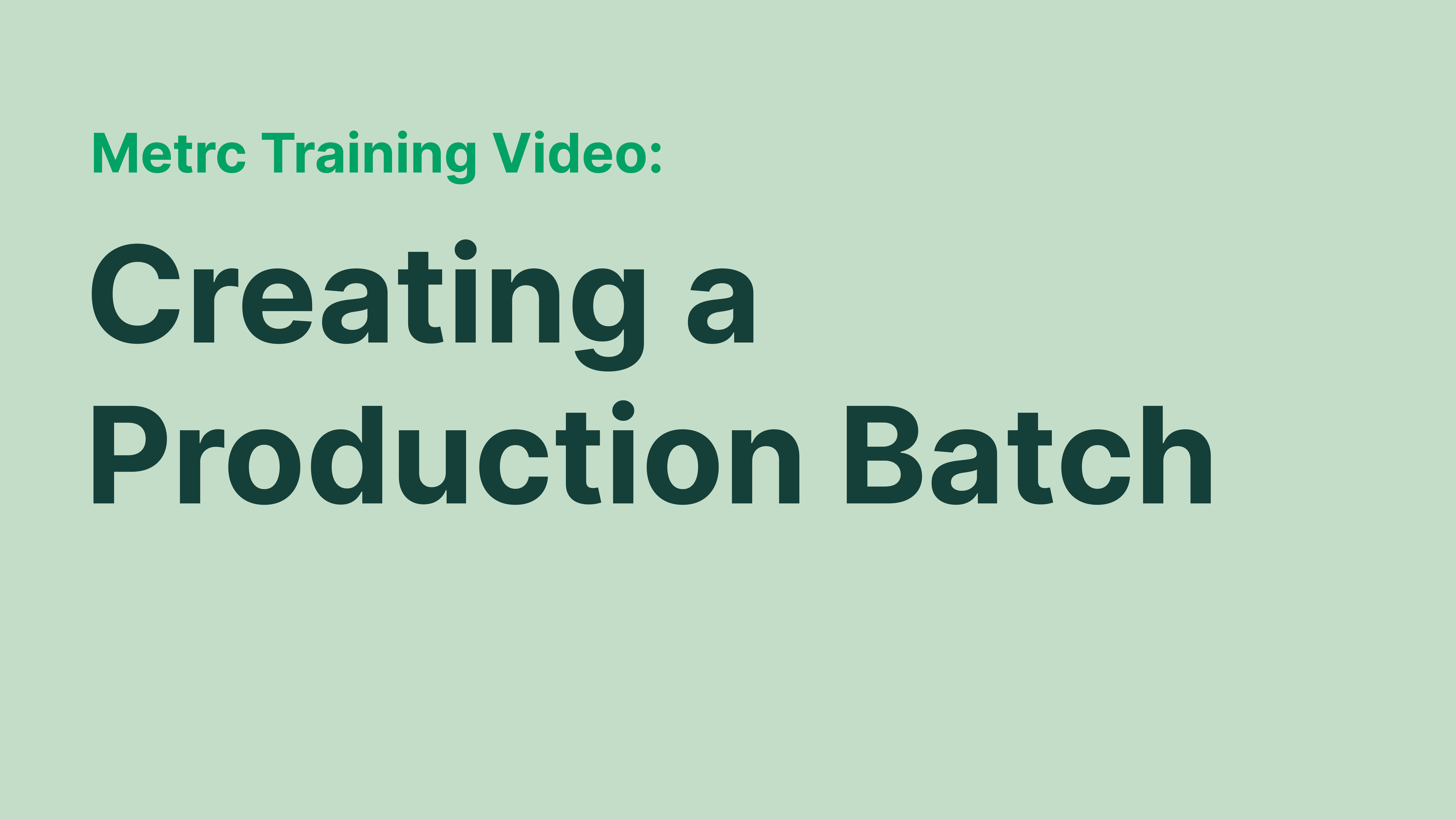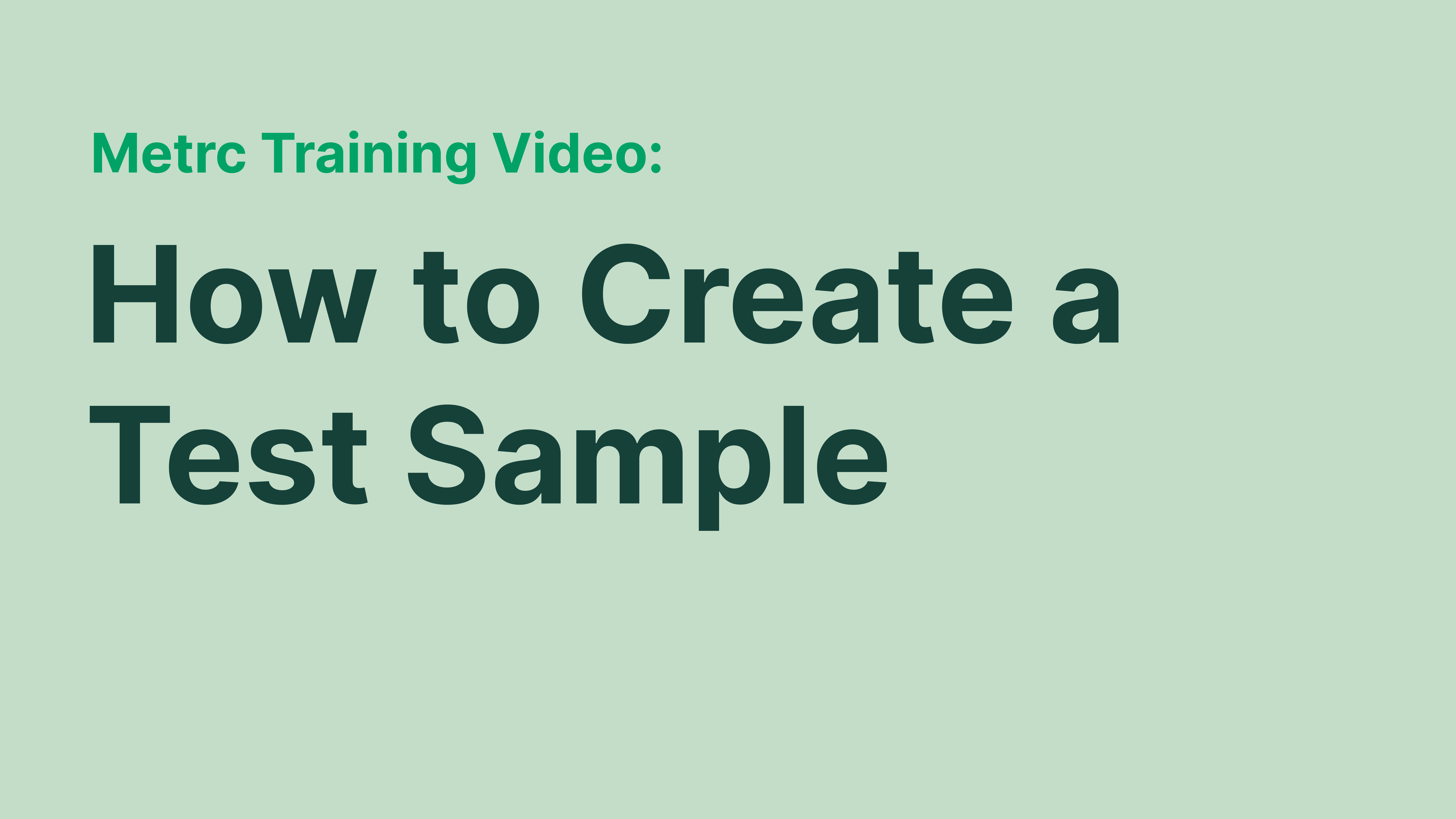 RECENT METRC BULLETINS FOR GUAM
---