In 2021, Alabama passed the Alabama Medical Cannabis Commission Bill (SB46), to create a health care market for medical cannabis. As a result of this bill the Alabama Medical Cannabis Commission (AMCC) was established to implement and administer the laws of the medical cannabis program. Since then, the AMCC implemented a licensing process and is actively reviewing license applications to fill the allotted licenses for the state.
---
ALABAMA WELCOMES YOU
The Alabama Medical Cannabis Commission (AMCC) has selected Metrc as the track-and-trace compliance partner for the newly legal medical cannabis program. The Metrc system will be used to track medical cannabis across the supply chain, from seed to sale.
Upon the issuance of medical cannabis business licenses, Metrc will provide training to licensees on how to properly use the track-and-trace system to comply with the requirements of the AMCC statute and rules.
We look forward to working with both Metrc and our future licensees to provide Alabama's qualifying patients with safe and secure access to medical cannabis.
---
QUICK LINKS
VALIDATED INTEGRATORS
We've made it easier to find licensed businesses in Metrc's validated integrators list. Search and sorting functionality has been added to the system to help users find what they need quickly and easily.
COMING SOON
TRAINING VIDEOS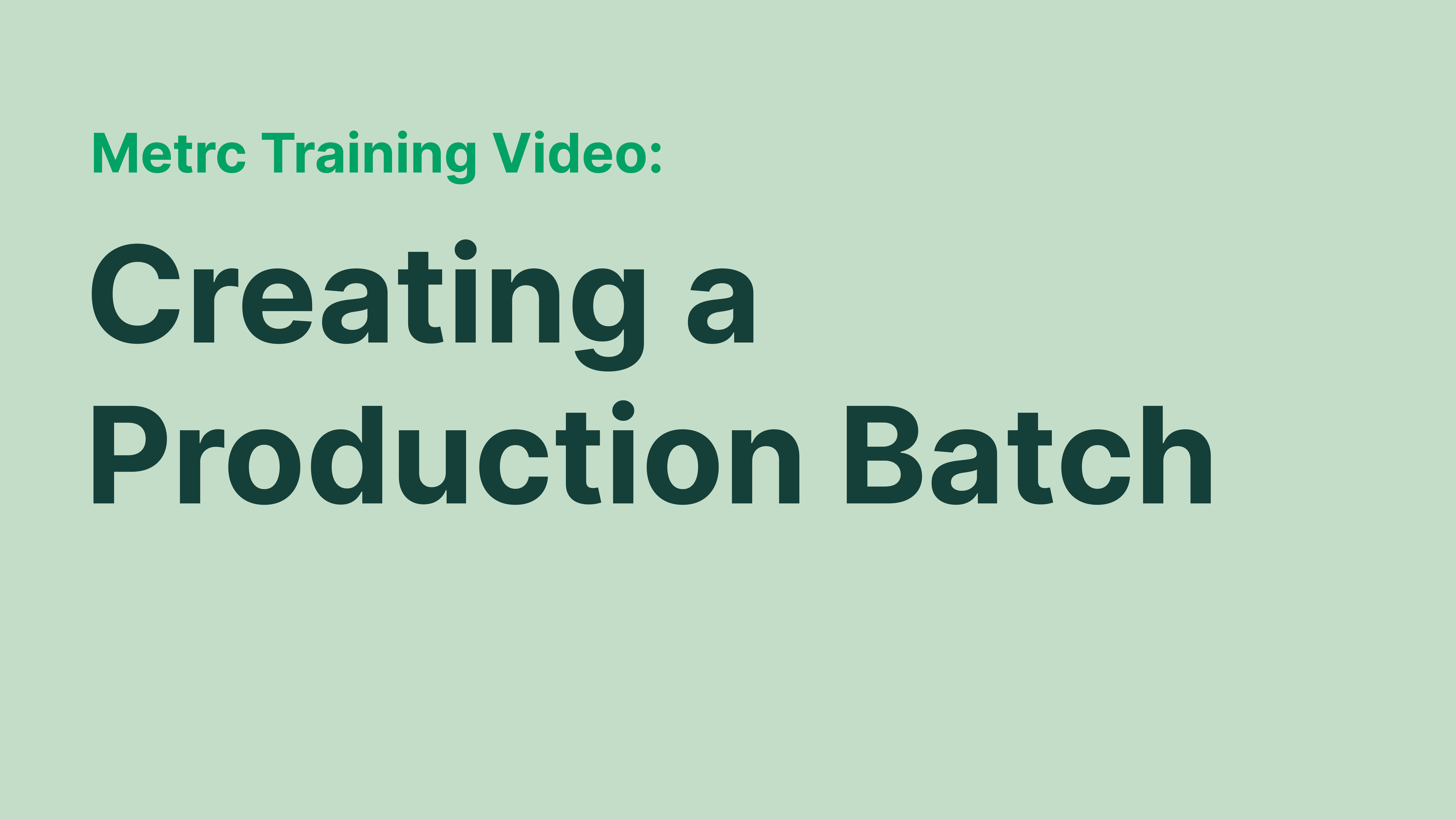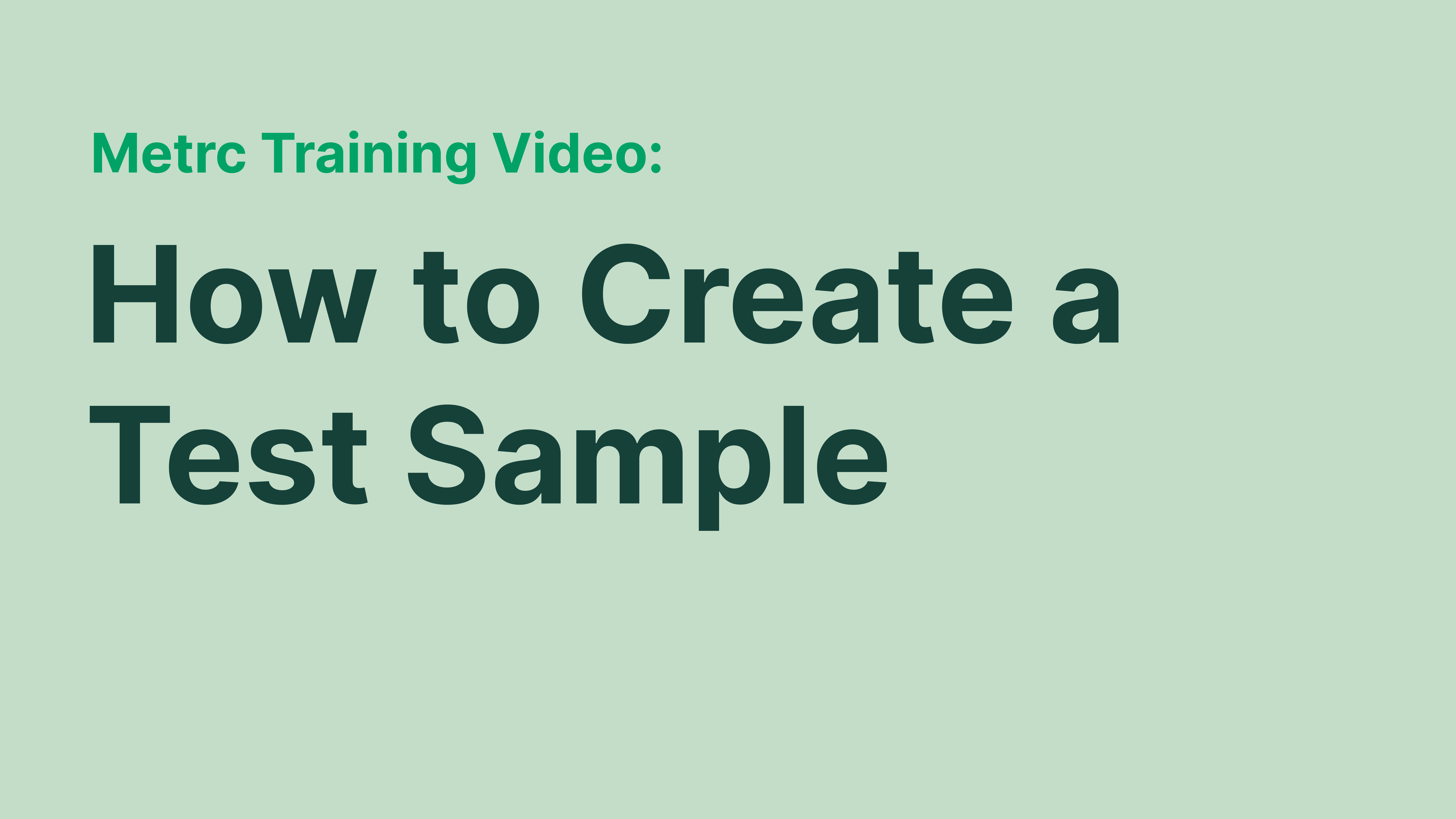 RECENT METRC BULLETINS FOR ALABAMA
---