Medical cannabis use was legalized in Oklahoma in June 2018 when voters approved the Medical Marijuana Legalization Initiative or State Question 788. The initiative made Oklahoma the 30th state in the country to legalize cannabis for medical or recreational use. The Oklahoma Medical Marijuana Authority (OMMA), which was created to administer rules and regulations governing the state's medical cannabis program, is run by the Oklahoma State Department of Health. In its capacity as an administrator, OMMA is responsible for maintaining a registry of patients, caregivers, and physicians. It is also charged with issuing licenses for growers, processors, testing labs, transporters, and dispensaries. In 2020, OMMA announced that Metrc had been chosen to implement the state's seed-to-sale tracking system for cannabis.
---
OKLAHOMA WELCOMES YOU
The Oklahoma Medical Marijuana Authority (OMMA) welcomes you to the Oklahoma Metrc webpage. Oklahoma's licensees must utilize the Metrc track-and-trace system to track all medical marijuana and medical marijuana products being grown, processed, transported, tested, and sold in the state.
This portal contains important resources, training, and updates for OMMA licensees and their employees. The information and tools provided by Metrc are critical in ensuring that your establishment remains in compliance with the laws and rules of the state of Oklahoma.
The mission of the OMMA is to ensure patient access to safe medical marijuana and medical marijuana products. We look forward to working with you to ensure a safe, equitable, and effectively run medical marijuana industry.
PROGRAM OVERVIEW
Program Start: December 2020
The low costs for market entry and high demand in the state led to explosive growth of the state's market. In less than a year, by May 1, 2019, 112,811 patient applications, 1,664 caregiver applications, and 5,211 business applications had been received, according to OMMA records. From those totals, 104,548 patient, 1,296 caregiver, 1,432 dispensary, 2,788 grower, and 767 processor licenses had been approved.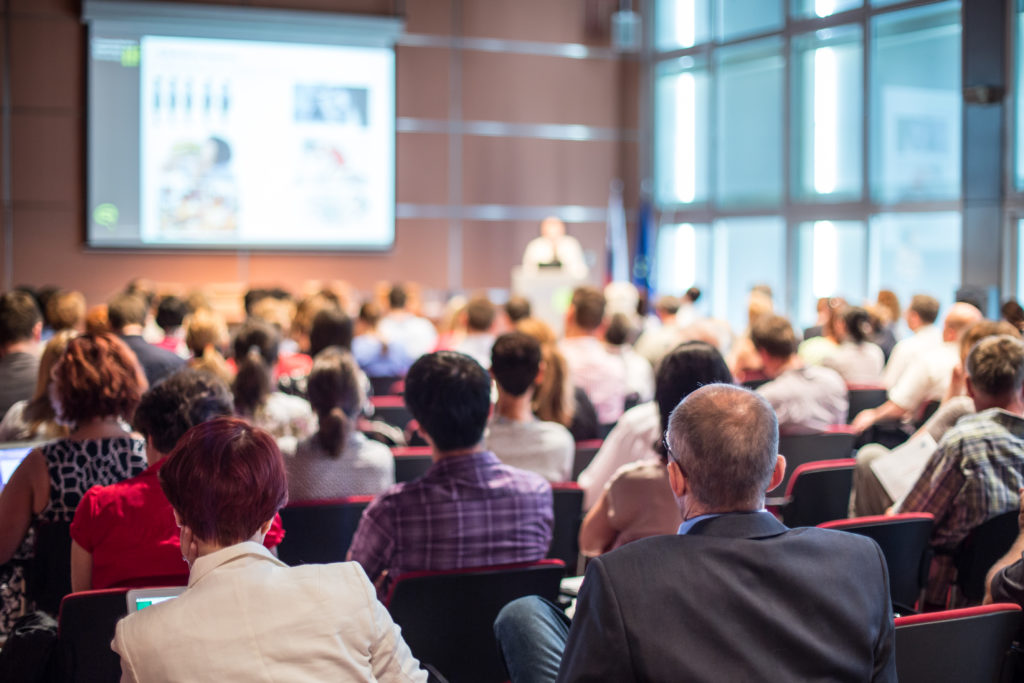 WELCOME TO METRC'S TRAINING RESOURCES
If you are new to Metrc and have your license from the state.
If you are already active in Metrc and are looking for additional training.
QUICK LINKS
VALIDATED INTEGRATORS
We've made it easier to find licensed businesses in Metrc's validated integrators list. Search and sorting functionality has been added to the system to help users find what they need quickly and easily.
TRAINING VIDEOS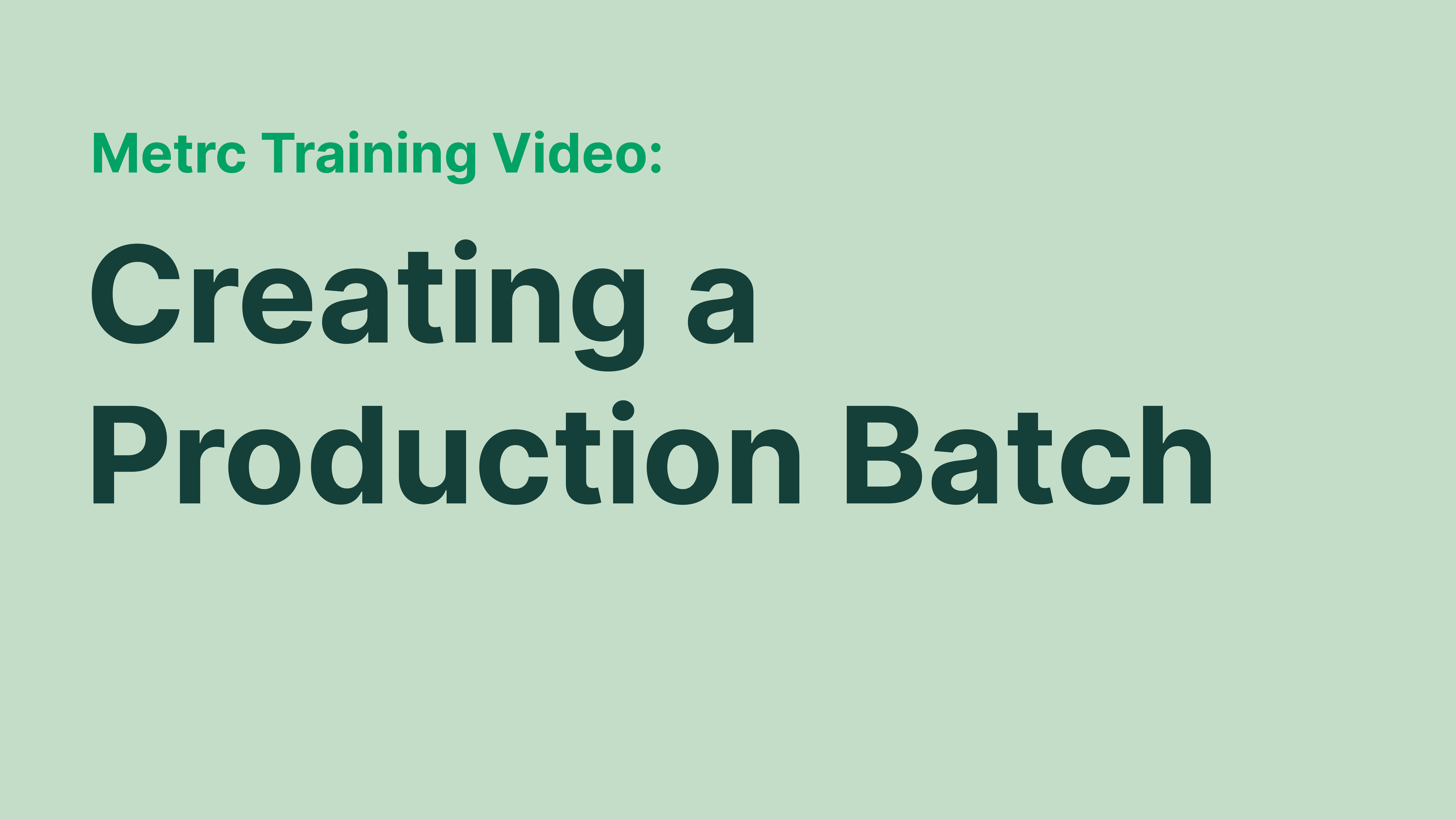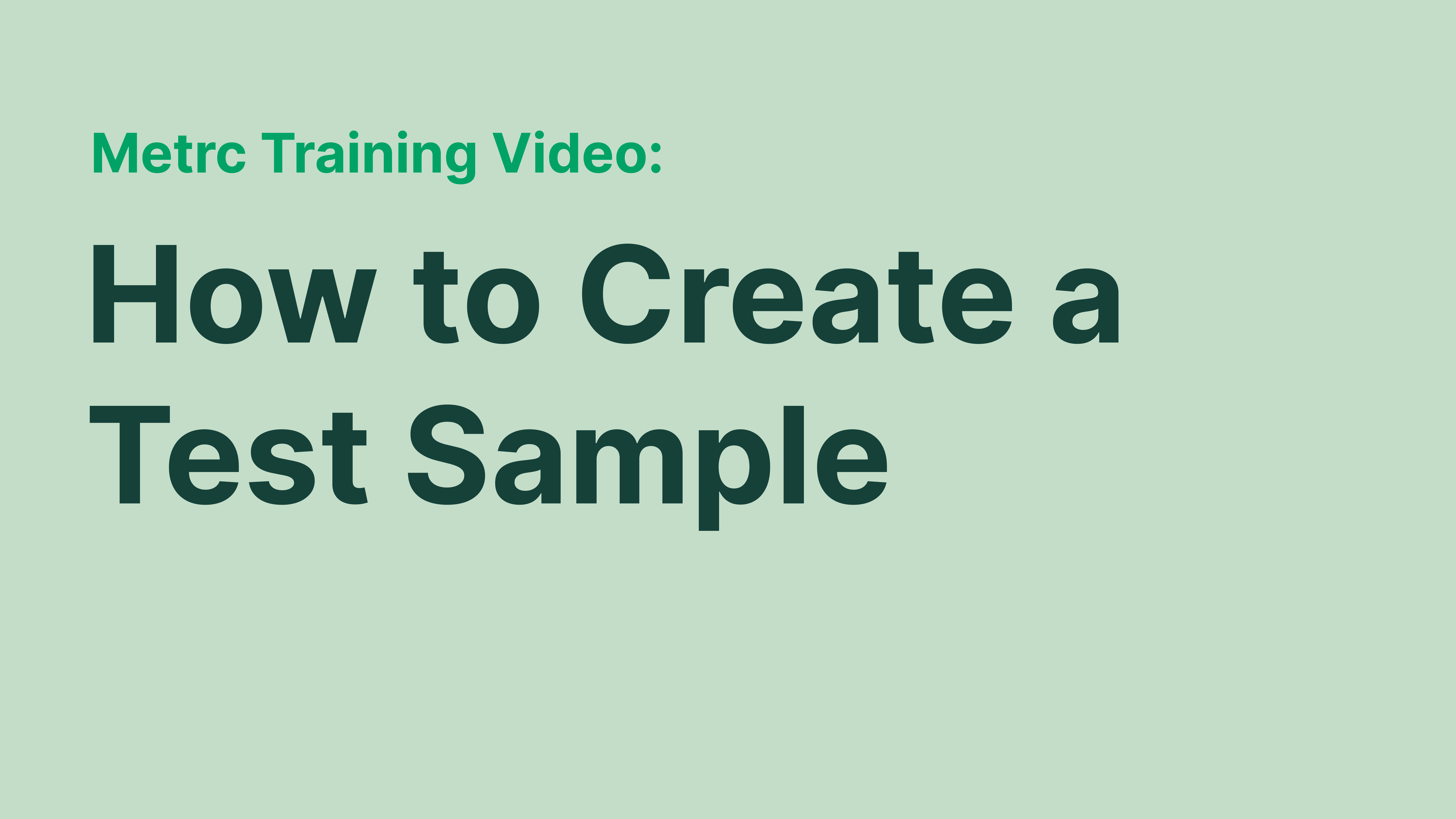 RECENT METRC BULLETINS FOR OKLAHOMA