California is the largest regulated cannabis market in the United States. Metrc has been partnering with California since 2017. In 2020 and 2021, California adopted a series of regulatory adjustments that impacted how cannabis in the state is classified and labeled. Some of these changes required adjustments to Metrc's track-and-trace system, which Metrc and the DCC team have been working to implement to better serve the needs of California business.
CALIFORNIA WELCOMES YOU
California has selected Metrc as the state's track-and-trace system used to track commercial cannabis activity and movement across the distribution chain ("seed-to-sale"). This site is intended to give annual and provisional licensees information that will help them use Metrc to remain in compliance with California's tracking and reporting requirements.
California has merged the three state cannabis authorities into a single, new Department of Cannabis Control

NUMBER OF SALES
137848182
PROGRAM OVERVIEW
Partnership Start: June 2017
The state of California has consolidated the three separate agencies formerly charged with regulating the nation's largest legal cannabis market into one new office, the Department of Cannabis Control. It is the most significant regulatory reorganization since the formation of the Business, Consumer Services and Housing Agency in 2013. The move consolidates enforcement, licensing, and environmental oversight that had formerly fallen to The Department of Consumer Affairs Bureau of Cannabis Control, The Department of Food and Agriculture's CalCannabis Cultivation Licensing Division, and The Department of Public Health's Manufactured Cannabis Safety Branch. The move was widely hailed by industry representatives, who have been seeking to address temporary licensing with a transition to annual permits. The change is expected to improve regulatory processes and address the financial concerns of business. Metrc's software and reporting system will reflect the new changes in California law without significant interruptions in service.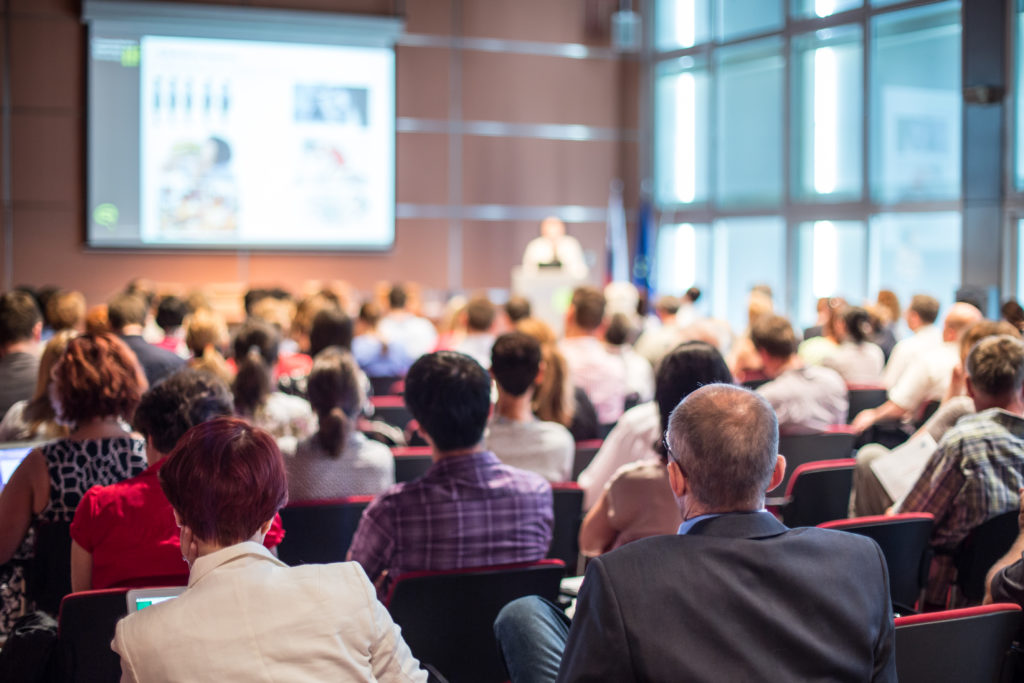 WELCOME TO METRC'S TRAINING RESOURCES
If you are new to Metrc and have your license from the state.
If you are already active in Metrc and are looking for additional training.
QUICK LINKS
Support Info
Metrc Software Support:
7 am to 7 pm Pacific Time, Monday through Friday
Report System Downtime or Performance Issues:
24 hours/day
​1-877-566-6506 |
[email protected]
VALIDATED INTEGRATORS
We've made it easier to find licensed businesses in Metrc's validated integrators list. Search and sorting functionality has been added to the system to help users find what they need quickly and easily.
TRAINING VIDEOS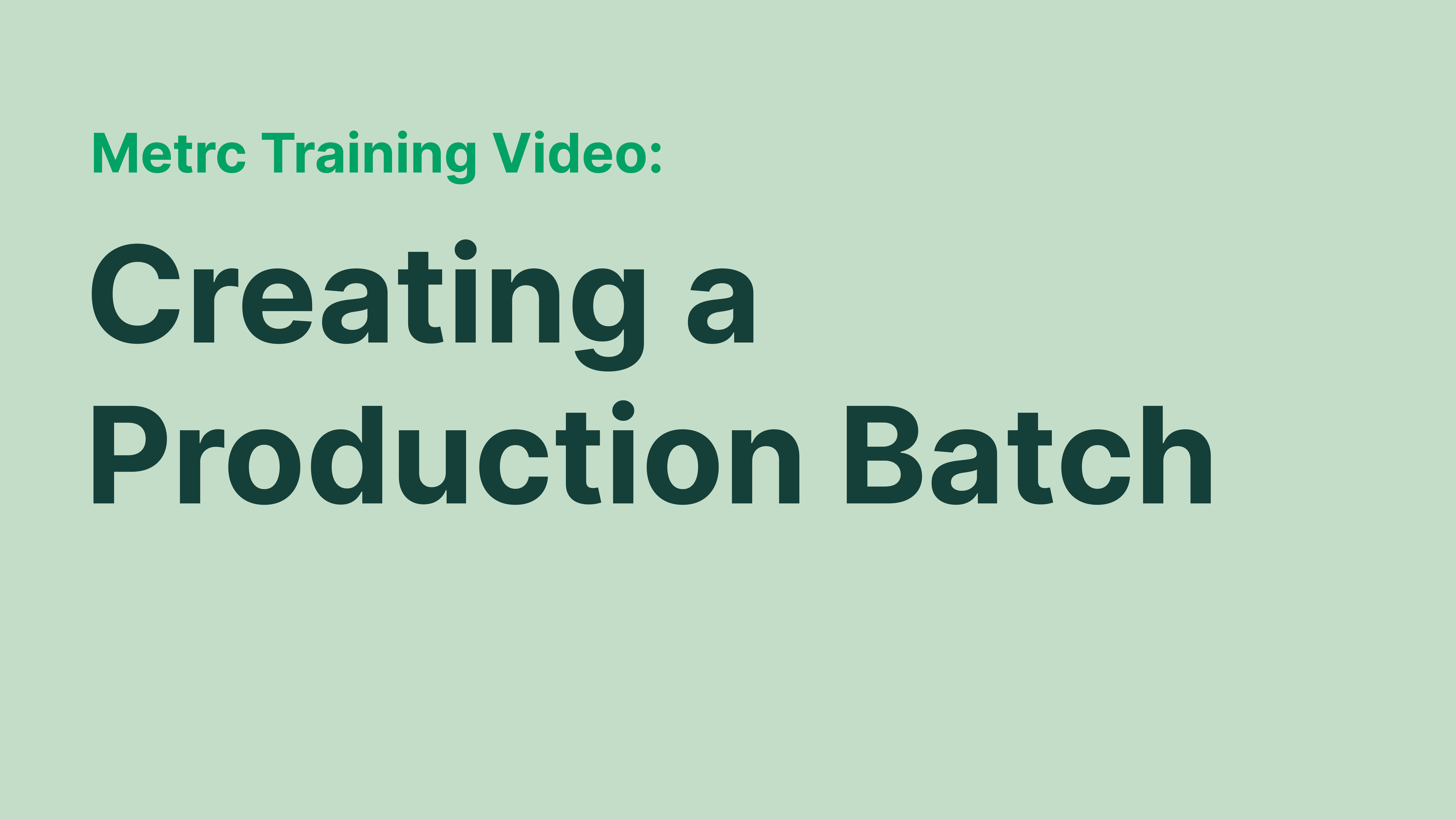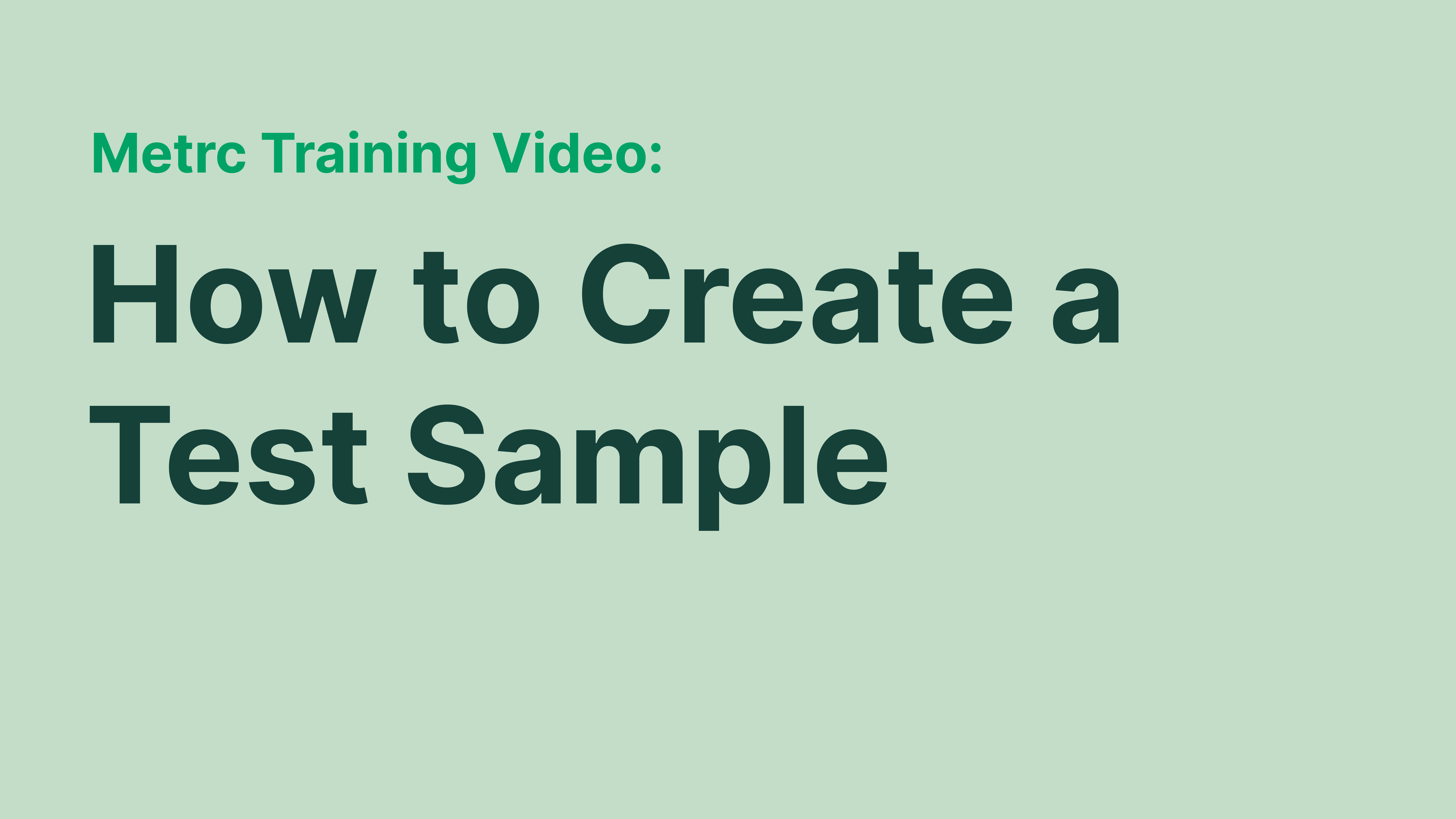 RECENT METRC BULLETINS FOR CALIFORNIA
RESOURCES FROM CALIFORNIA