Minnesota legalized medical cannabis use in 2014 and launched its Medical Cannabis Program in 2015. The Office of Medical Cannabis, which administers rules and regulations governing the state's Medical Cannabis Program, is part of the Minnesota Department of Health. The State of Minnesota has contracted with Metrc to help develop and administer a digital tracking infrastructure, which traces cannabis, starting from cultivation, through processing, testing, and sale at the state's medical cannabis dispensaries.
---
MINNESOTA WELCOMES YOU
Welcome to the Minnesota Metrc webpage. Metrc is working with the Minnesota Office of Medical Cannabis to implement this "seed-to-sale" inventory tracking system.
This webpage contains important resources, training information, and updates for Minnesota's medical cannabis manufacturers and their employees.
---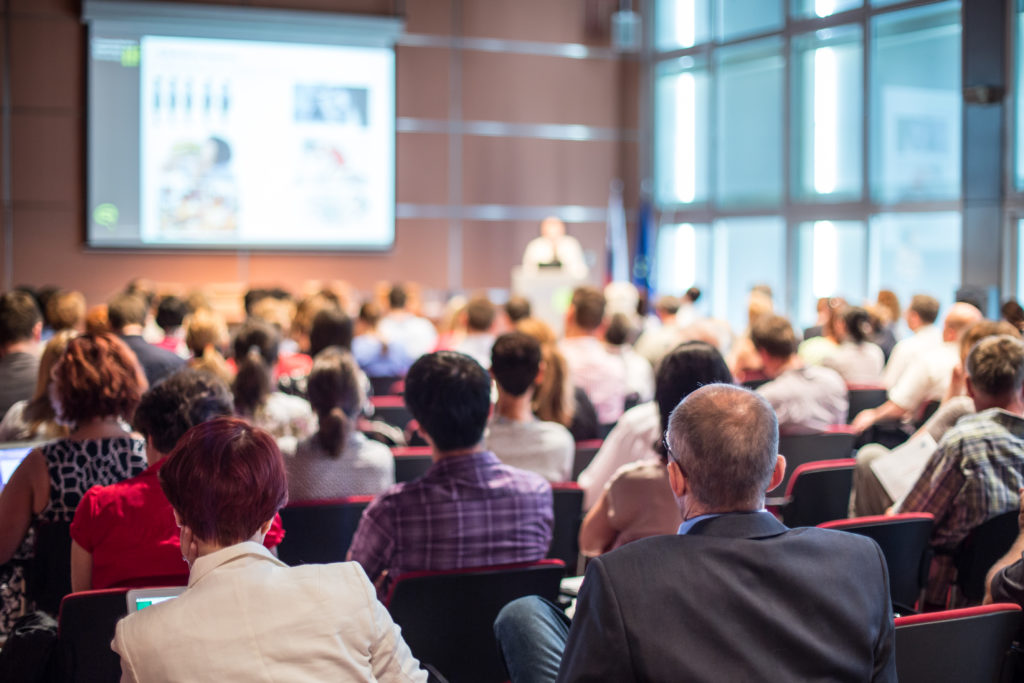 WELCOME TO METRC'S TRAINING RESOURCES
If you are new to Metrc and have your license from the state.
If you are already active in Metrc and are looking for additional training.
QUICK LINKS
VALIDATED INTEGRATORS
We've made it easier to find licensed businesses in Metrc's validated integrators list. Search and sorting functionality has been added to the system to help users find what they need quickly and easily.
COMING SOON
TRAINING VIDEOS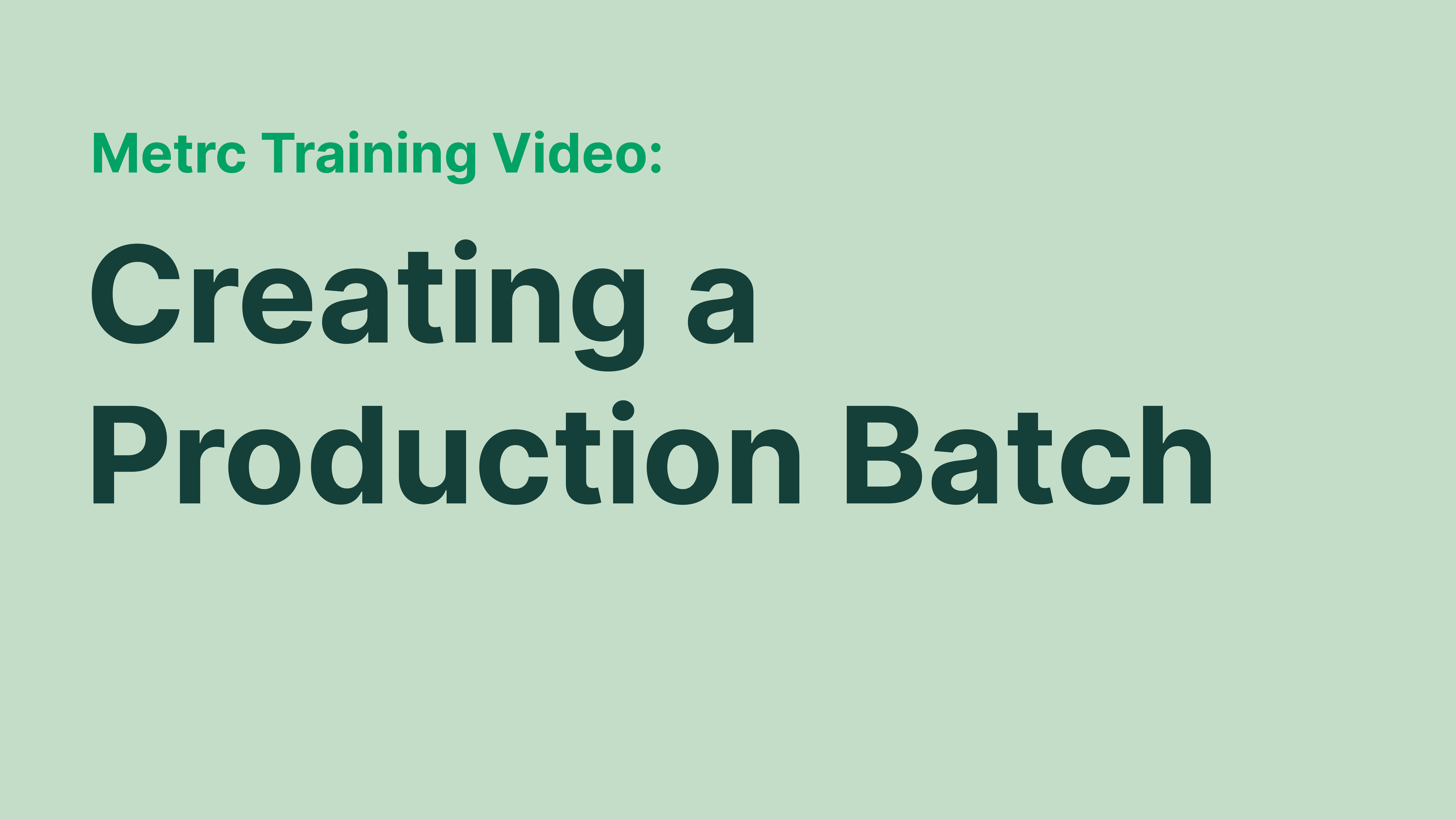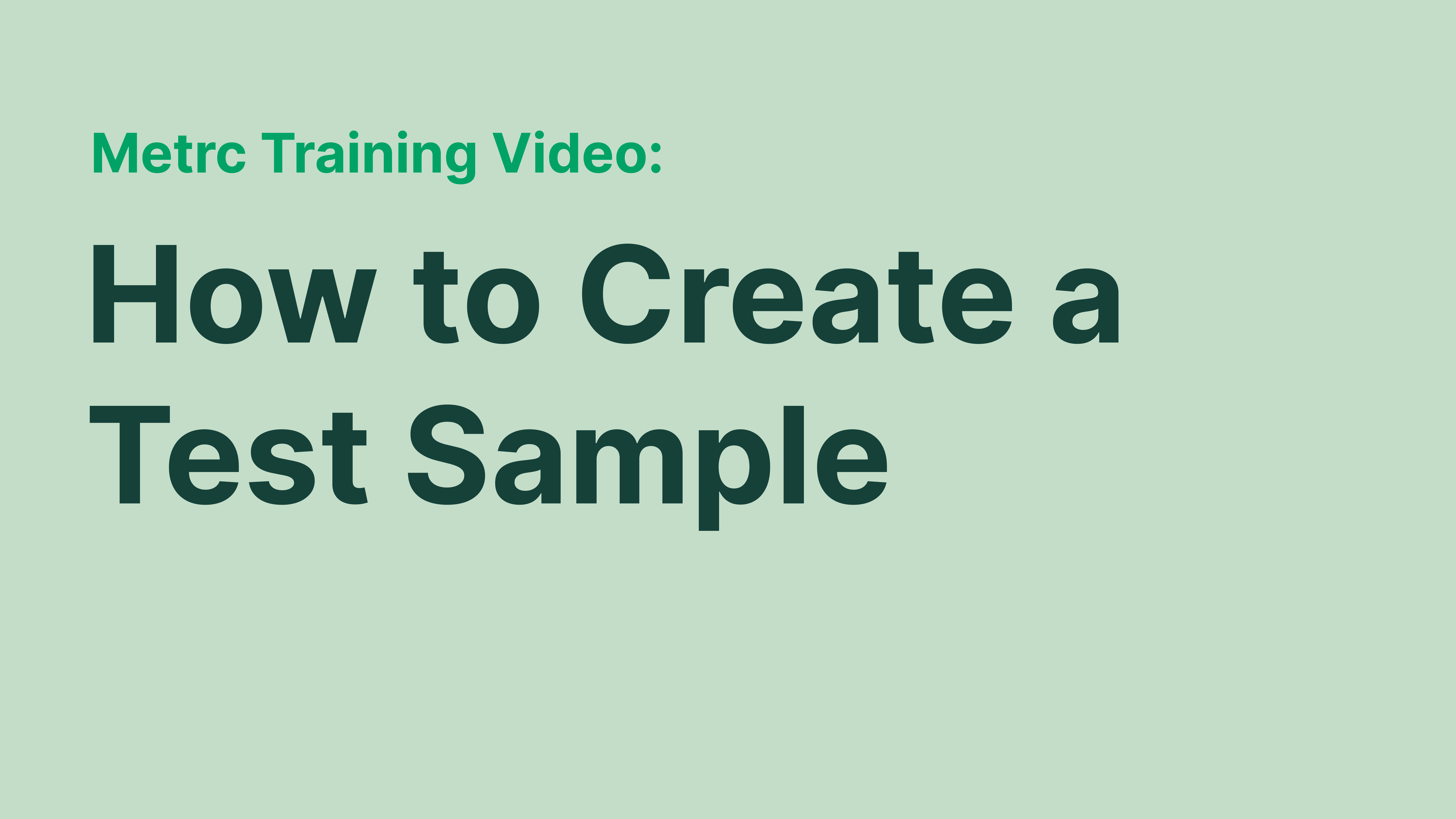 RECENT METRC BULLETINS FOR MINNESOTA
---