The state set up the Cannabis Control Commission in 2017. Metrc was contracted the following year, charged with helping the state regulate the cultivation, tracking, transport, testing, and sale of medical and adult-use cannabis and to assist in the creation of what Massachusetts Governor Charlie Baker called the "safe, reliable, legal market."
---
MASSACHUSETTS WELCOMES YOU
The Cannabis Control Commission (CCC) welcomes you to the Massachusetts Metrc webpage. Massachusetts' licensees must utilize the seed-to-sale system to track all marijuana products being cultivated, manufactured, transported, tested, and sold in the Commonwealth.
This portal contains important resources, training, and updates for Marijuana Establishments and their agents. The information and tools provided by Metrc are critical in ensuring that your establishment remains in compliance with the laws and regulations of the state of Massachusetts and the CCC.
We look forward to working with you to ensure a safe, equitable, and effectively run adult use marijuana industry.
PROGRAM OVERVIEW
Partnership Start: November 2018
The Cannabis Control Commission set to work to establish the parameters of the medical and adult-use markets, creating inventory quotas, an economic empowerment program, licensing guidelines, fee structures, and more. Sales of recreational cannabis are subject to a 10.75 percent excise tax, plus the state's normal 6.25 percent sales tax, and an optional local excise tax of up to three percent. Metrc's system tracks cannabis-related products through the point of sale, helping the state reconcile tax obligations. Purchasers pay no taxes on medical marijuana. In 2021, Metrc worked with the CCC to establish the state's first-ever product catalog, listing all the flower, pre-rolls, tinctures, beverages, and edibles sold legally in Massachusetts. The catalog provides valuable assistance to police, parents and regulators identifying licensed products versus those sold on the illicit market.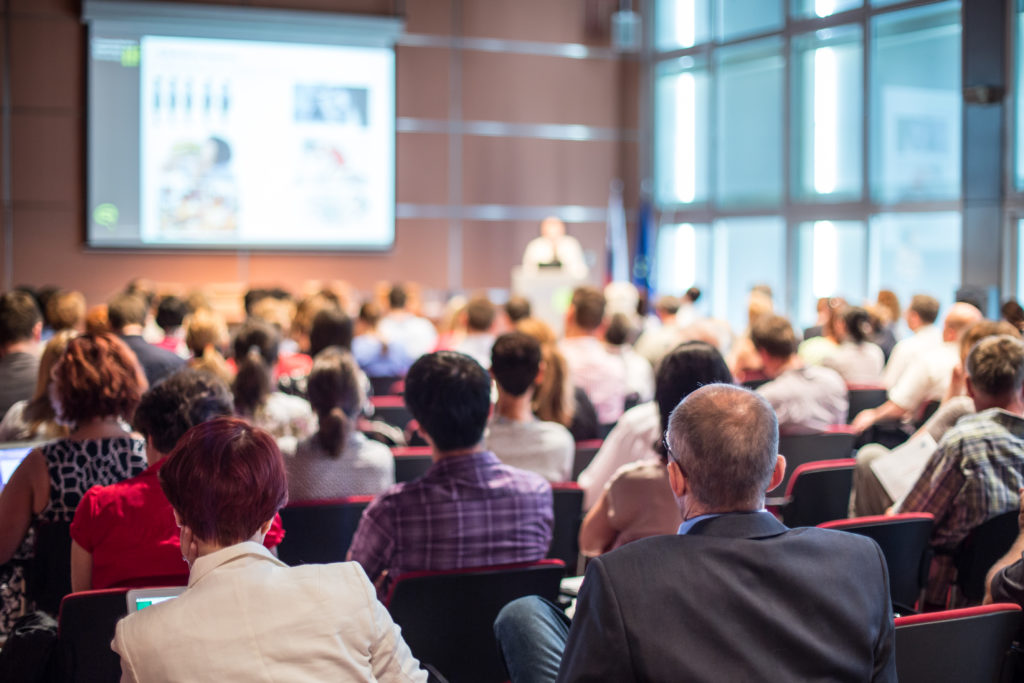 WELCOME TO METRC'S TRAINING RESOURCES
If you are new to Metrc and have your license from the state.
If you are already active in Metrc and are looking for additional training.
QUICK LINKS
VALIDATED INTEGRATORS
We've made it easier to find licensed businesses in Metrc's validated integrators list. Search and sorting functionality has been added to the system to help users find what they need quickly and easily.
TRAINING VIDEOS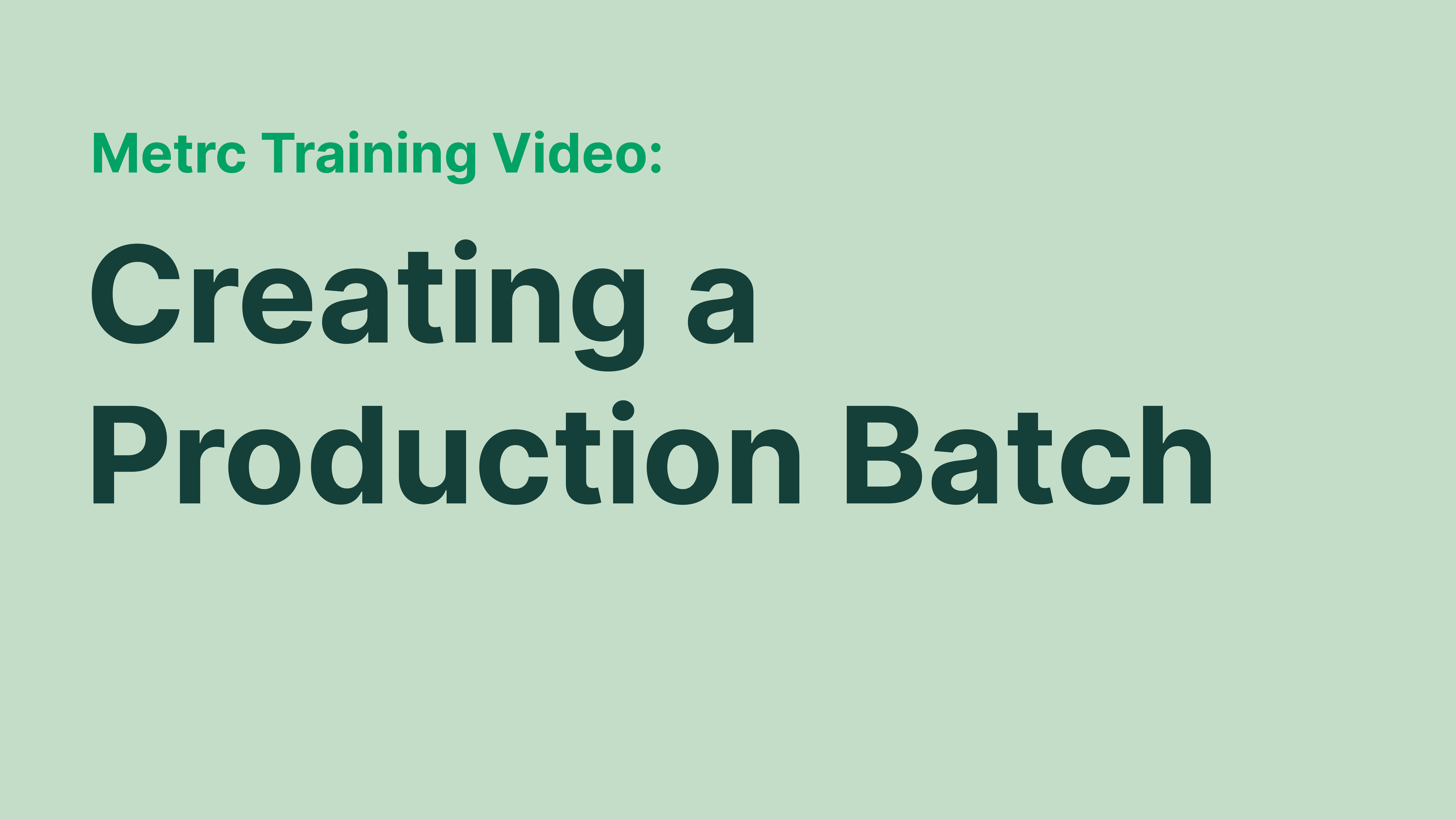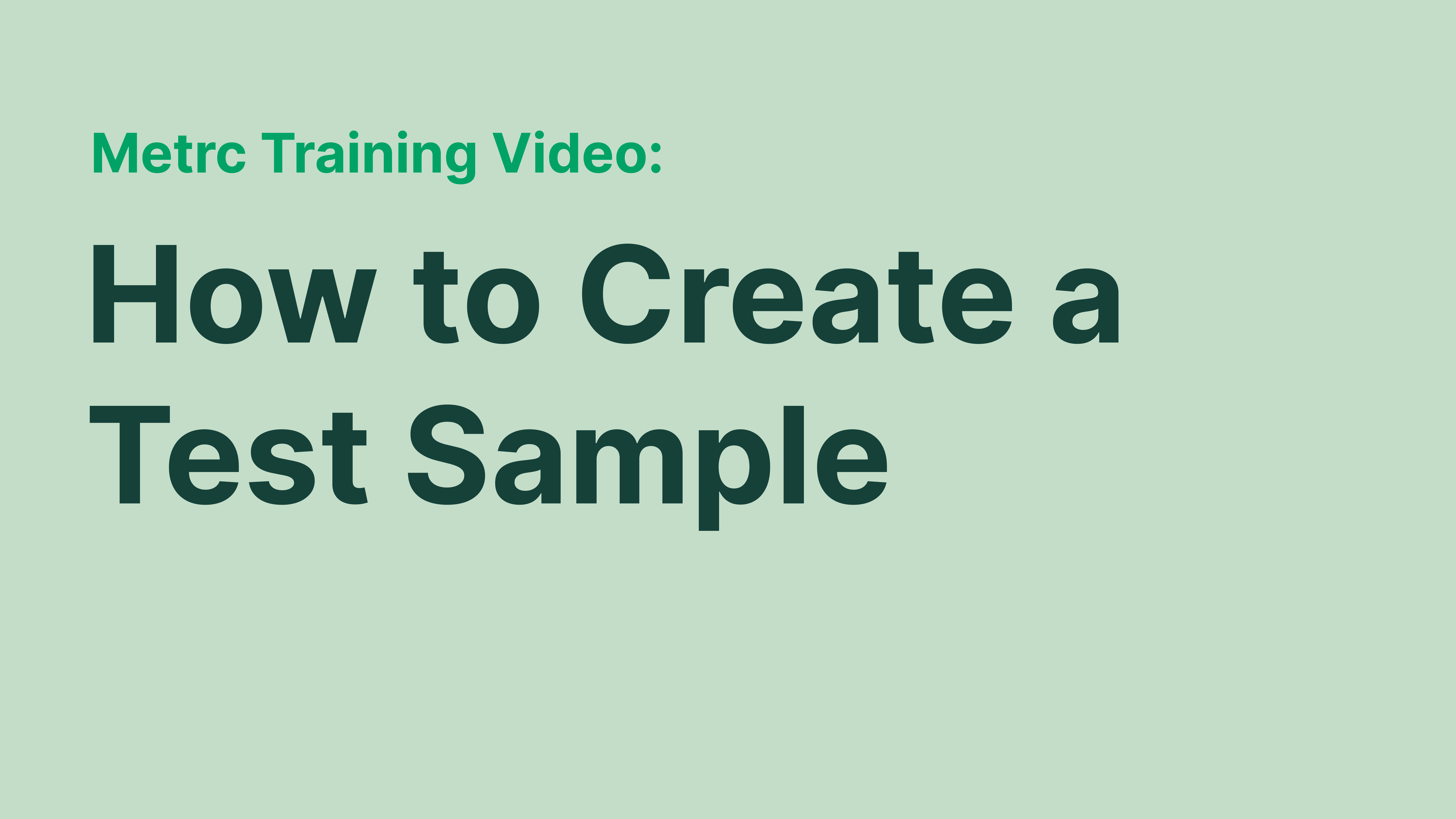 RECENT METRC BULLETINS FOR MASSACHUSETTS