Metrc is committed to advancing our support and training capabilities as we expand our service footprint and fulfill the needs of licensees in new markets. Business managers and staff at licensed facilities in any state or jurisdiction we service can contact Metrc staff by signing in through the link below.
Live U.S.-based support is available 12 hours a day, Monday through Friday, with staff available at all hours to handle any breaking need or emergency. Metrc also provides extended service on weekends to keep our more than 250,000+ users proficient and compliant with all state and jurisdictional requirements.
We have recently expanded our menu of service offerings with the introduction of the Metrc Knowledge Center, which will be the repository of helpful links, bulletins, and other features as they become available. Licensees looking for updated information can search service bulletins using the Metrc search feature, available after sign in.
Regulatory
The Metrc support team provides a variety of offerings to regulatory agencies and departments. These offerings can be scaled and customized to the needs of each group. The Metrc team can provide investigation support, auditing of software accounts by facility, reporting support and liaison functionality between industry and licensing entities.
Help Desk
The Metrc Support Desk is a resource provided to both industry and oversight organizations. We provide troubleshooting and guidance on hardware and software with a dedicated support team, available by toll-free phone and email channels. The support team offers three tiers of support, as well as call-logging and ticketing, for record-keeping and reference, with full product documentation.
Training
Training is another key component of the Metrc support program. The Metrc support team is committed to helping industry and oversight agencies build core skill sets needed to successfully engage with Metrc's track-and-trace system. Ongoing training and support will take users beyond initial qualifications to ensure user proficiency.
---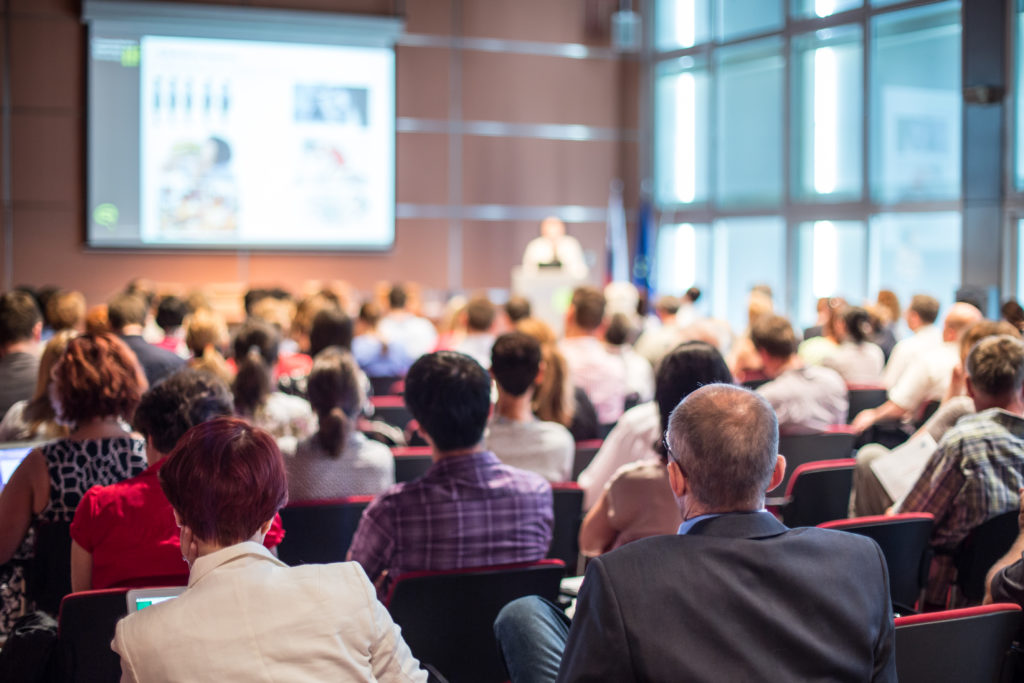 Register for a Training Session
To access training schedules and register for a session, go to your state partner page and scroll down to the menu of training dates. The accompanying link will direct you to an interactive monthly calendar of New Business and Advanced sessions.