In addition to providing the State's cannabis seed-to-sale software solution, Metrc provides third-party integrator support (POS systems), software solutions, cloud hosting, and technical updates. We also provide regulator and licensee training and support. Training is offered via webinars, YouTube videos, user guides, and manuals. Support includes industry bulletins and a support team available via email and telephone. In addition, Metrc also provides an experienced team of subject-matter experts with multi-state support experience.
---
NEVADA WELCOMES YOU
The Nevada Cannabis Compliance Board welcomes you to Metrc LLC – Metrc (Marijuana Enforcement Tracking Reporting & Compliance). Nevada has selected Metrc as the state inventory tracking and compliance system for marijuana establishments. Effective November 1, 2017, all medical and adult-use marijuana establishments in Nevada must report their establishment data to the state of Nevada via Metrc. This includes cultivators, product manufacturers, testing labs, distributors, and dispensaries/retail stores.
This site is intended to give establishments information that will help them use Metrc to remain in compliance with Nevada's tracking and reporting requirements. More information may be added to this page during and beyond Nevada's transition to Metrc.
For information on Nevada's marijuana program – including regulatory requirements – visit the Nevada Cannabis Compliance Board website at www.ccb.nv.gov.
Metrc is providing live, in-person training classes and web based training classes for licensed industry participants and businesses.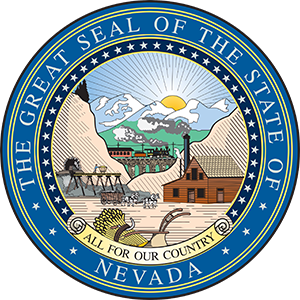 PROGRAM OVERVIEW
Program Start: December 2017
The Nevada Department of Health and Human Services, Division of Behavioral and Public Health initially awarded the seed-to-sale contract to MJ Freeway in 2016. The Nevada Department of Taxation redirected the seed-to-sale contract to Metrc in 2017. Given the urgency of the circumstances, Metrc completed this deployment for the State in under 60 days, enabling over 500 active licensees to gain access and begin reporting into the System. The project covers seed-to-sale system implementation and management for both Medical and adult-use Cannabis for the state of Nevada.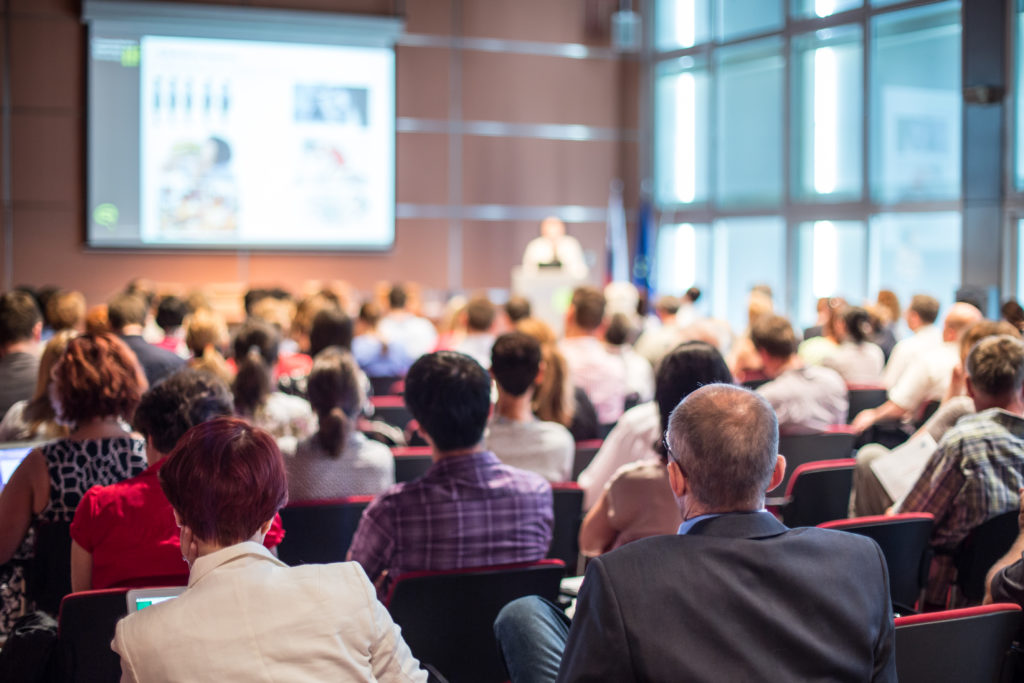 WELCOME TO METRC'S TRAINING RESOURCES
If you are new to Metrc and have your license from the state.
If you are already active in Metrc and are looking for additional training.
QUICK LINKS
VALIDATED INTEGRATORS
We've made it easier to find licensed businesses in Metrc's validated integrators list. Search and sorting functionality has been added to the system to help users find what they need quickly and easily.
TRAINING VIDEOS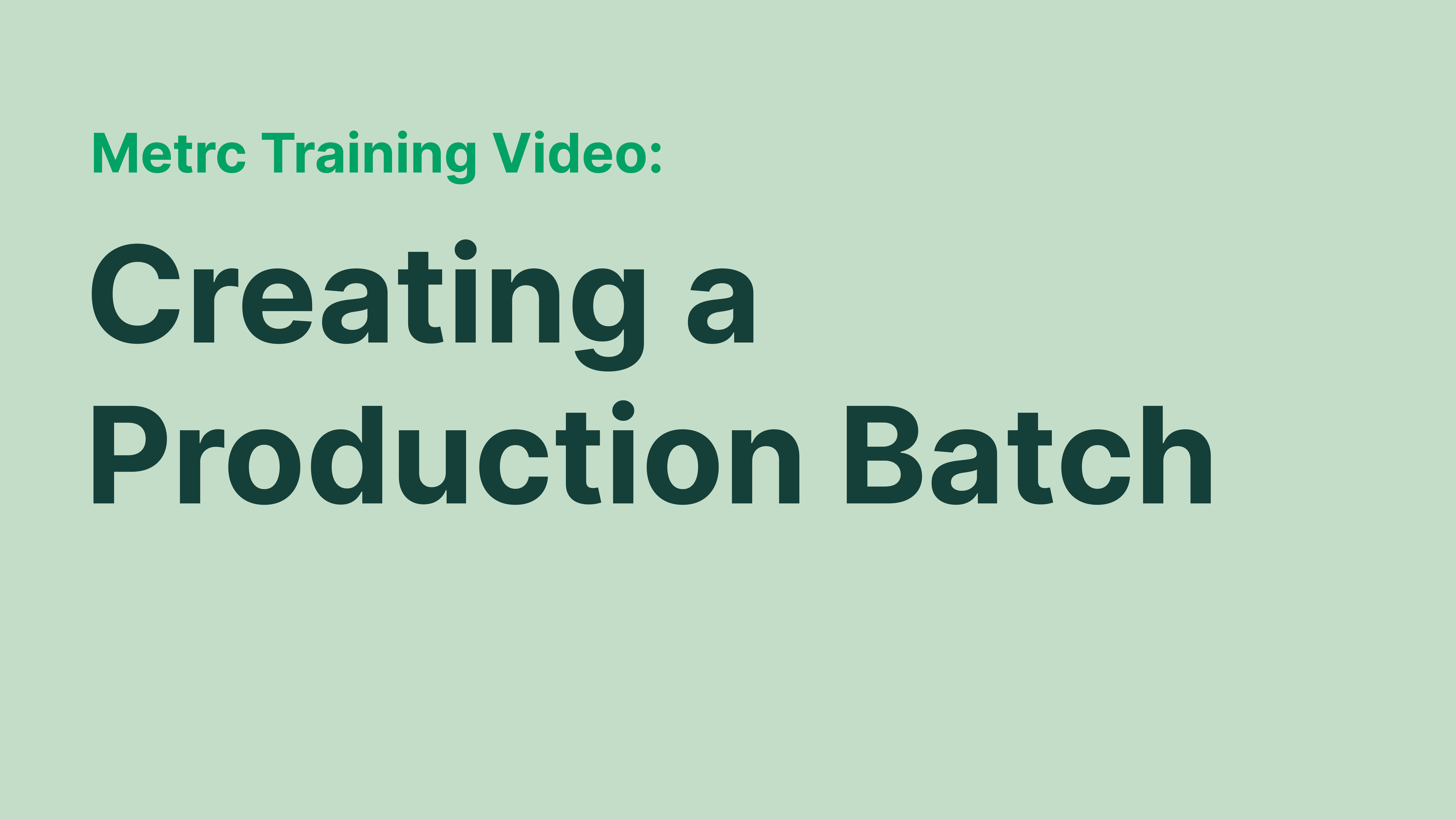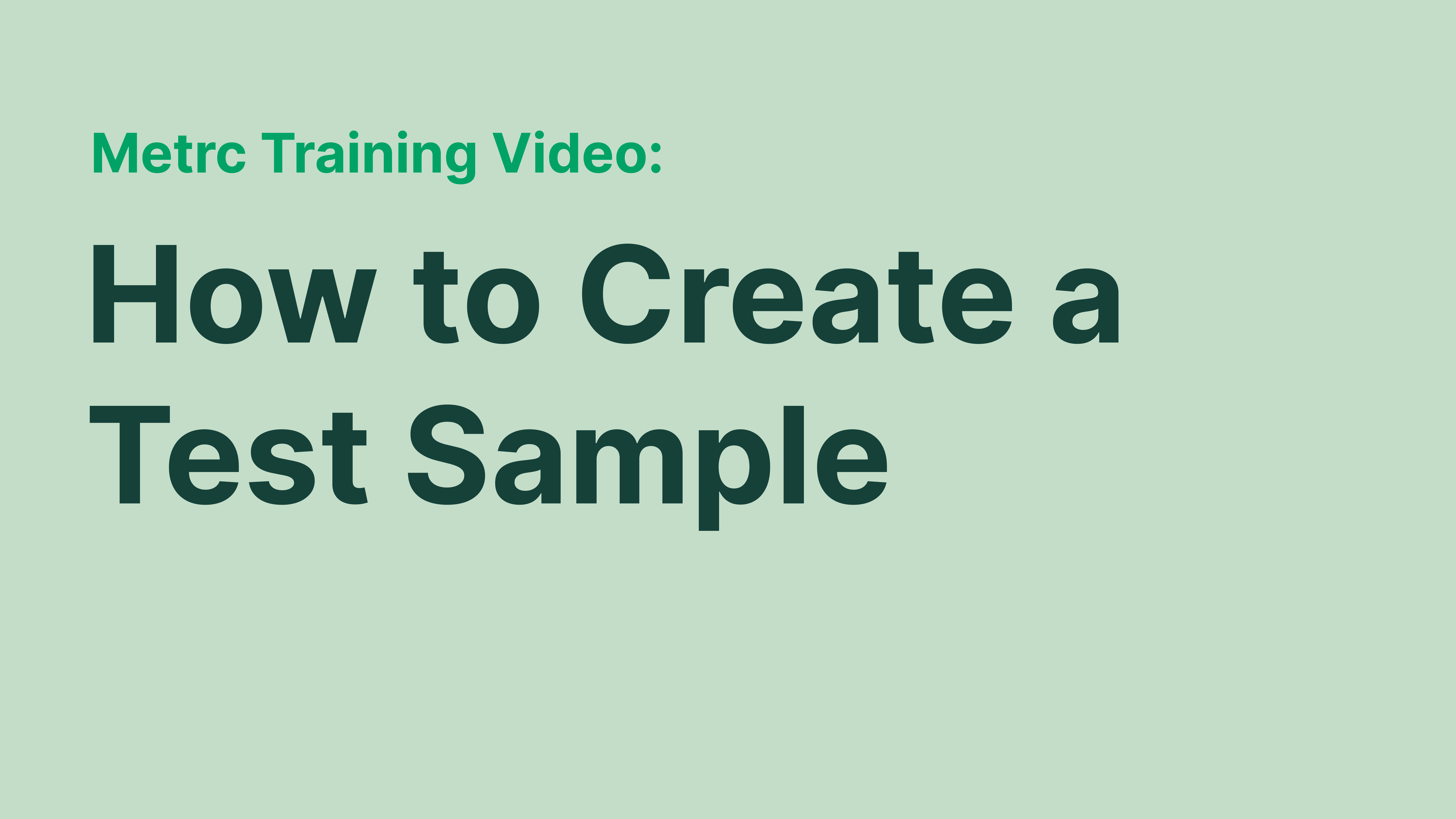 RECENT METRC BULLETINS FOR NEVADA